Five Perks of Living in an Apartment Community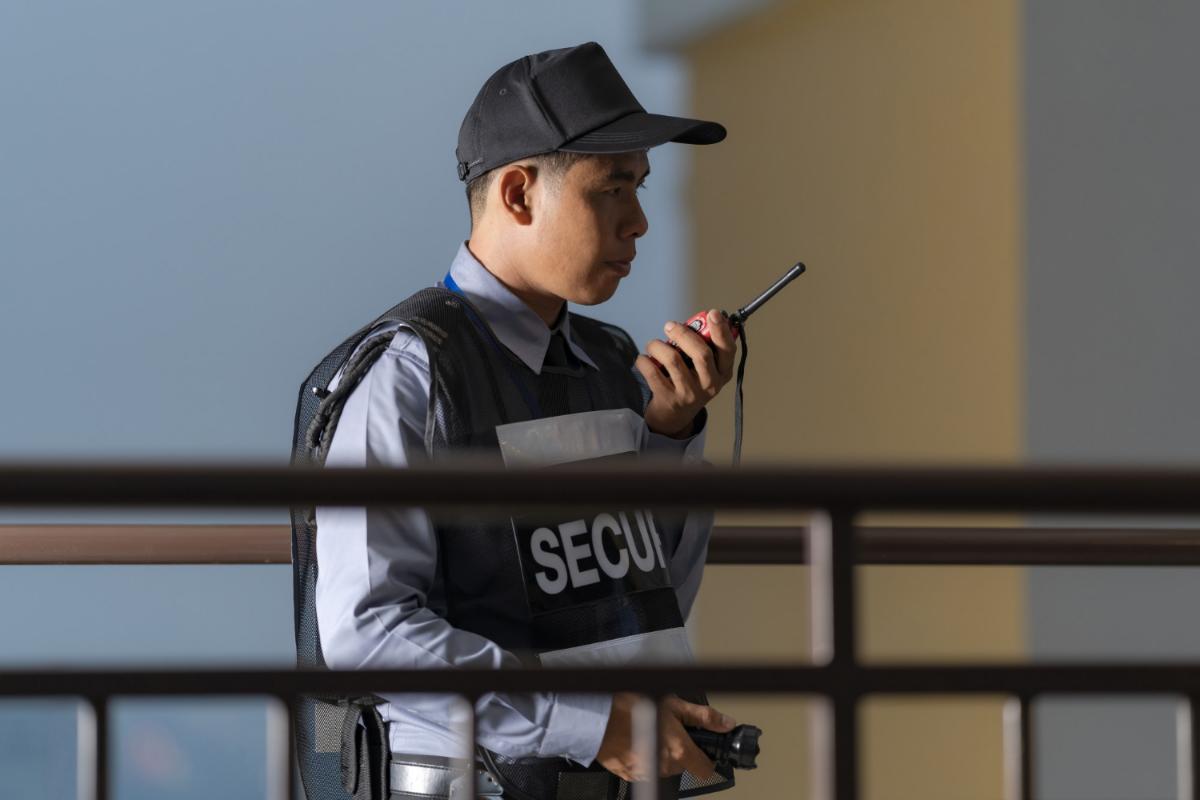 Are you debating whether you want to rent a townhouse, apartment, or condominium in a high rise? Are you looking for a community that will enhance your lifestyle? There are many benefits to living in a community of other renters who are typically in similar life situations as you are. From having socialization opportunities to access to maintenance free amenities, the benefits are endless when you live at our apartments in Gainesville, FL. Consider choosing an apartment complex as your next home. Before you decide, you want to know about these five perks of living in an apartment community in Florida.
You'll Save Money
Apartment rent is typically more cost-effective than an entire home's mortgage payment. This is a great reason to rent an apartment when you are just starting a life on your own. Also, because apartments are compacted and in communities, heating, cooling, and other energy bills are typically lower as well.
You Won't Have Any Maintenance
When you have an issue as a homeowner, all of the responsibility to make repairs rests on your own shoulders. You may have to learn how to make that repair or hire an expensive service to come out and do it for you. At an apartment, you won't have to worry about any maintenance at all. If you have an issue, simply pick up the phone and call your landlord or property manager. They will take care of any necessary repairs, installations, and even yard maintenance.
You'll Have More Security
Many apartment complexes offer around the clock emergency services, including a security team available at any time. Also, a community system works to provide our residents with a sense of security. This will give you extra peace of mind and ensure that you are safe at all times.
You'll Have Companions
In an apartment complex, you will have constant access to other people, whether you are out walking to your car or in the fitness center. There are also many opportunities to meet new friends and socialize on a daily basis. Even if you decide to live alone, you will always feel a sense of community when you are renting.
You'll Have Access to Amenities
Homes typically don't come equipped with fitness centers, BBQ pits, and resort style swimming pools, but some apartment complexes do. Extra amenities are a huge reason why people love renting an apartment. Amenities also help tenants save money on having to outsource extra services, like gym memberships, coffee bills, and even dog sitting services.
These are five perks of living in an apartment complex when you first move out on your own. Consider these perks when you are deciding where to call your next home. Our apartments in Gainesville, FL are a great place to call home while enjoying the amenities and saving money along the way. Contact us to schedule a tour of our complex today.