Four Fun Things to Do In Gainesville, FL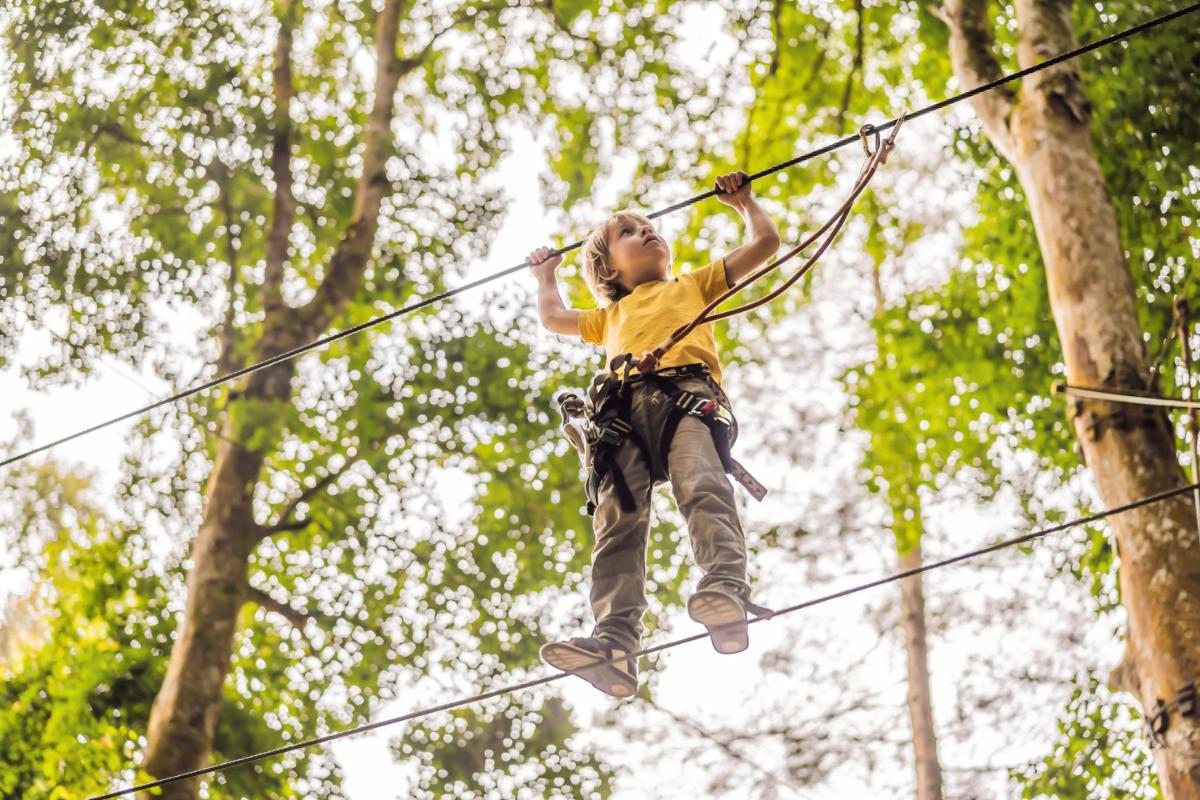 Are you planning a move to Gainesville, FL? Are you looking for quality apartments for rent in Gainesville, FL? Do you want to know what types of activities you can do and places you can visit once you're there? There are plenty of activities and attractions to keep you busy once you make your move to Gainesville. Gainesville is home to the University of Florida, which makes it a busy and popular destination to find attractions like restaurants, shopping, and nature. Here's a quick list of fun things you can do once you move to Gainesville, FL.
Butterfly Rainforest
If you are interested in nature and parks, you'll want to check out the Butterfly Rainforest. This screened-in exhibit takes advantage of the beautiful weather in Florida to provide a home to many butterflies and plants. Take a walk through this rainforest and you'll be able to interact with butterflies that aren't too shy to land on you while you're visiting.
University of Florida
For those of you looking to spend time walking around sites and landmarks, you should check out the University of Florida. The campus boasts beautiful architecture and buildings that you can admire. You can even schedule a tour if you are looking to further your education. The students and staff are all friendly and welcoming when you spend any time on this campus, which is the flagship of Florida's higher education.
Canopy Climbers
If you have a sense of adventure, you'll want to check out Canopy Climbers. This activity is great for team building or thrill seeking groups. Canopy Climbers offers a unique tree climbing experience for its visitors. You will be given instructions and a safety harness, and you'll be able to climb and jump around in the trees. This is a great activity for those looking to try something unforgettable and unique. You'll want to book this trip in advance just to make sure they have available spots.
Sweetwater Wetlands Park
At Sweetwater Wetlands Park, you can take in all that Florida beauty. Take a break from the hustle and bustle of life and spend some time here, observing the wildlife and the nature that surrounds you. You can spy alligators, colorful birds, and even wild horses during your visit. It is a great place to unwind and enjoy the calming sounds of nature.
These are just a few of the things you'll be able to do when you live in Gainesville, FL. If you are looking for the best apartments for rent in Gainesville, FL, check out the Mayfair in Gainesville. Our apartment complex boasts many amenities to enhance your lifestyle and a few different apartment layouts to suit your needs. Contact us today to hear more.