How to Maintain Positivity When You Are Feeling Overwhelmed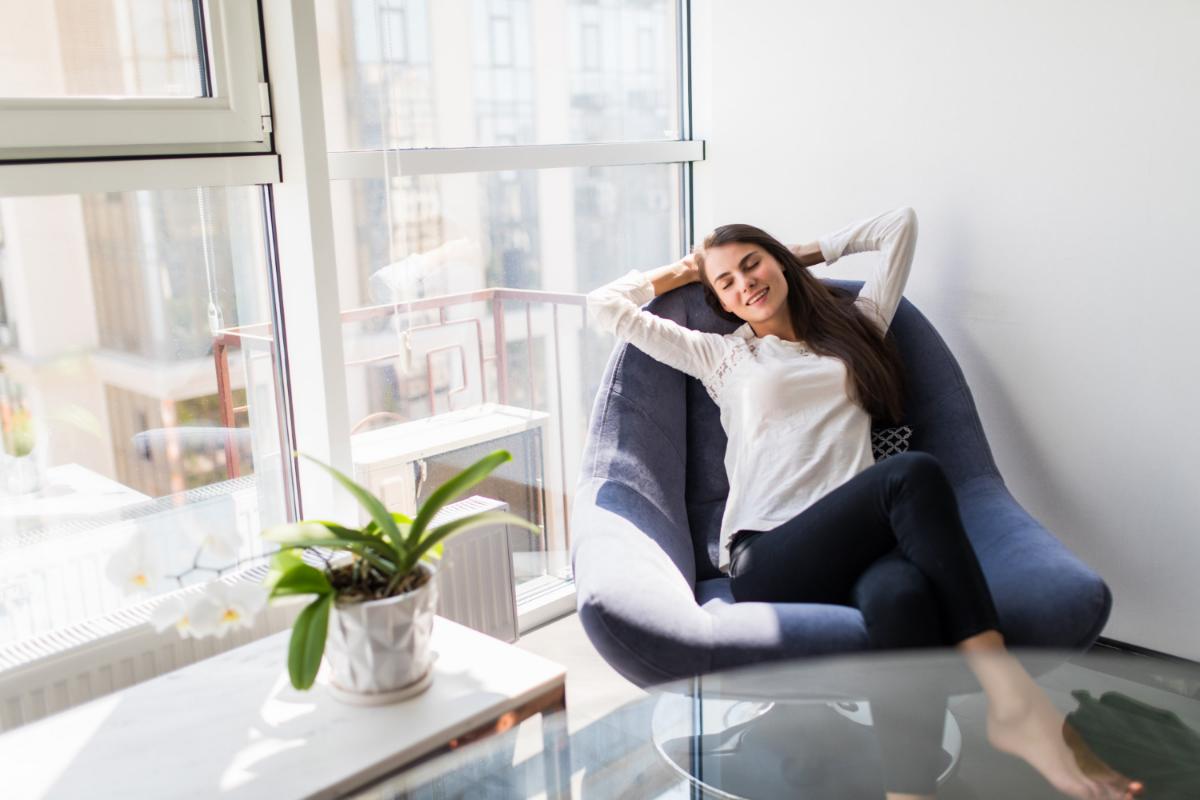 Are you struggling to find balance with all the complications and constant changes that 2020 has brought into our lives? Do you juggle your medical career at Shands or North Florida Regional Hospital with the rest of your responsibilities? It can be overwhelming when you are drained from working with patients all day and you need to come home to other responsibilities. This can lead to an overall negative mood or feeling of being drained. When you live at our apartments in Gainesville, FL, you will have access to many amenities that can change your life for the better. There are a few things you should do to maintain positivity when you are feeling overwhelmed by life.
Spend Time with Positive Influences
One of the first things you should do is take a look at the people that you surround yourself with. Are they positive or negative influences on your life? When you spend your time with those that lift you up instead of bring you down. Take the time to rid yourself of negative influence and toxic relationships, and this will provide you with the space to become more positive. Only say yes to social situations with people that bring you joy.
Look for the Silver Linings
Every situation can have both positive and negative perspectives, but it is up to you to look for the good. When you are struggling through a tough time, you will want to take a step back and look for the positives. The silver linings of a situation will help you overcome challenges and keep a positive mindset throughout tough times in life.
Express Your Feelings
Properly expressing your feelings can also help you be more connected with your emotions. This will enable you to be truthful to yourself, which will allow you to grow and learn about the triggers and tolerances in your life. Also, this will prevent any negative reactions from happening, especially when you are triggered.
Love and Respect Yourself
By taking the time to become more self-aware and build your confidence, you will be able to recognize the triggers for your own happiness. This will help you to build a relationship with yourself so that you can better understand your needs and wants. Recognizing these parts of yourself is critical in getting what you need in your life to be happy.
Enjoy the Amenities and Outdoors
When you are feeling overwhelmed by all the responsibilities of your life, take some time to unwind by visiting the fitness center or taking a dip in the swimming pool. Go for a walk in a local park to escape all the noise and responsibilities.
These are a few things you should do to maintain positivity when you are feeling overwhelmed by work or life. By establishing balance and worrying about only the things you can control, you can enjoy your life at our apartments in Gainesville, AL. Contact us to schedule a tour of our apartments that within close proximity to many local hospitals.