How to Throw a Football Watching Party in Your Apartment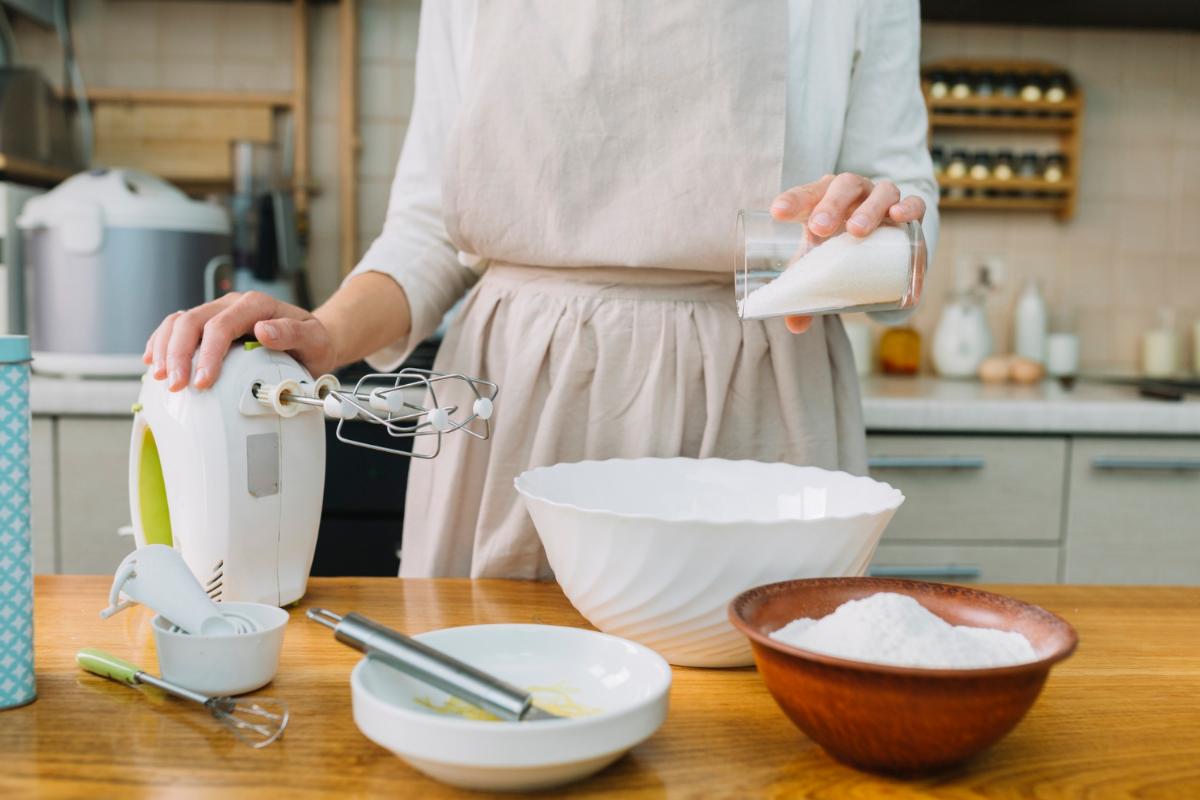 Are you and your friends die-hard football fans? Are you excited to root for the University of Florida Gators from home this year? It's officially football season, and that brings about many exciting chances to get your friends together to watch the big game. This is especially true this season, as crowds can no longer attend the live sporting event. As a fan, you might be considering other ways to enjoy the game with your friends, and hosting is the first idea that comes to your mind. When you live in our apartments for rent in Gainesville, FL, you will have spacious floor plans that enable you to enjoy this day with your friends. There are a few tips on how to successfully host a football-watching party in your apartment.
Prepare Food in Advance
When you host a party in your apartment, you want to prepare food in advance. This will allow you to be free to mingle with your guests and watch the game yourself while also keeping your kitchen available for serving food instead of cooking food. This will help your guests feel welcome in your kitchen, which increases the entertaining space in your place.
Modify the Temperature
When you fit many excited sports fans into your apartment, you want to be sure that you manage the internal temperature. People will likely get hot if they are crammed into a small space or if you have your oven on to keep food warm. Consider opening any windows, turning on ceiling fans, and lowering the temperature of your air conditioning before guests arrive in order to prevent this problem from even occurring.
Rearrange for More Room
When you design your apartment, you likely arrange furniture in a convenient way for you. You may not be considering space for entertaining or hosting many people. Before people come over for the big game, you may need to move furniture against walls or push tables around to provide maximum space and viewing room. You also might need to move some of your breakable belongings into safe areas free from being bumped or broken in an accident, especially if the refs make a bad call.
Arrange a Place for Coats or Bags
When you greet your guests, be sure to remove their coats, purses, and personal belongings. You will want to have an area designated for these belongings in order to avoid clutter in your entry way or living spaces. People enjoy knowing that their personal belongings are safe and secure in a bedroom, office, or guest space and not in the foyer of someone's home.
Keep Guests Comfy With Pillows
When you have many guests in your apartment at one time, you likely won't have enough spots for people to sit. With a limited amount of chairs and couches, you will likely have standing guests looking for a place to relax. Offer these guests pillows to sit on. This is a more comfortable option than simply sitting on the bare, cold floor, especially when you are watching the game.
By following these tips, you can successfully host your friends for the big game. Our apartments for rent in Gainesville, FL are the perfect place to host your friends and enjoy your time celebrating the return of sports, even if we can only enjoy them from home. Contact us if you are looking for quality apartments in Gainesville today.