Storage Solutions for Your Gainesville Apartment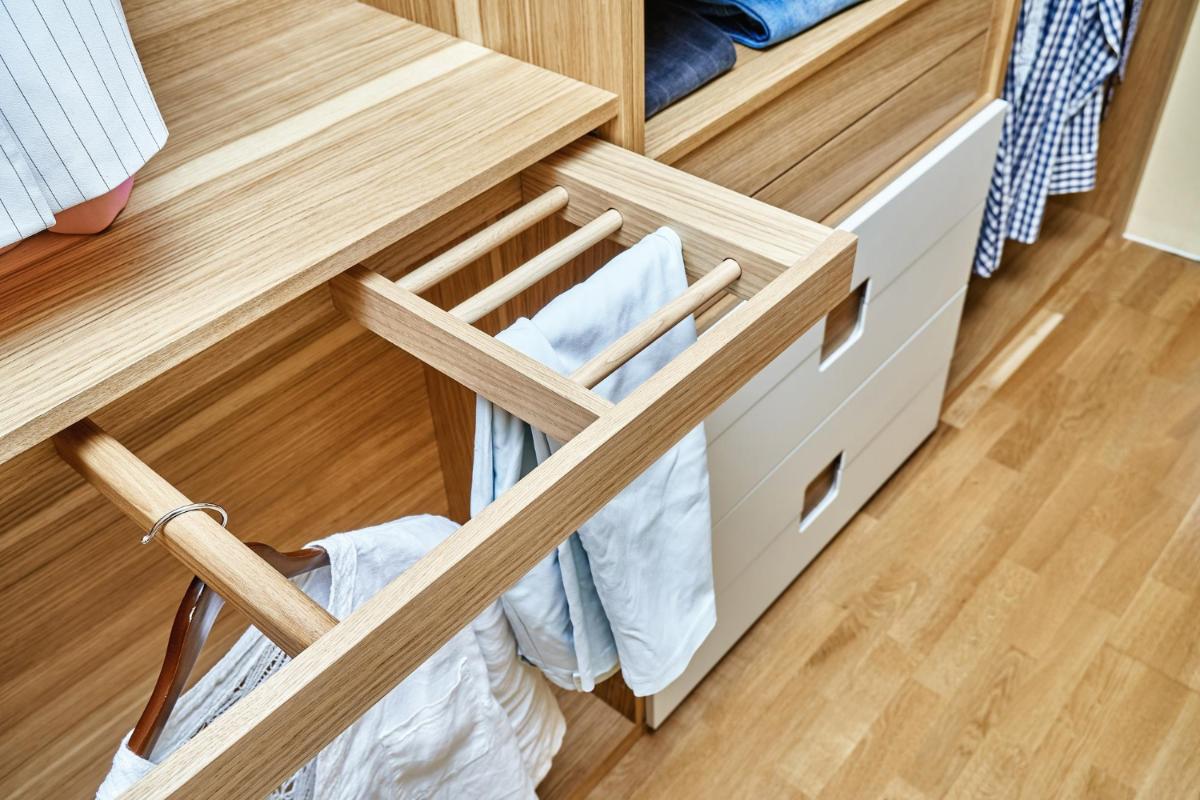 Whenever you live in an apartment, you may find yourself scratching your head and wondering how you will fit all of your belongings. Even though space may seem limited, there are many ways to implement solutions that will allow you to fit everything you need. This might take some creativity and innovation. Living in our apartments for rent in Gainesville, FL is easy when you implement the right storage solutions. There are a few storage solutions you can use to fit everything you need to keep in your apartment.
Wall Hooks and Shelves
One of the most functional ways to store items in an apartment is by using wall storage and shelving units. When you install shelves on your walls, you are not only saving space, but you are creating wall art using personal belongings. This is a great way to store books, pictures, and other keepsakes. Also, you can install hooks in entryways, closets, and other common areas in order to hang easily accessible and frequently used items like coats, bags, hats, and purses. By hanging these items on hooks, they will be ready to go each morning, which will also save you time when you are getting ready to leave.
Under-the-Bed Storage Bins
Many storage containers are designed to fit in narrow spaces for easy concealment and with space efficiency in mind. Under-the-bed storage bins are great for keeping extra clothes, shoes, or materials that aren't needed on an everyday basis. Also, bins that fit at the top of your closet are great storage solutions for seasonal gear or clothing that you wear on an occasional basis. Kitchen storage bins can also come in handy so that baking supplies, spices, and other small items don't leave your counters cluttered.
Lightweight Furniture
Although this may seem like a strange solution, light furniture is actually a great space-saving idea for those who like to host get-togethers and events in your apartment. When it comes time for people to come over, you want to make sure they have a place to sit. Typically, your everyday furniture will not suffice for a large party, so keeping some collapsible chairs or tables stored in closets is a great way to keep everyone comfortable and give everyone a place to sit.
Shoe Organizers
Shoe organizers work as great storage accessories to conceal on the back of closet doors. You can, of course, store your shoes in them, but they are also great for storing many other supplies too. They work on the back of bathroom doors to help store different cosmetics or necessities, and they can also hold all of your cleaning supplies in one place. These are great storage solutions when you want to keep the contents hidden from view of your guests.
These are just a few of the storage solutions that will make unpacking in your apartment a breeze. As you settle in, you will realize that many of these storage items also provide you with a functionality that makes life just a little easier. At our apartments for rent in Gainesville, FL, organization can come easily. Contact us to schedule a tour of our apartments and find your new home today.