The Mayfair in Gainesville Amenities You Can't Live Without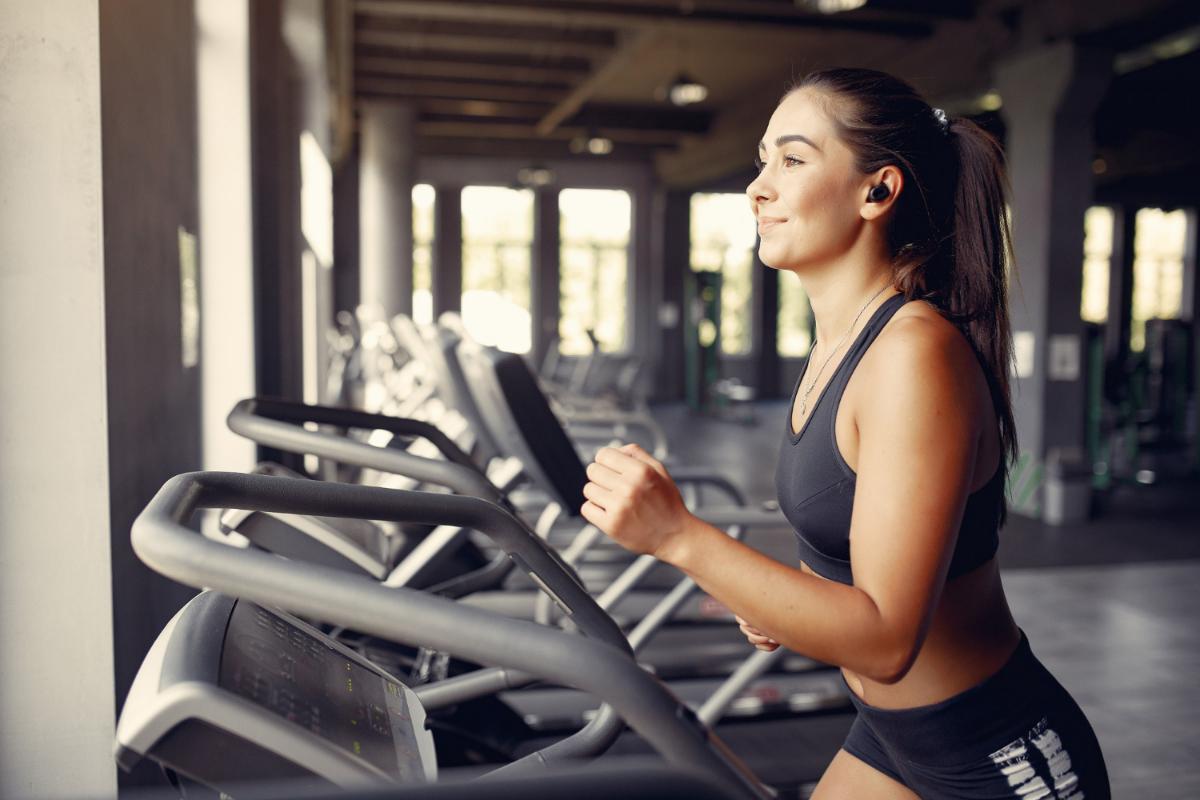 Are you looking for apartments in Gainesville, FL that offer amenities to enhance your lifestyle? Do you want access to a community that feels like a resort? At the Mayfair in Gainesville, you can find many amenities that will enhance your lifestyle by providing access to recreation, relaxation, and rejuvenation right outside your apartment door. There are many amenities at our apartments in Gainesville, FL that you won't know how you ever lived without them.
24 Hour Fitness Center
Whenever the mood strikes, you'll be able to get a work out in when you live at the Mayfair in Gainesville. Our fitness center is open 24 hours, and it is full of state-of-the-art equipment that will keep you in tip-top shape all year long.
Beach Entry Style Pool
Our community swimming pool is a popular spot for our residents to hang out and unwind after a long week. Our pool is unique in that it offers a beach entry, which makes it easy for our Florida residents who want to wade in a little water to still get that beautiful suntan they are hoping for. There are also many lounge chairs poolside for you to read a good book or catch some rays all day long.
Outdoor Kitchen with Gas Grill
For those residents who love to host BBQs or get outside for a picnic with the family, we also offer an expansive outdoor kitchen with a gas grill. This gives our residents a chance to take a break from cooking in their apartments kitchens and get some fresh air while they grill. Our outdoor kitchen is a popular place for residents to host larger dinners or just spend quality time as a family.
Spacious Pet Park
For our tenants that have pets, we offer a spacious pet park on our apartment grounds. This way, even your furry friends can enjoy the luxuries at our apartments in Gainesville, FL. Let your dog run around and socialize with other dogs in our large pet park. This will also give you a chance to connect with other pet owners, too.
Exterior Garages
We want you to feel like your vehicle or extra belongings have a place in our apartment complex too. This is why we offer exterior garages for our residents to use. This gives our residents an opportunity to store belongings they may not be able to fit in their apartment. Many people also love to keep their vehicle in the shade or protected from the weather. Our exterior garages are great for many reasons.
These are just five of the many amenities offered on our resort-like property, which also include electric car charging spots, access to a conference room, 24 access to a package center, and much more. When you choose the Mayfair in Gainesville, FL, you are also choosing a lifestyle. Our amenities provide our residents with many opportunities for fitness, socialization, and relaxation, which make our apartments the perfect place to call home. If you are looking for quality apartments in Gainesville, FL, contact us today to hear about our availability and schedule a tour.