Five Questions You Should Ask Your Potential Roommates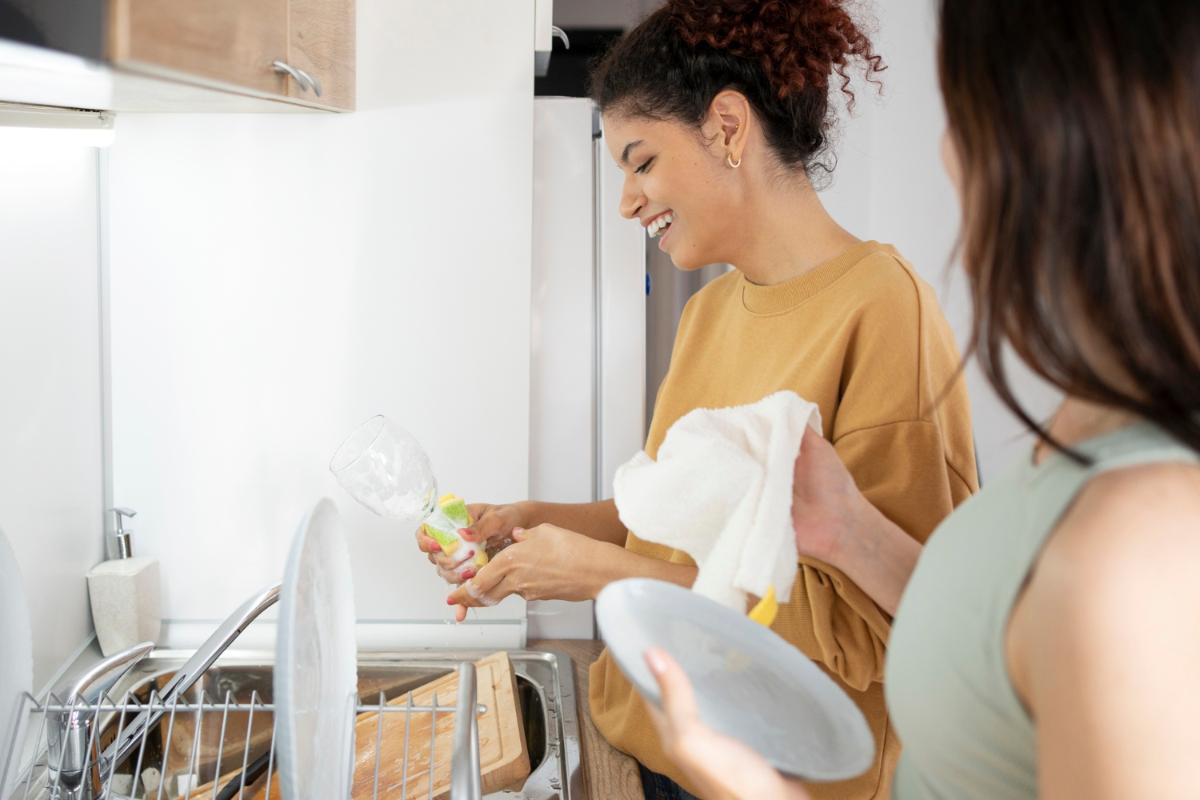 Choosing the wrong roommate can cause disagreements, financial issues, drama, and more issues that you don't need in your life. However, when you take the steps to find the right roommate that best suits your needs and lifestyle, you can gain companionship and the perks of shared rent in our apartments in Gainesville, FL. There are a few questions that you should ask potential roommates before making your choice.
What do you do for a living?
One of the first questions you should ask is about their employment status. You want to be sure that they will be able to pay their portion of the rent and bills at your apartment. If they can't provide you with the proof that they have a stable job and income, you will want to reconsider when you are looking for a financially reliable roommate.
How long do you plan to live here?
Some roommates only need a new place for a temporary time period. It's one of the reasons why they may be looking to live with someone else rather than rent on their own. Always ask them how long they are intending to stay to make sure that it matches your expectations for a roommate's stay.
How often do you have visitors over?
If you don't like hosting in your apartment, you will want to find a roommate that also doesn't like to host. You'll want to know about how often they will have their friends and family over at your place. When you don't ask this question, you may be blindsided by late night gaming sessions or loud nights of their friends dancing in your living room.
What is your schedule like?
You will also want a roommate that has a schedule you can rely on. If you are a morning person, you may want to make sure that they aren't loud night owls. Also, if you work from home, you also want to be sure that they won't be sleeping all day from late night shifts at the hospital while you are on work conference calls.
How often do you clean?
Cleaning is another major concern when it comes to having a roommate. Talk to them about their expectations for the cleaning routine to figure out what works for your lifestyle. Having a messy, grimy, or dirty roommate can make for some conflict, so you want to clear this up before you even make any arrangements.
These are some of the questions you should consider asking your potential roommates before you choose them to move in with you. Having a roommate is a great way to save money and split the rent when you are a student at the University of Florida living in one of our two bedroom apartments in Gainesville, FL. Contact us to hear about our available multi-room apartment units today.