Four Tips to Keep Your Kids Happy at Your Apartment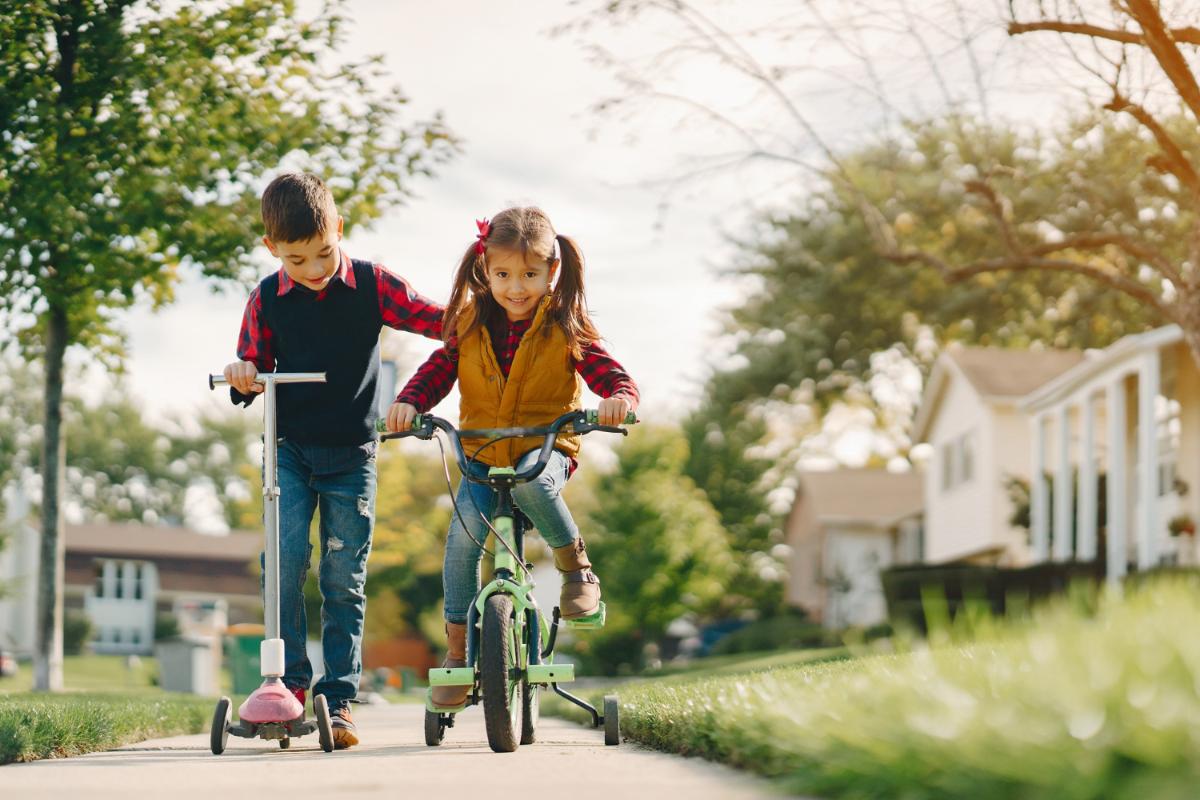 Are you concerned about moving your children into an apartment? Living in an apartment with kids can seem like a challenge, but with the right strategies, it can actually be easy. At our apartments for rent in Gainesville, FL, we offer many amenities, activities, and spacious floor plans that make living in an apartment with a big family easy, despite the close living quarters you'll find at other apartment complexes. From having many amenities to having an ideal location close to the beach, there are many reasons why you'll want to move you and your kids here. To live peacefully in an apartment with your children, you'll want to follow these four tips to make it much easier on everyone.
Designate a Separate Kid Space
When you live in an apartment with your big family, it may seem like everyone is always stepping over one another. However, when you designate specific spaces to your kids, you will be less likely to trip over their toys or listen to their loud video games. Be sure that you rent an apartment that offers a spacious floor plan so that you can have a kid-friendly space. This will keep their space separate, which will give you much-needed time to enjoy your own TV shows or just quiet time by yourself.
Spend Time Outside
One of the best ways to burn off some of that never-ending kid energy is to get outside. Take your kids on adventures through the apartment complex by taking advantage of the trails and the sprawling grounds. Arrange an outdoor activity, like a kickball game or a ball toss, so that you kids can get outside and have some fun.
Enjoy the Amenities
Apartments typically offer many different amenities that can please everyone in the family. These typically include a swimming pool, fitness center, community room, TV lounge, walking trails, dog parks, and many more amenities. Take some time to enjoy all that your apartment has to offer and get your kids out of the unit itself. They will all likely find something fun to do within just a short distance of your front door.
Let Your Kids Make Friends
Let your kids explore the apartment grounds and make some friends with the neighbors. Over time, this will give them social activity that they will need for their development, and it will also give them a reason to take a break from the screen time and go socialize. Plus, they can meet their friends outside in the complex so they can hang out together.
By following these tips, you'll be able to live peacefully with your entire, big family at our spacious apartments. When you have kids in an apartment, you will want to make sure that you have many options to keep them entertained and keep the house clean. If you are looking for great family friendly apartments for rent in Gainesville, FL, you'll want to take a tour of our spacious apartments. Contact us to hear about our available family units today.