Four Tips to Living with a Roommate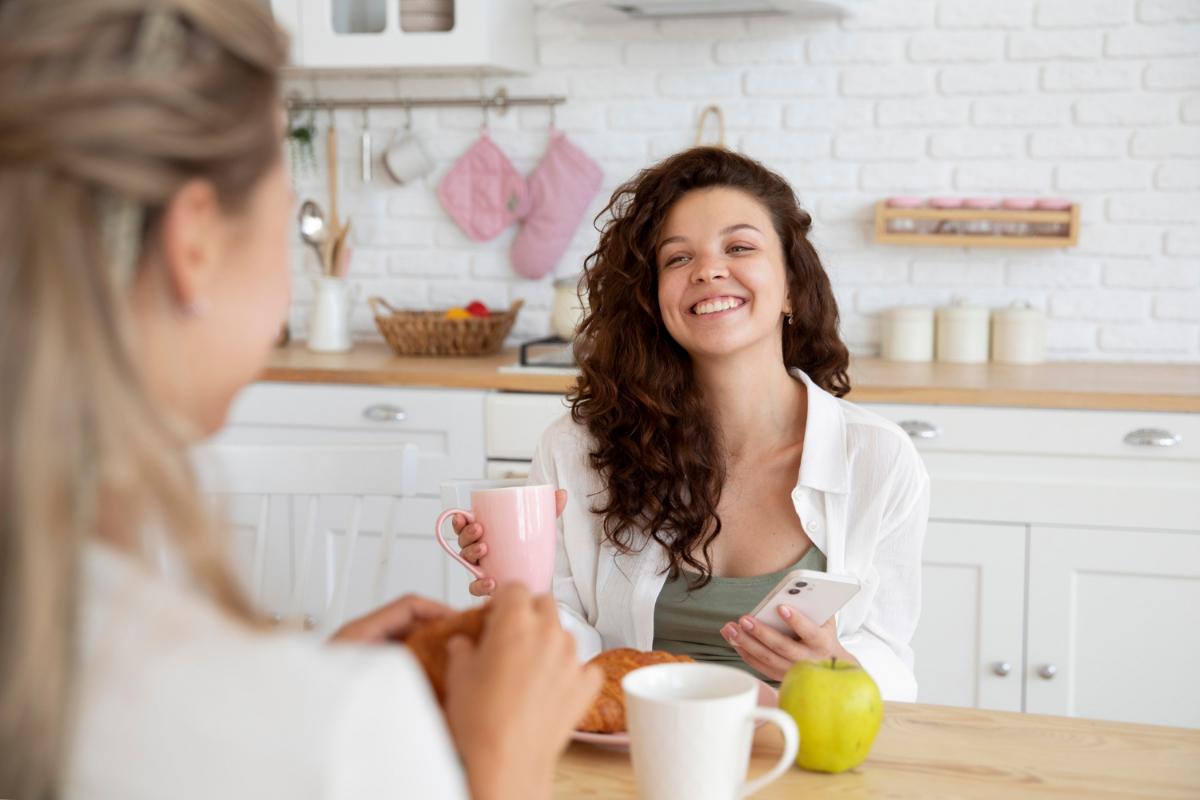 Have you recently just chosen a roommate to live with you in your apartment? Do you want to make sure that your living environment gets off to a good start? When you live with a roommate in our apartments for rent in Gainesville, FL, you can enjoy all the benefits of shared living. However, you want to make sure that you do not need to suffer any of the drawbacks by starting off on the right foot. These are a few tips to help you live with a roommate in your apartment.
Make Some Ground Rules
When you first move in together, you need to take the time to establish some ground rules. Talk to each other about your lifestyles and your living expectations so that you both have transparency. If one of you works at Shands early in the morning, you will want the other to be respectful of your work schedule. Also, talk about finances, rent, chores, and other responsibilities to make everyday life much more understood.
Be Mindful of Noise
When you live with a roommate, you always need to be considerate of the noise level inside the home. If your roommate is trying to sleep or cram for an exam, you need to avoid blasting the TV or hosting friends late at night. Also, you need to be mindful of your morning routine when the other roommate is sleeping in. Avoid banging pots and pans while cooking, and don't slam any doors when you are walking around the unit.
Ask about Their Schedule
Keep in mind that two people live in the unit, and each of your schedule may differ. Consider having a calendar in your apartment to keep track of important memos and scheduling events that matter, like big exams, work meetings, travel arrangements, or other important events that your roommate will want to be aware of. This will allow them to be more considerate when times are stressful or busy.
Avoid Stealing Their items
Living in a shared space means that there will be two people's belongings in the same home. Take the time to invest in your own belongings, items, and food choices so that you do not steal or borrow your roommate's. Although this may be okay when you ask permission and only do it occasionally, you will not want to make a habit of taking your roommate's belongings or eating their food from the fridge.
These are a few tips to follow when you want to live in harmony with a roommate in your apartment. Living with a roommate has many perks when you do it right. If you are looking for spacious apartments for rent in Gainesville, FL, contact The Mayfair Gainesville to schedule your tour of our complex today.