Four Tips to Stay Motivated and Stay Fit All Summer Long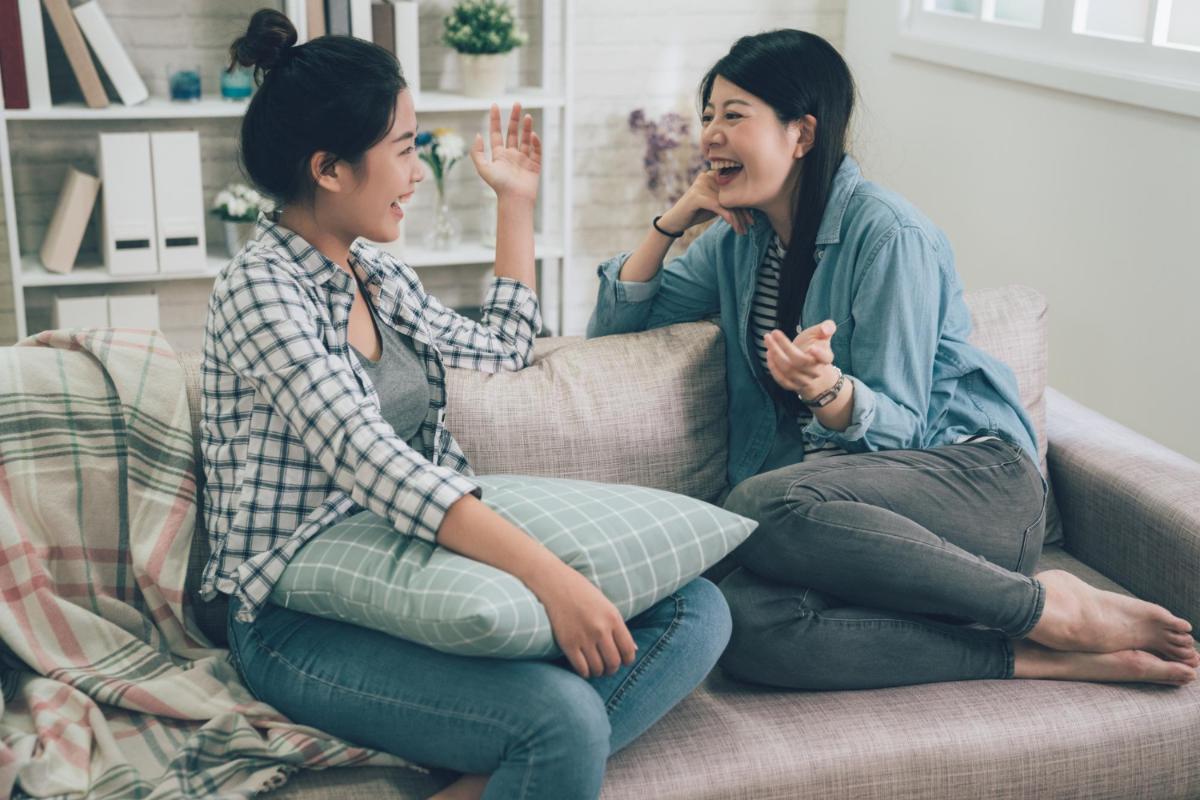 Are you struggling to stick to your exercise regimen? Even though you have access to a fitness center, swimming pool, and many nearby parks when you live at our apartments for rent in Gainesville, FL, you may still find it difficult to stick to your fitness goals and actually follow through. You are not alone. Many people start exercise routines that they drop quickly because they are not built to last. By creating a routine that keeps you motivated, you can actually stick to your fitness plan at our apartments this summer. Here are a few tips to keep you motivated all summer long.
Identify Your Reasons
If you are struggling to lose weight, you should first identify the reason why you want to lose weight. This will serve as your motivator, which can provide you with more incentive to actually meet and accomplish your goals. Writing down your goals is one thing, but writing down why you want to accomplish those goals will help you actually stay accountable and achieve them.
Celebrate the Small Successes
Staying motivated can also be an issue. You may have no trouble getting started with a process, but you may lose momentum or give up before you reach the end point. To avoid this slump, you should practice celebrating even the small successes on your journey. Set benchmarks that you can measure to ensure that you stay on track, and be sure to pat yourself on the back as encouragement to stay strong and keep going.
Share Your Goals with Others
Making your journey more official may also help you stay accountable. If you are serious about making changes in your life or establishing certain habits, you should write them down, talk about them with others, or even post them to social media. This can serve as external motivation that can keep you on your journey. When you write something down or talk about it with others, it makes the goal more realistic, which can also serve as extra motivation to actually achieve.
Be Honest with Yourself
During the process, give yourself the grace to recognize changes that need to be met or when new goals need to be set. If you suffer from setbacks, don't worry. Implement new strategies to help you get back on your journey. As long as you don't veer too far from the intended goal, you will be able to find your way back to making progress once again. When you are realistic and practical with yourself, you will be able to stay more motivated and accomplish goals in your life. If you have too lofty of goals, you may easily lose sight of what is truly possible, and this can lead to failure before you even begin.
Following these tips will allow you to stick to your fitness goals and stay motivated even on the toughest days. When you are looking to live a healthy lifestyle with access to amenities right outside your door, you'll want to check out the luxury amenities offered at our apartments for rent in Gainesville, FL. Contact us to schedule your tour today.