Four Traits of a Great Landlord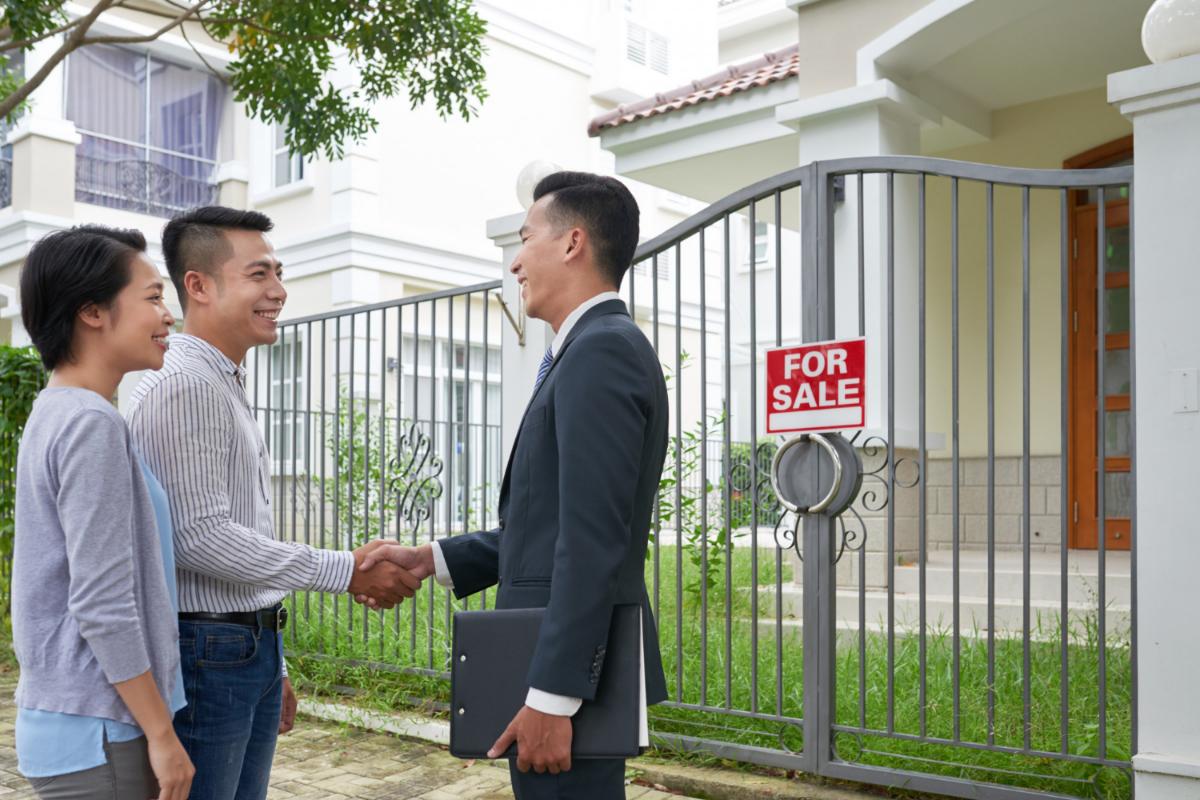 When it comes time to tour new apartments for rent in Gainesville, FL, you want to take your time to find the right match for your lifestyle. This includes finding a place that will meet your needs, have the amenities you desire, and have a neighborhood that is convenient. This should also include choosing somewhere that is managed by a quality landlord. When you live somewhere with an unreliable, unhelpful, or rude landlord, you will likely have many issues during your stay at that rental. Before you sign the lease, you want to make sure that your landlord has these great traits.
Honest
A landlord should be truthful and up front about what goes on in your apartment building on a daily basis. They should be comfortable delivering any type of information, whether it's good or bad. You need an honest landlord to tell you the truth about the repairs that are needed, rules that need to be followed, and any other critical information that affects your daily life in your apartment.
Reliable
A reliable, available, and open property manager or landlord is critical to ensuring that your concerns as a renter will be addressed in a timely manner. You want a landlord that is up-to-date each time there is a change in your apartment building. When you have a landlord that never returns your calls or responds to your emails, you will lose faith in their abilities and assume they are flaky and unreliable. Your landlord should be open in their communication as well.
Professional
A landlord is trusted with access to your apartment unit, so you want to be sure that they are professional and trustworthy. Your landlord will also be responsible for a variety of tasks, so they will wear many hats. When you live at an apartment complex, you expect your landlord to be professional in their communication with you each and every time. You want to trust that your landlord will attend to your concerns in a timely manner.
Knowledgeable
An enthusiastic landlord will be knowledgeable about the building, complex, and area that you live in. They will also be beneficial when you are touring the apartment, as they can answer many of your questions and help you navigate through the requirements of apartment living. They should have awareness to both maintenance needs and also customer service as well. You should be able to trust that your landlord will give you the best advice and guidance when it comes to how your unit functions and how the apartment complex runs.
These are some of the traits that make a great and reliable landlord. Whenever you are living in our apartments for rent in Gainesville, FL, you will rely on the maintenance and communication of a landlord. They will be responsible for handling complaints, fixing broken appliances, and tending to any of your other concerns when you rent. Contact us to hear about the quality staff at our apartment complex today.