How to Keep Your Kids Happy Living in an Apartment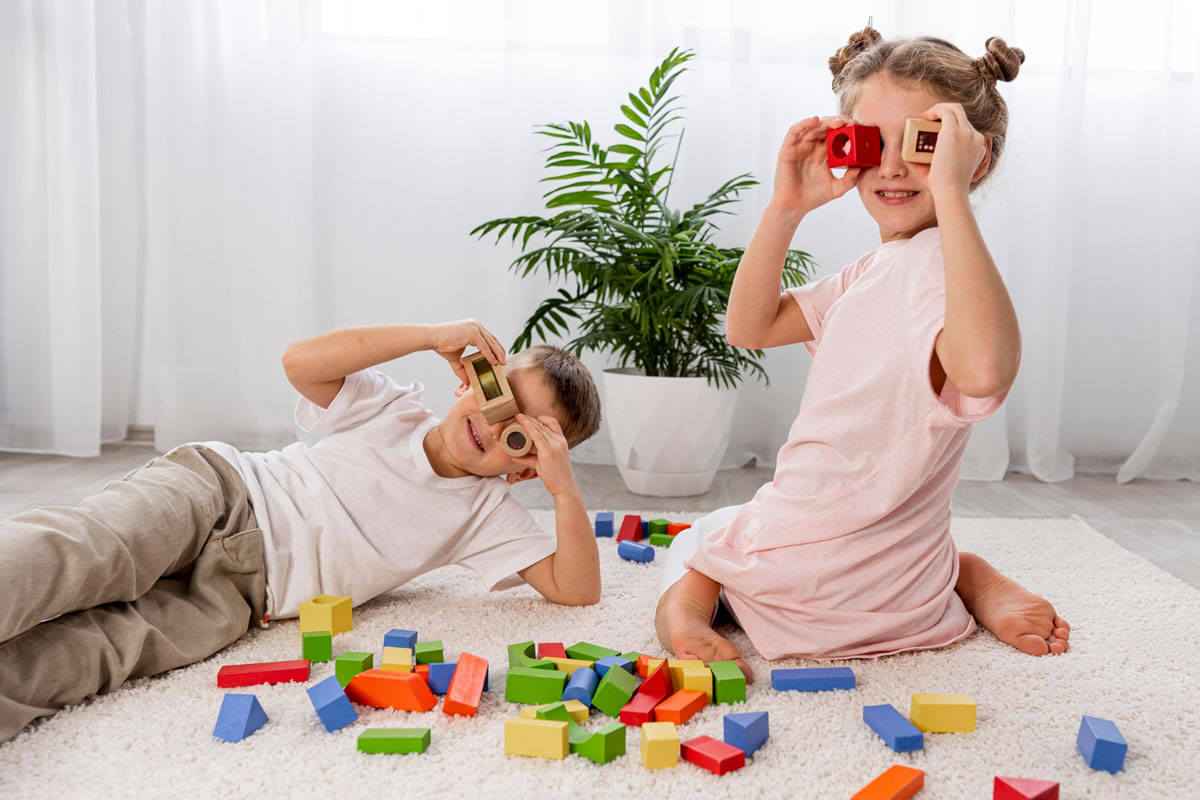 Do you and your kids struggle to find things to do while you're living in an apartment? Do you feel like all of your family's belongings are cluttering your apartment floor? There are many ways to keep you and your family happy while you're living at Mayfair Apartments in Gainesville, FL. Small spaces may not sound ideal at first, but they can actually provide your family with many positive experiences. You have the opportunity to develop close relationships and deeper connections. There are a few suggestions on how you can keep your kids happy while you're living in an apartment.
Buy Them Bunk Beds
When you have young kids, you will still be able to make it fun when they are forced to share a bedroom. Bunk beds are a great solution for both saving space and creating a fun atmosphere for your kids. Not only will you be able to store more items in their room, you will also give them an opportunity to bond by getting them bunk beds.
Keep Fewer Toys
When you live in an apartment, you want to be sure to make smart choices about what you keep around at all times. This includes keeping fewer toys. If you keep an abundance of large toys, you will constantly be tripping over different things or struggling to always find space. Instead, focus on having a few quality toys that your kids enjoy and love. Then, when they grow tired of those toys, replace them with something else as they develop.
Go Outside
Many apartment complexes have lots of amenities that offer outdoor experiences. Swimming pools, walking paths, and BBQ pits give you the opportunity to get outside with your family. This will give your kids a chance to burn some of their energy while running around outside and enjoying the Florida sunshine. When you return inside the apartment, you will all then be able to relax and unwind after a day in the sun.
Buy Storage Containers
When you live in an apartment with multiple people, storage solutions are essential to keeping things together. Kids can easily make messes that can take a long time to clean up. Instead of constantly performing the same tasks, invest in simple storage solutions that your kids can also use. Labeled storage containers can make sure there is a place for everything, and your kids can help to keep their items organized as well.
These are just a few of the tips on how to keep your kids happy while living in an apartment. It is possible to live in harmony with your entire family in a small space, and it actually can have many positive effects on your family life. Contact our apartments in Gainesville, FL to hear about our multi-bedroom units and apartment layouts that would suit your family's needs.