Six Budget-Friendly Tips to Decorate for Your Florida Apartment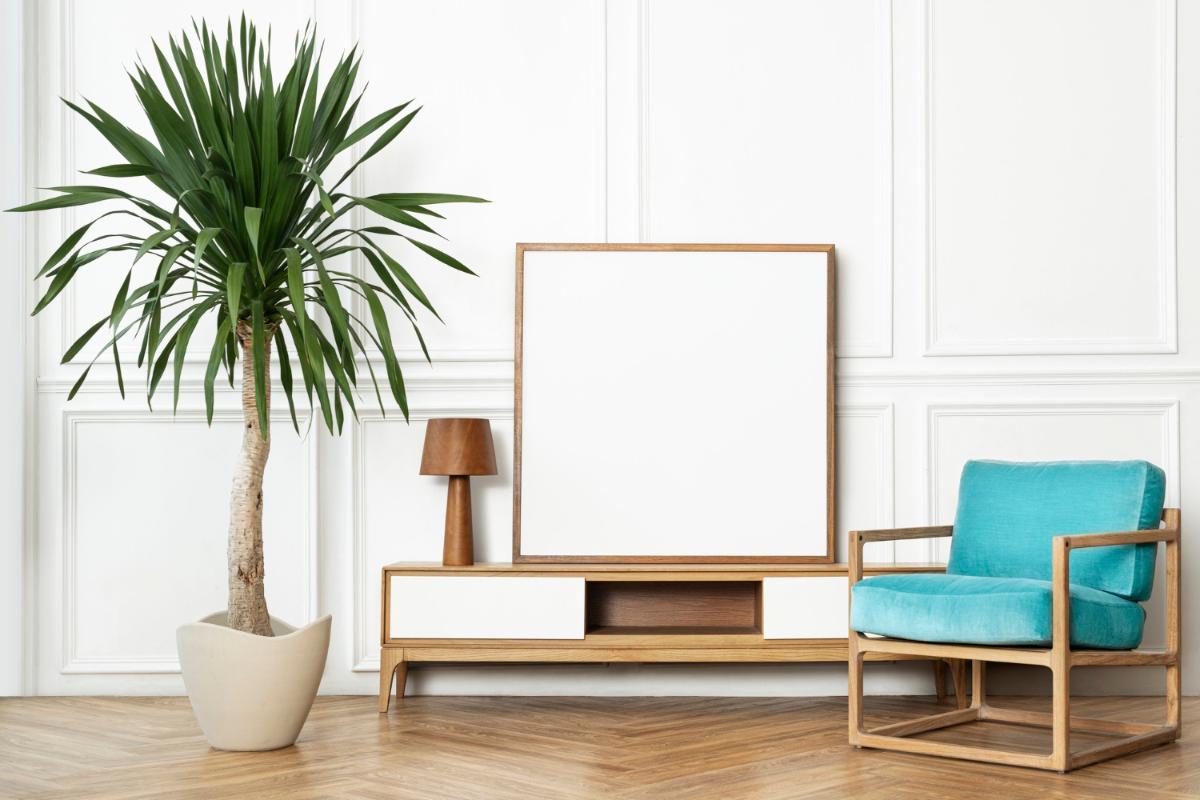 Do you want to create cute and stylish apartment without going over budget? Do you have strict budget that doesn't leave much room for decorations for your new place? You can still decorate your apartments in Gainesville, FL when you are sticking to a budget. Whether you are a college student at the University of Florida or you are a busy medical professional at Shands, you will want to save your money without compromising on style by using these tips.
Choose Your Aesthetic
Do you like a certain color scheme? Do you want each space to function different purposes? For example, you may want to have one of your rooms as a designated home office. In this space, you will want to have the right organization systems, desk, and other important features. Also, you may want the mood to be more relaxing, so your paint colors and wall décor should match this same design.
Use Functional Organization Solutions
When it comes to apartment living, you will want to consider function and organization. Purchase a few organizational pieces that can also double as decorative features to each room. Desks, storage cubes, wardrobes, and bar carts are great additions to your apartment that also double as storage for certain materials.
Invest in a Few Key Pieces
Instead of spending your money on different furniture pieces, you should aim to buy a few important key pieces. Consider the importance of each piece of furniture, and invest in the ones that will make or break the room. You may want to invest more money in a quality kitchen table or living room couch, as these pieces will become the heart of that room.
Shop Secondhand
Don't be afraid to buy old items and repurpose them. In fact, repurposing old furniture is a hobby that many DIYers love to take on. By purchasing older items and restoring them, you can save thousands without having to compromise on the unique style of many pieces.
Measure First
Before you invest in picture frames, furniture, and wall décor, you should always measure the area first. By measuring first, you will avoid making any mistakes and buying the wrong thing. Measuring ensures that you will be purchasing only materials and decorations that will fit in the area you are looking to fill.
Use Command Strips
Command strips are another great feature that you can use in your apartment to avoid making holes in the wall. With command strips, you eliminate the need for nails, painting, or drilling. Not only does this make the process easier, but it makes your property manager happier by protecting the quality of the apartment walls. Get a bunch of different command strips so that you are prepared for any project.
These are a few budget-friendly tips to follow when you are decorating your apartment. By choosing clean and spacious apartments in Gainesville, FL, it will be much easier to decorate your space and keep it feel cozy. Contact us to schedule your tour of our apartments today.