What to Do Outside This Summer in Florida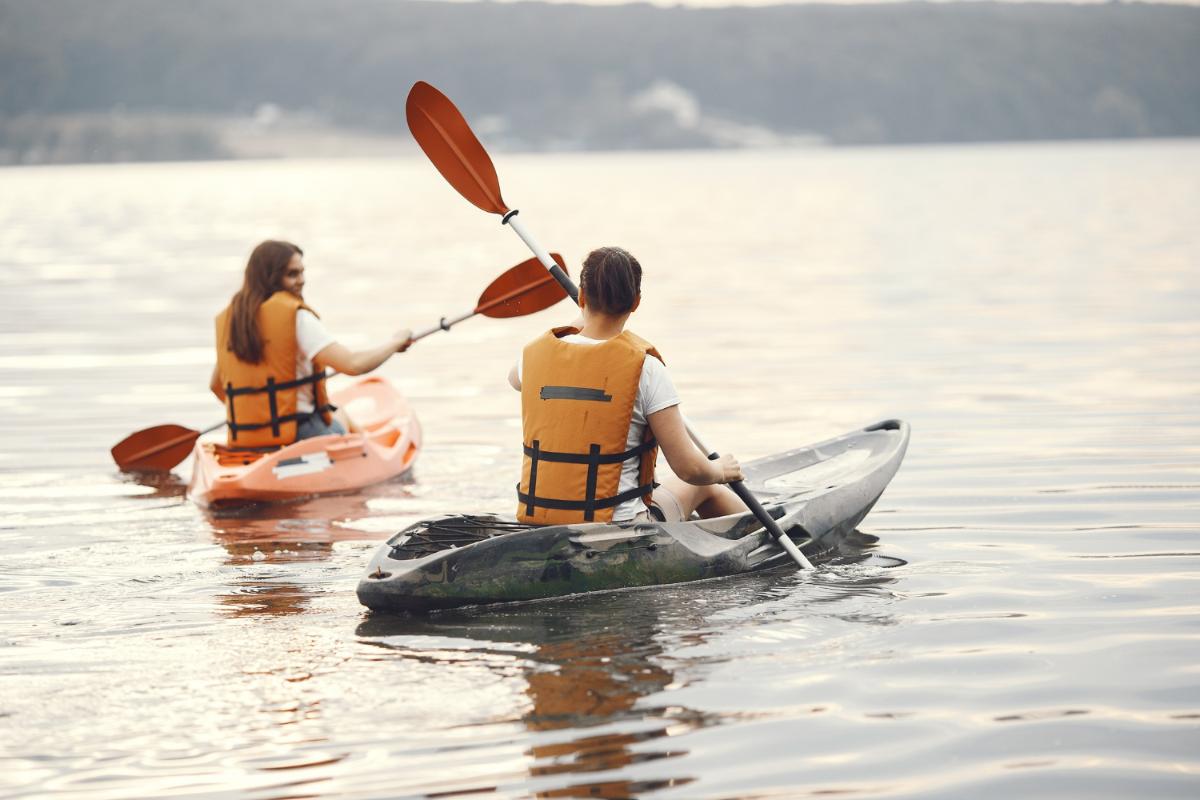 Are you looking to spend more time outside this summer? Do you want to try something new? For those that love spending their days outside in the sun, our apartments in Gainesville, FL are the perfect home for you. Our apartments have quick access to many parks, beaches, waterways, lakes, and more so that you can enjoy all the natural world has to offer. Here are some outdoor activities that you should try this summer.
Hiking
Hiking is one of the most enjoyable simple outdoor activities that you can try when you are living in Florida. There are many parks and hiking trails, likely not too far from where you are living. One of the benefits of taking up hiking this summer is that it does not involve buying any equipment, tools, or supplies. All you need is a good pair of shoes, some water, and an adventurous mindset to have a good time.
Boating
If you love spending your time on the water, it may be time for you to consider renting a boat with your friends for the day. When you own a boat, you can spend the afternoon or the entire day out on the water. Living in Florida gives you access to many waterways, lakes, and ocean access that you can utilize any time you want. Boating gives you a chance to stay connected to the water, bond with family and friends, and destress in nature.
Kayaking
Another popular water activity that many people enjoy is kayaking. This simple activity is not only a great workout, but it is a relaxing and enjoyable way to enjoy the natural wonders that Florida offers. There are many places to kayak in Florida, like the intercostal waterways, shorelines, and peaceful lakes. When you are looking for something to do for a few hours on a weekend, consider getting a kayak rental and feeling the stress melt away.
Water Sports
Although many people love to relax on kayaks and boats, you may want something a little more thrilling. Water sports, like paddleboards, jet skis, windsurfs, and surf boards, are great for those looking for more adventure on the water. Florida has many waterways that make these activities safe and possible.
Animal Sighting
Many people also love to just sit on the bench near the beach and watch the animals that call this state their home. Avid bird watchers can find unique wildlife in the swamp areas of the state and right alongside the ocean. Those who love marine life can take a guided tour to spot dolphins and manatees. No matter what you love to look at, you can likely find it by walking outside in your own state.
These are a few activities that you should try when you are looking to spend more time outside this summer. When you are living in our apartments in Gainesville, FL, you will have access to many of these activities and more. Contact us to schedule a tour of our apartment complex and see for yourself today.