7 Unique Tips to Decorate Your Small Apartment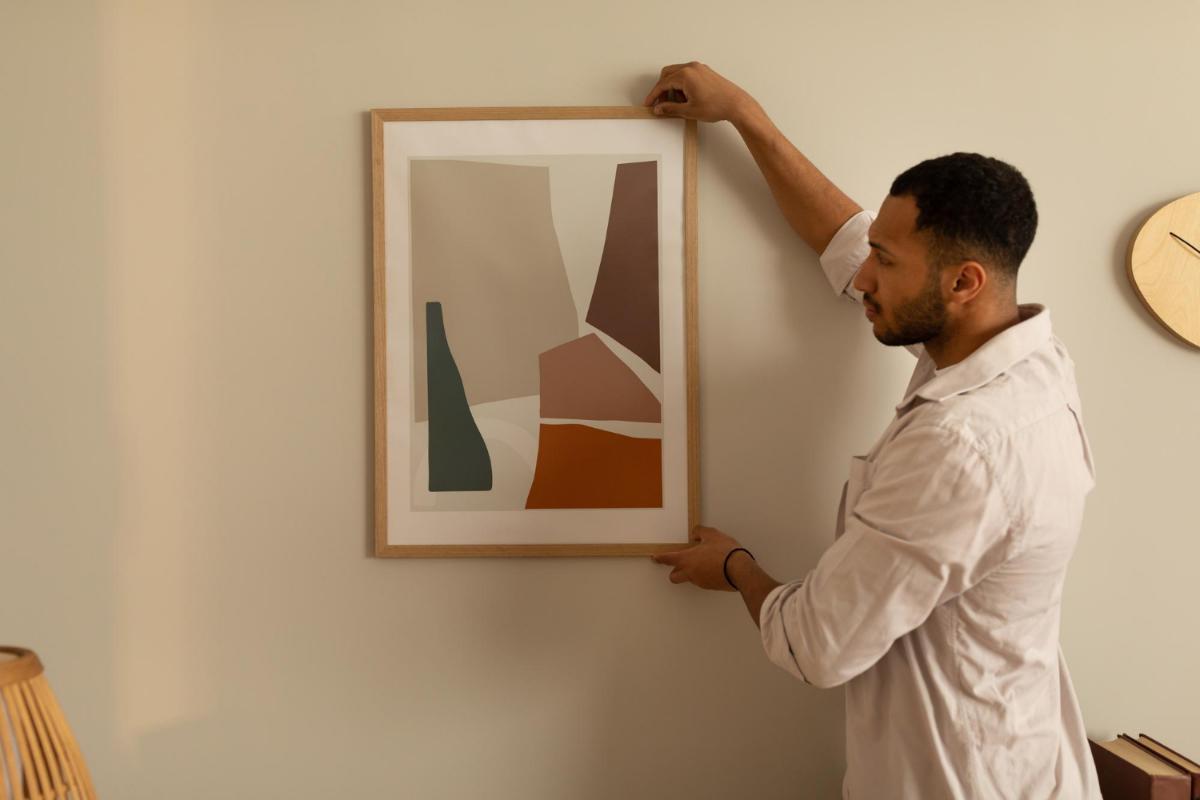 People find it very difficult to decorate their small apartments. When you choose the right apartments for rent in Gainesville, FL, you can decorate your space to meet your style and create a cozy home. If you think their home's space is too short, you may think you cannot decorate it properly according to your wishes. However, a small space does not mean you cannot decorate it properly. You can follow some tips and apply your creative skills to make your small apartment look attractive.
Visually Divide Your Apartment Space
If your home's space is small, you must decorate it with furniture design that is decorative, substantial, and has eye-catching legs. You must choose glass and mirrored tables, a bed with shorter legs, and paint your room walls with light colors so they may look larger. Choosing a dark color for painting your apartment can give it a small studio-like appearance.
Choose Attractive Color Shades and Patterns
You can also choose eye-catching color shades or themes and patterns to decorate your home's each room. For example, you can choose silver threading on a throw pillow with the slate shower curtain in your apartment's bathroom. This way, you can add cohesion to your apartment.
Select a Focal Point in Your Apartment
If you have a focal point in your small apartment, like a bright area carpet, you can easily spot any problem in your apartment standing at that particular place. This statement piece or focal point can also be an accent wall that will facilitate you to focus your eye's attention.
Be Creative While Using Your Storage Space
It is an art of how you use your storage space. You can keep everything organized or out of sight if you have collapsible furniture, stackable or hidden storage, proper shelving, and pegboards in your small apartment. Moreover, if you diminish the clutter in your home's space, you can easily optimize its usage and focus on other decorations for your apartment.
Use a Gallery Wall to Hang Various Decorative Things
You can give your room interest and depth by hanging up your beautiful photos, paintings, puzzles, and many other kinds of art on an empty wall. Selecting a gallery wall can fill your space with attractive colors and interesting characters.
Use Mirrors to Decorate Your Interior
You can decorate your interior design by using mirrors in your apartment. Mirrors can open up the space by reflecting light. Make your dining room or small bathroom look larger and brighter by hanging a mirror. Tall mirrors can illuminate dark spaces and make a ceiling feel high.
Hide Plumbing or Hidden Cables by Using Accessories
You cannot remodel things in your apartment, like plumbing or hidden cables. To mask them, you can use accessories and DIY coverings. For example, you can use a decorative framed photo to hide a defunct outlet.
Decorating your small apartment is an art that everyone does not have. It needs special creative skills to be the master of decorating your apartment. If you are looking for the perfect apartments for rent in Gainesville, FL, contact The Mayfair Gainesville to hear more today.