Amazing Apartment Amenities That You Should Not Miss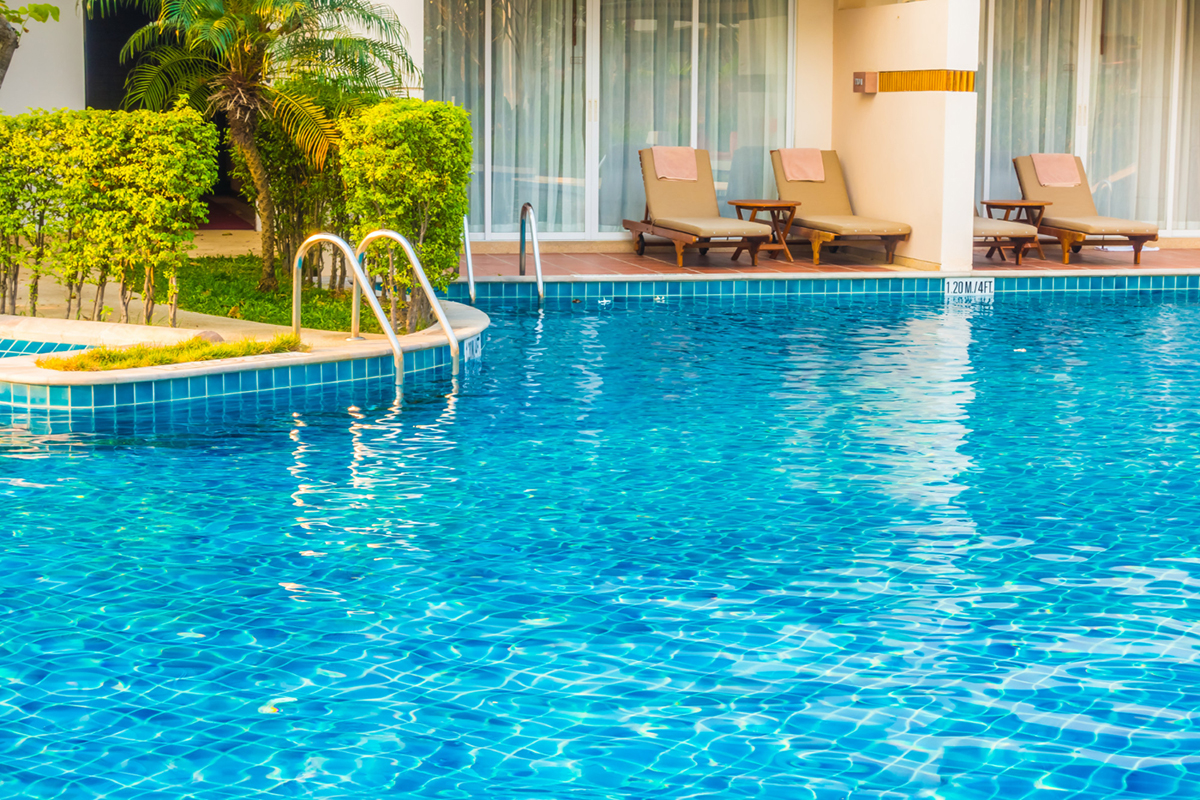 Are you looking for a new apartment to call home, or are you just starting the process of apartment hunting? In either case, you're in for a treat! Apartments are amazing and come with so many different amenities that make every day just a little more special. Because the amenities matter so much, picking an apartment with the right features for your lifestyle is essential. If you're looking for apartments in Gainesville, FL, The Mayfair Apartments is the right place for you. We offer a wide variety of amenities that are sure to impress even the most discerning residents. Discover what makes our community stand out from the rest!
1. Resort-Style Pools
Enjoy the Florida sun and soak in the gorgeous Florida weather by the pool! The Mayfair Apartments offers residents not just one but two resort-style swimming pools. There's nothing like a day by the water to help recharge and relax at the same time.
2. Fitness Centers
It's important not to forget about our health! Exercise is essential and can make a big difference in our mood and wellbeing. The Mayfair Apartments offers state-of-the-art fitness centers, so you don't have to leave your community to get your daily workout in. Our fitness centers feature all the latest equipment to help you meet your health and wellness goals.
3. Dog Park
Dogs are family, and The Mayfair Apartments understands that. Our pet-friendly community features a dedicated dog park, perfect if you're an animal lover. The dog park is an off-leash area designed specifically for your furry friend to stretch their legs and play with other dogs in a safe and controlled environment.
4. Package Lockers
We all love receiving packages, but the worry of them being stolen can overshadow the excitement. At The Mayfair Apartments, we offer residents the convenience of package lockers to help make this process as easy and safe as possible. You will receive a notification once your package has arrived, and you can pick it up from the locker whenever it's most convenient for you.
5. On-Site Maintenance
It's essential to have reliable and quick on-site maintenance, and The Mayfair Apartments offers just that. Our maintenance staff is knowledgeable, prompt, and ready to help with any issue you may have. Our goal is to make sure that you always feel comfortable and happy within your home.
Conclusion
Choosing The Mayfair Apartments as your new home is an excellent choice! The amenities mentioned above are only the beginning of what we have to offer. So if you're looking for apartments in Gainesville, FL, there's no better choice than The Mayfair Apartments. Our community is brimming with luxury, convenience, and safety, which all combine to create a comfortable and enjoyable living environment for you, your family, and pets. Contact us today to schedule a personal tour, and experience these excellent features in person.