Five Fall Activities to Enjoy in Gainesville, FL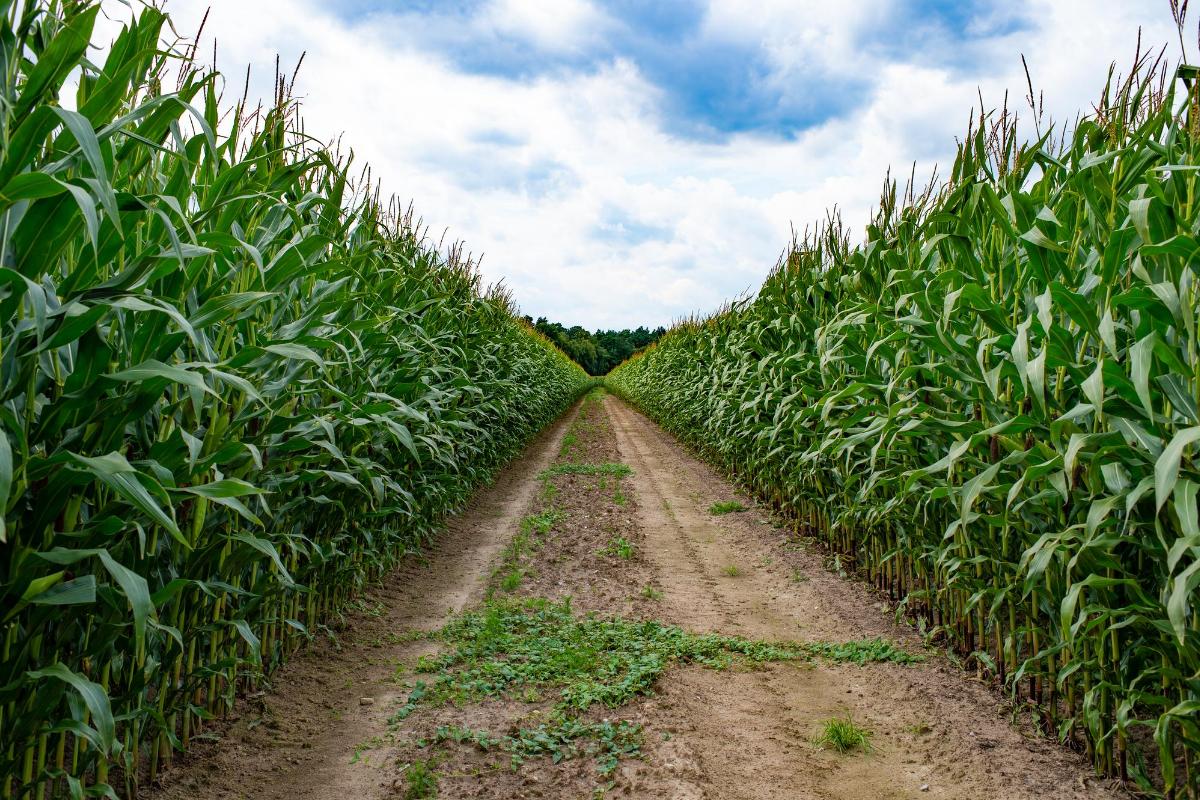 Fall is right around the corner, and that means that streets will be lined with pumpkins, festivals will be planned, and cider will be poured. To enjoy the seasonal cheer this fall, you will love all the activities that are so close to your apartments in Gainesville, FL. As you prepare for the season ahead, make sure you fill your calendar with some of these must-do activities in Gainesville this fall.
Check out Bat Fest
Every year, the Lubee Bat Conservancy hosts an annual Bat Fest to kick off spooky season. This event is designed to spread bat conservation awareness and enjoy a fun fall festival with the family. There are plenty of Halloween-themed games and events for kids, and delicious food trucks to offer their delicacies to the community. Enjoy food and fun while you speak to many bat experts and learn more about how bats benefit our ecosystem on October 22nd this year.
Go Downtown for Fest 20
Enjoy fall festivities as the streets of downtown Gainesville come to life for the weekend of fun this year on October 28th, 29th, and 30th this year. Hundreds of bands, entertainers, and comedians come out to headline the stages and bring you endless entertainment all weekend long. This three-day international music festival is one you won't want to miss!
Have a Blast from the Past at the Micanopy Fall Festival
Join us in our historic inland town for the 47th annual Micanopy Fall Festival this year on October 29th and 30th. This quiet little town is brought to life with hundreds of local artisans and food vendors that will satisfy every craving and give you a taste of small town charm this fall. Listen to live music fill the town as you enjoy all things fall, food, and family at this historic festival.
Walk the Corn Maze at The Pickin' Patch
The Pickin' Patch is gearing up for their next fall season with great excitement. When you visit this farm, you can enjoy all the fall festivities, such as corn mazes, pumpkin picking, and cider sipping. Grab the family and head out to enjoy a classic fall afternoon at the pumpkin patch to enjoy all that the season has to offer. It's the perfect start to a new fall tradition.
Head to Kanapaha Botanical Gardens
At Kanapaha Botanical Gardens, they host an annual Plant and Orchid Show to view the beautiful flowers throughout the gardens every October. There are roughly 45 booths of flower sales to bring home attractive plants to decorate your home. This is a non-profit event with the Gainesville Orchid Society, so all of your purchases go to a great cause.
When you want to enjoy all that the city of Gainesville has to offer, you should live in close proximity to many of these entertainment options. Our apartments in Gainesville, FL offer a comfortable, spacious, and relaxing community to call home. Contact The Mayfair Gainesville to hear more about our apartment complex and schedule your tour today!