Five Signs You Were Made for the Apartment Lifestyle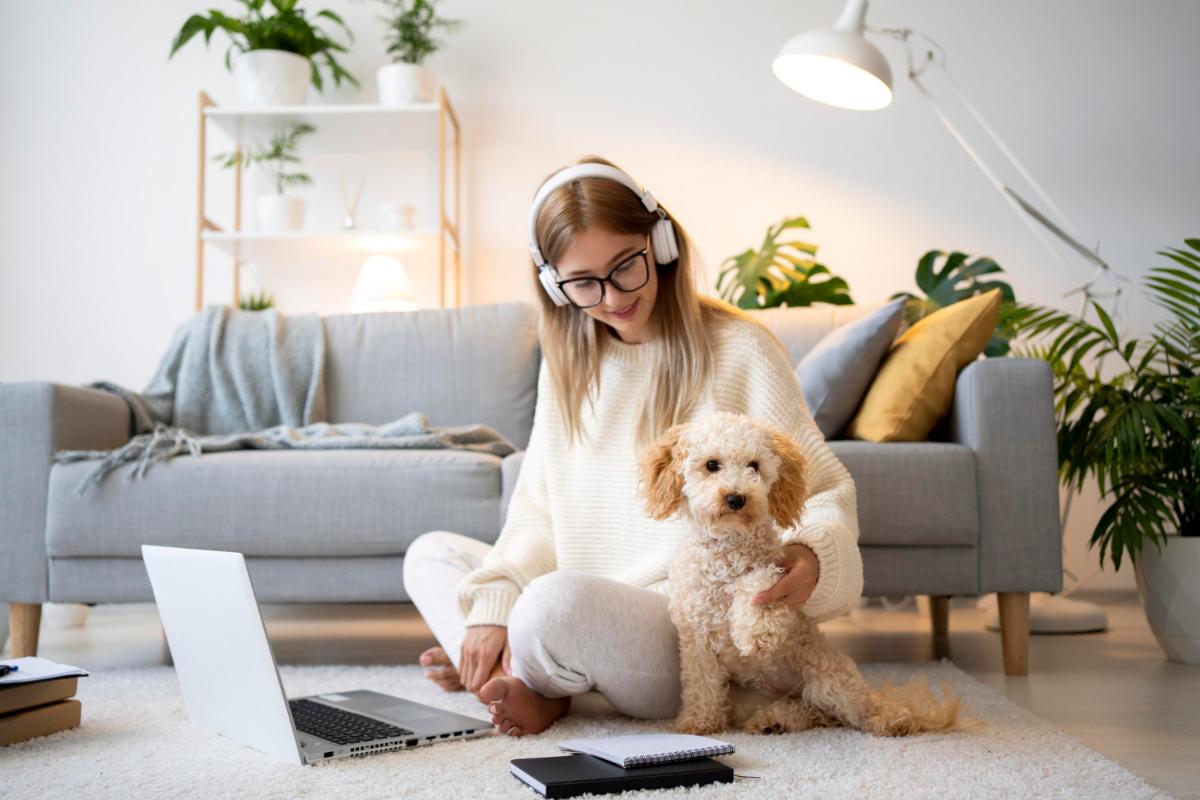 Apartment living offers many benefits that will keep people here much longer than they may have originally anticipated. With access to many luxury amenities only a step outside of your door and the opportunity to save money with less living expenses, you can enjoy the perks of our apartments for rent in Gainesville, FL. Many people, in fact, say they were made for the apartment lifestyle. These are a few signs that you just may be one of those apartment-loving people.
Housework is Not Your Favorite
One wonderful thing about apartments is that they require very little maintenance. Houses, on the other hand, require you to spend lots of time changing, updating, and maintaining all of the aspects of your home. These jobs can take lots of time and dedication. They also require a skillset that some people just do not have, or do not want to learn. If you tend to stray away from maintenance jobs, an apartment might be the perfect match for you.
You Love a Good Bargain
Apartments come with many beautiful, luxury features and access to plenty of amenities right outside your front door. When you pay rent, you pay for much more than just your individual unit. You gain access to everything that is offered at your apartment complex, such as fitness centers, swimming pools, close locations, updated apartment features, and much more.
The Nomadic Lifestyle is For You
Homeownership is a long-term solution to your housing agreement, which is beneficial if you are looking to put roots down somewhere. However, if the idea of a permanent residence scares you, you should not invest in your own property yet. If you are not quite ready to be tied down to one place, you should live in an apartment to still enjoy your own space without the commitment. Many leases are available for short terms so that you can enjoy your lifestyle and freedom.
Cleaning is No Fun
Although you still need to spend time cleaning your apartment, it will not be the same time commitment as cleaning an entire house. When you are renting an apartment, you will have much less maintenance and cleaning responsibilities, which will give you the freedom to do as you see fit with your time. It also means that you will spend less time doing what you dislike, the cleaning itself.
Amenities Make Life Better
Do you love swimming in the pool or waking up and immediately working out in the fitness center? To save on memberships to local pools or gyms, you should live in an apartment. These complexes often have these amenities and many more that can enhance your daily life. With access to many outdoor and indoor amenities, like patios, BBQ areas, bonfire spaces, landscaped pathways, and much more, you can enjoy all the perks without any of the drawbacks.
These are just a few signs that you may be made for apartment living. If you are ready to give this lifestyle a try, contact our apartments for rent in Gainesville, FL to hear about our available units today!