How Much Does It Cost to Move Apartments?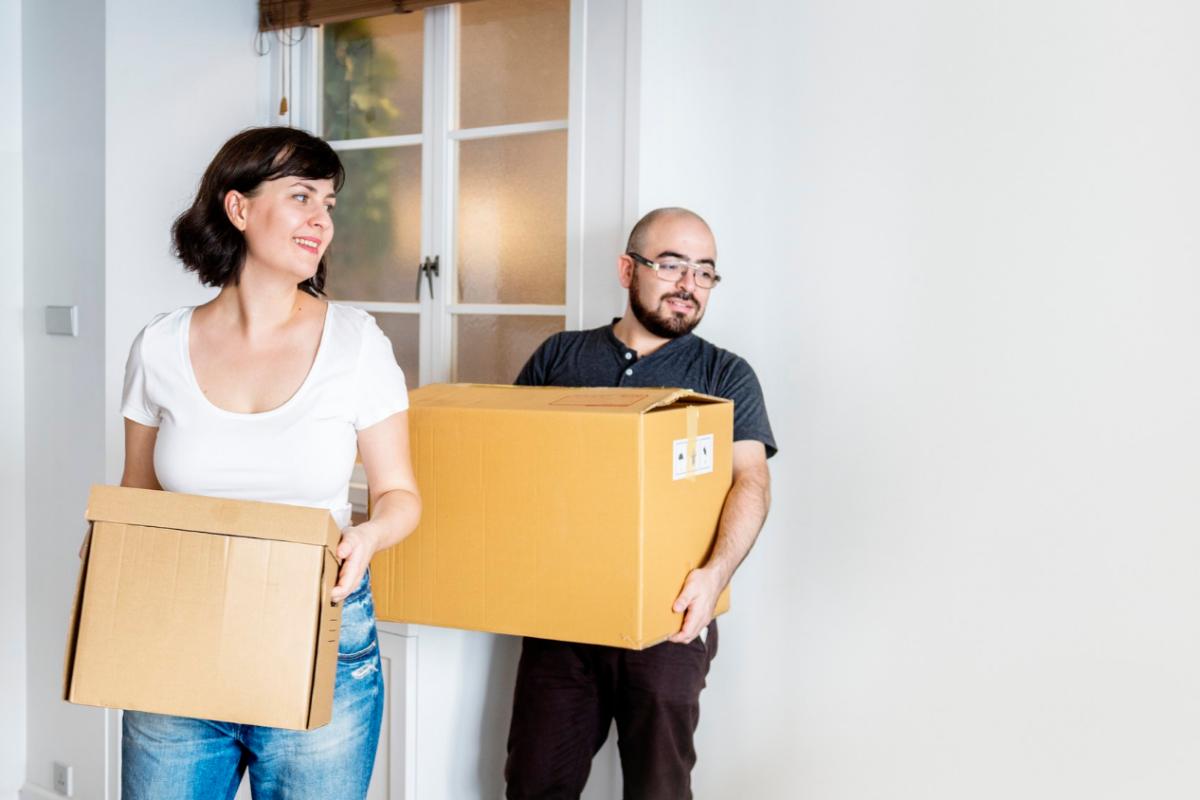 Moving can be an exciting new adventure. It can also be stressful and require hours of planning and preparation. When you do it right, you can have a smooth move into your new apartments for rent in Gainesville, FL. However, without preparing for the time and costs associated with moving, it can become overwhelming. To prepare yourself, you should first understand the costs associated with moving. These are some of the moving costs you should know about before you get started.
Labor Costs
There are always costs associated with hiring movers or renting trucks that can carry all of your belongings. Whether you choose to do the move yourself or you want to hire a moving company, you will still need some sort of transportation for your bulky furniture or large pieces. Do your research to choose the best type of moving vehicle for your needs, and always ask around to find a reputable and affordable moving company.
Supplies
Many people may not realize that everything from boxes to tape to bubble wrap can add up quickly. When you pack up all your belongings, you want to do so in an organized way, and this will require some supplies. You should also have bubble wrap for the more fragile items, like glassware, dining plates, and delicate accessories. Consider purchasing these moving supplies in bulk to save some money on moving expenses.
Renter's Insurance
When you first move into your new apartment, it may be required by your new property manager that you show proof of renter's insurance. This is an up-front cost that you should prepare for in the moving process, as it will occur at the same time. Although you may groan at this additional cost, you can rest-assured that your belongings will be protected in the event of any accidents, like fires or flooding.
Parking
Before you move, you should understand any parking expenses that you may need to pay for when moving. If your apartment complex has a dedicated parking lot, which is most common, you should just make a few phone calls to arrange space closest to your apartment to park your large vehicles. If you need to organize street parking, you should be prepared for any parking fees that can be required.
Utility and Security Deposits
When you first set up accounts with the utility companies, they may require deposits for some of the technology needed to set up your service. Be prepared by calling these companies before move-in day so that you can account for the expense this will require. It will also help to avoid being blindsiding or incapable of affording any of these important utilities you need for daily functioning.
When you know what to expect on the day you move into your new apartment, you can stay calm and collected. If you are looking for new apartments for rent in Gainesville, FL, contact The Mayfair Gainesville to hear about our available luxury units today!