Six Apartment Living Tips You Cannot Live Without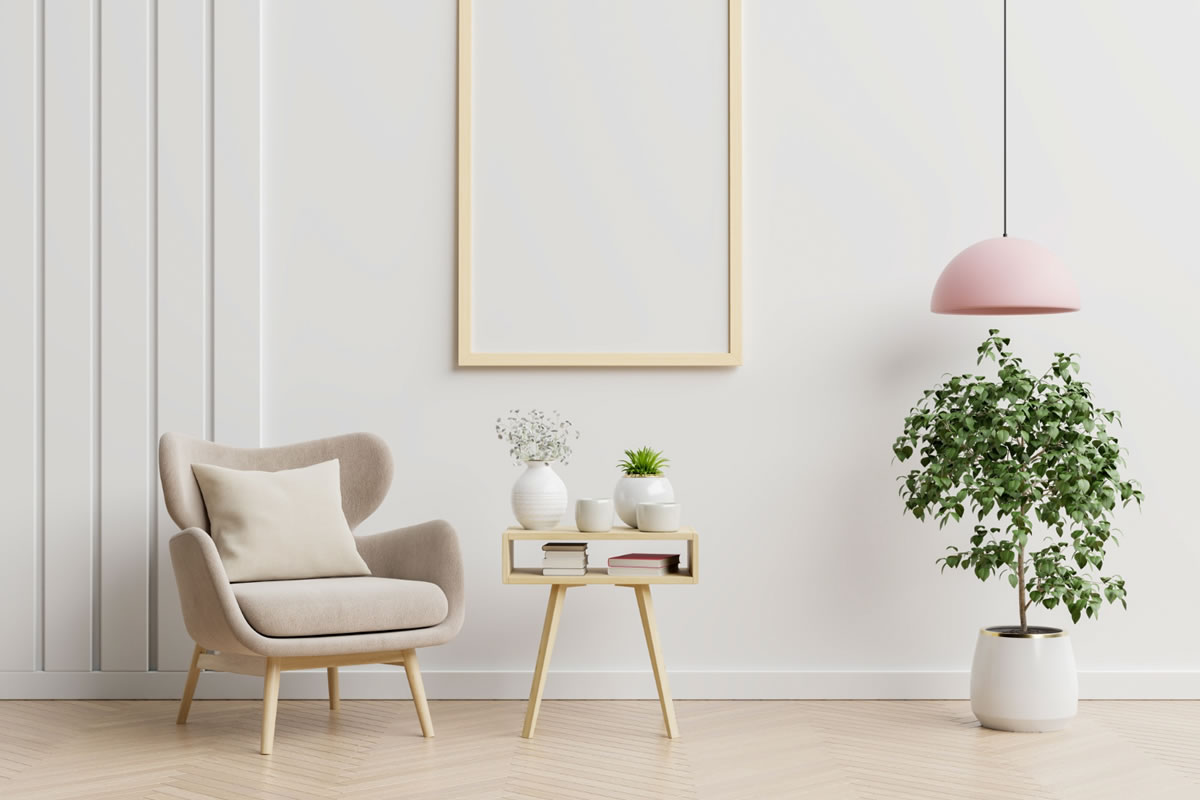 Living in an apartment is a great way to save money without a long term commitment. When you are renting, you do not have to worry about maintenance or repairs, and you have access to many amenities and community perks. When you are living at our apartments for rent in Gainesville, FL, you will want to make choices to make apartment living easier. These are a few tips that will make apartment living much simpler.
Command Strips Are Your Best Friend
Protecting your security deposit is often a big concern for renters. When you do not want to damage any of your walls or apartment materials, you will love the power of removable hooks and Velcro wall hangers. Command strips are simple to install and even easier to pull away with no issues.
A Better Showerhead Can Be a Game Changer
Water pressure in your shower can make or break your comfort level while bathing. Apartment complexes often use shower heads that are inexpensive and bought in bulk, which means they may not offer as much comfort as you wish. Trading out for a better showerhead is a simple update that can make a big difference, but just make sure that you store the original one to reinstall when you move out.
Curved Shower Rods Add More Space
Do you have a small shower stall in your apartment? No problem. A simple way to add more space inside your shower is to install a curved shower rod. Although it may not seem like it, it will make your shower seem much bigger with just a few more inches on the side. Replace the original shower rod before you move out.
Get Foldaway Furniture
If you do not have space for everything you need, you can benefit from foldaway furniture. Murphy beds and folding tables or desks are great for apartment living. You can pull them down when you need them and then stow them away when you do not. These simple additions make your space both versatile and functional for all your lifestyle needs.
Mirrors Brighten Up Any Dark Space
When you live in an apartment, you will want to add brightness to any dark area. By living somewhere with shared walls, you may lose windows in certain rooms, which can take away the natural light. Mirrors will not only add reflective décor to your walls, but they also make the space in your apartment appear larger than they actually are.
Buying Organizers is Your New Favorite Hobby
Apartment living may make you realize how much stuff you have accumulated over the years. To keep everything organized in your place, you will likely be purchasing organizers like crazy. Functional organizers, like ottomans, storage benches, wall hooks, and baskets. When everything in your apartment has a place, it will be easier to manage your space and enjoy your home.
When you are looking for a spacious place to rent, you should consider our apartments for rent in Gainesville, FL. Contact The Mayfair Gainesville to hear about our available apartments today.