Six Tips for Decorating Your First Apartment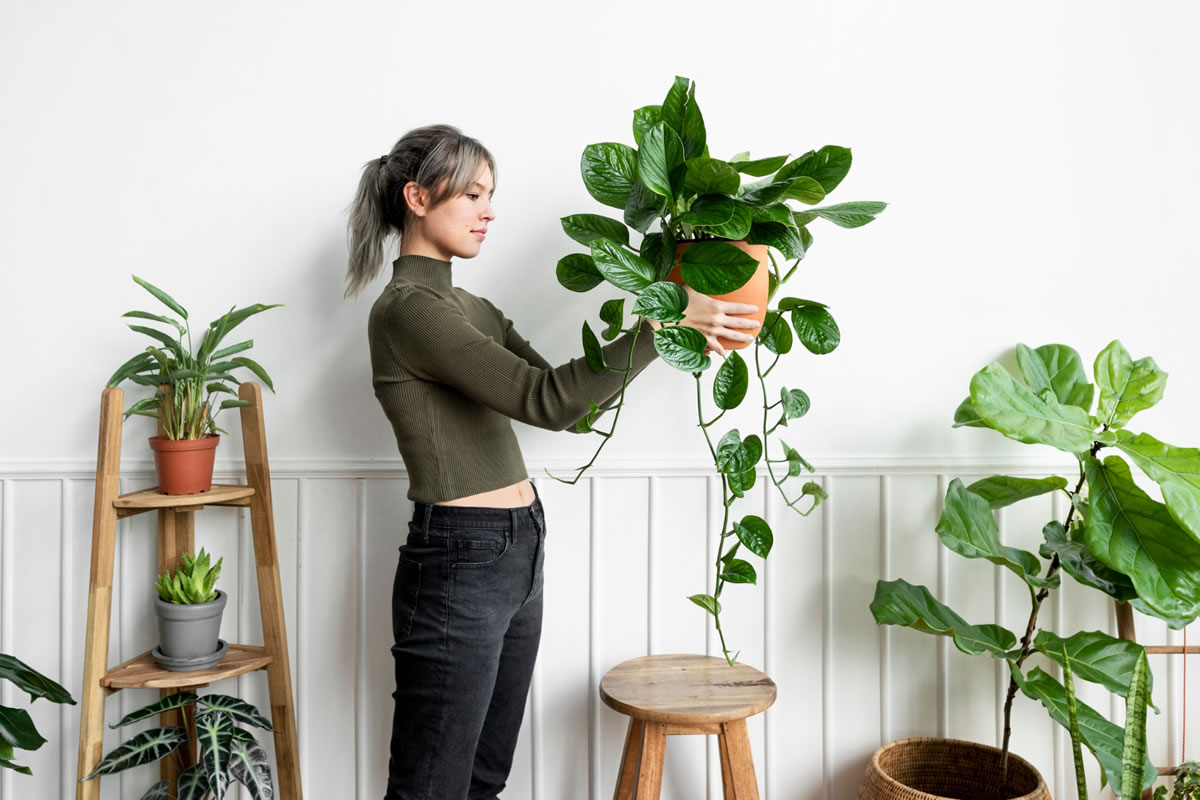 When you first move into your brand new apartment, you may feel exhilarated at the new adventure that lies ahead. You may also feel overwhelmed at all the decisions and purchases you may need to make to create your own home. When you first move into our apartments in Gainesville, FL, you will be excited to step foot into your very own home. This is an exciting time that you should embrace by making the space feel truly special and cozy. These are a few tips to add your own style and decorate your first apartment.
Don't Buy Everything at Once
When you first move in, you may be tempted to get everything into its place quickly so you can feel settled in. However, it is important to take your time and get a feel for your space before committing to too much. You may realize that your furniture arrangement does not work, or that you should have bought a smaller bookcase for that specific corner. Take your time and purchase things as you go.
Add Entryway Décor
To welcome guests, create an inviting entryway. Entryways should also have some functional décor and furniture, like a storage bench for shoes or hooks for hanging coats. When you create an inviting space right inside your door, you will always be excited to come home.
Choose Functional Décor
Functional, dual-purpose décor and furniture is great for apartment living. Invest in furniture that doubles as storage, like ottomans. Also, when you purchase your furniture, you may want to get a pull-out sofa for guests. When you have these extra elements in your furniture, you will not have to worry about buying and storing additional items.
Decorate with Plants
Plants bring a touch of the outside into your apartment, adding a live decorative feature. When you want to add some appeal to your space, consider getting some house plants to make the space more natural and inviting. Plants also grow along with you, giving you something extra to take care of when you are living alone.
Get Extra Seating
Extra seating can come in handy when you invite guests to your apartment. Consider adding seating to your living room and dining spaces so that you create functional spaces that are both inviting and styled. You may even want to grab some unique seating options to add character to your space, like a pouf or chaise lounge.
Add Some Rugs
Rugs can also add warmth to your apartment. When you choose the furniture and overall style of your apartment, you should also consider adding some rugs to protect the floors and further enhance the space. These keep your feet cozy and make your apartment feel more homey.
By following these tips, you can decorate your first apartment to represent your own personal style and personality. When you are looking for a place to call home, consider our luxurious apartments in Gainesville, FL.
Contact The Mayfair Gainesville to hear about our available apartments today!