Ways to Alleviate Stress When You Lead a Busy, Stressful Lifestyle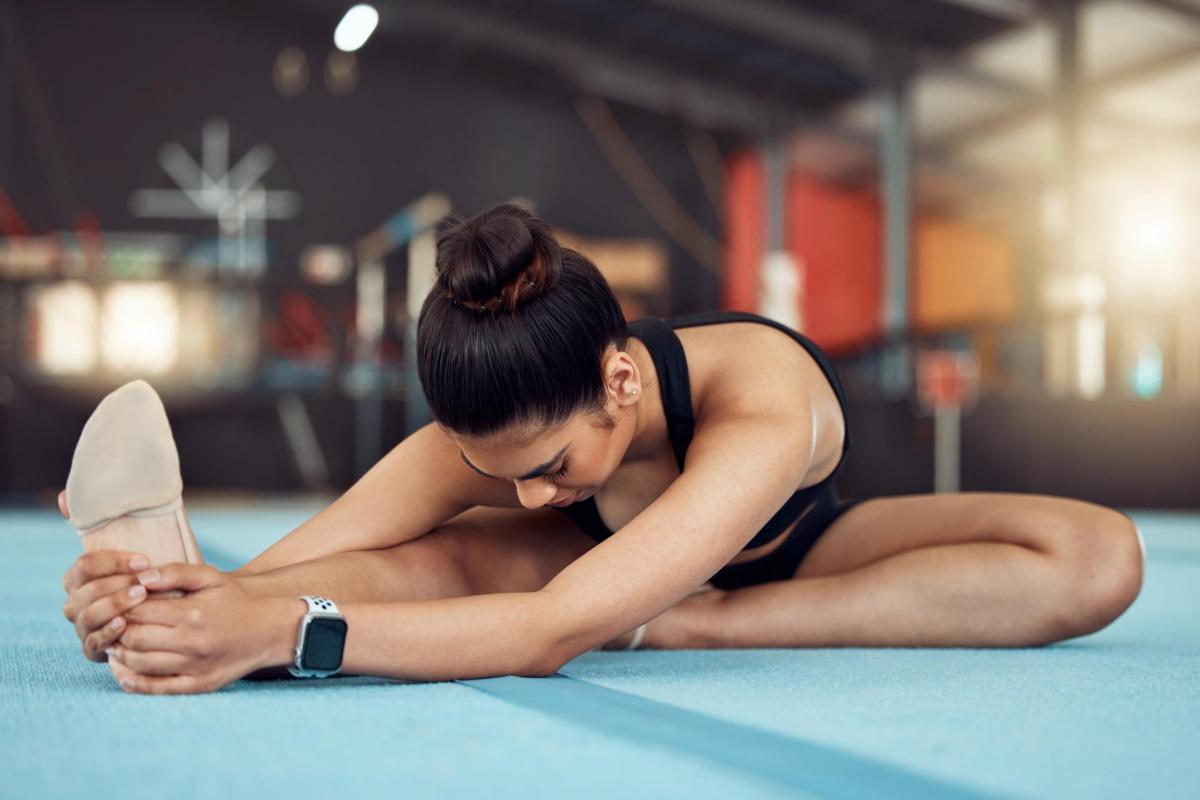 Many of our residents spend their time in high-stress environments and situations, as they are hospital faculty, teachers, or college students. While these life paths are exciting and beneficial in society, they can also lead to burnout or stress. At our apartments in Gainesville, FL, you can enjoy the perks of temporary living, like low maintenance and access to amenities, to help cope with a high-stress lifestyle. When you are feeling overwhelmed with the stress of your daily life, you should consider these few stress-busting tips.
Recognize Your Stressors
Whether you keep a journal, or make a solid mental note, you need to track the events at work that cause crippling stress. Make note of the stressors, make sure to acknowledge how you responded to them. Your thoughts, feelings, and environmental information will all help you pinpoint the stressors origin. Note how you responded to it.
Establish Firm Boundaries
There is no harm working with friends or being friends with coworkers after shifts. However, you need to establish boundaries so that you can prioritize your mental health. This goes further than just work-life relationships. Also, you should work on creating work-life balance inside your apartment as well. When you work from home, or you bring your work home with you, you need to learn when to shut it down. Establish a space in your apartment that is designated for work tasks, but then turn it off at the end of the day and just relax.
Talk to Your Boss
If you feel your stressors are avoidable or addressable by your supervisor, make sure you speak to them. If the stress is coming from coworkers, insufficient pay, unreasonable work hours, or a combination of everything, sometimes your supervisor can help. I just wouldn't scream for a raise in this economy.
Make Time for Yourself
When you get time, spend it with loved ones. Hang out with friends, play with your kids, watch a movie with your partner. But, above all else, make time for yourself. If you don't make time for the things that make YOU happy, then you will never be able to relieve the stress.
Enjoy the Amenities
When you live at an apartment, you can enjoy many of the perks that allow you to embrace self-care. Our amenities, such as our swimming pool and fitness center, can give you the space to decompress and unwind after a long day of work. You can also enjoy exercise benefits for both your physical and mental health, which can sharpen your focus and make you just feel better.
These are a few ways that you can unwind or destress after a long workday or a college final. When you are looking for the right place that suits your busy lifestyle, check out our apartments in Gainesville, FL. Contact The Mayfair Gainesville to hear more about our amenities today!