5 Budget Friendly Ways to Furnish Your Apartment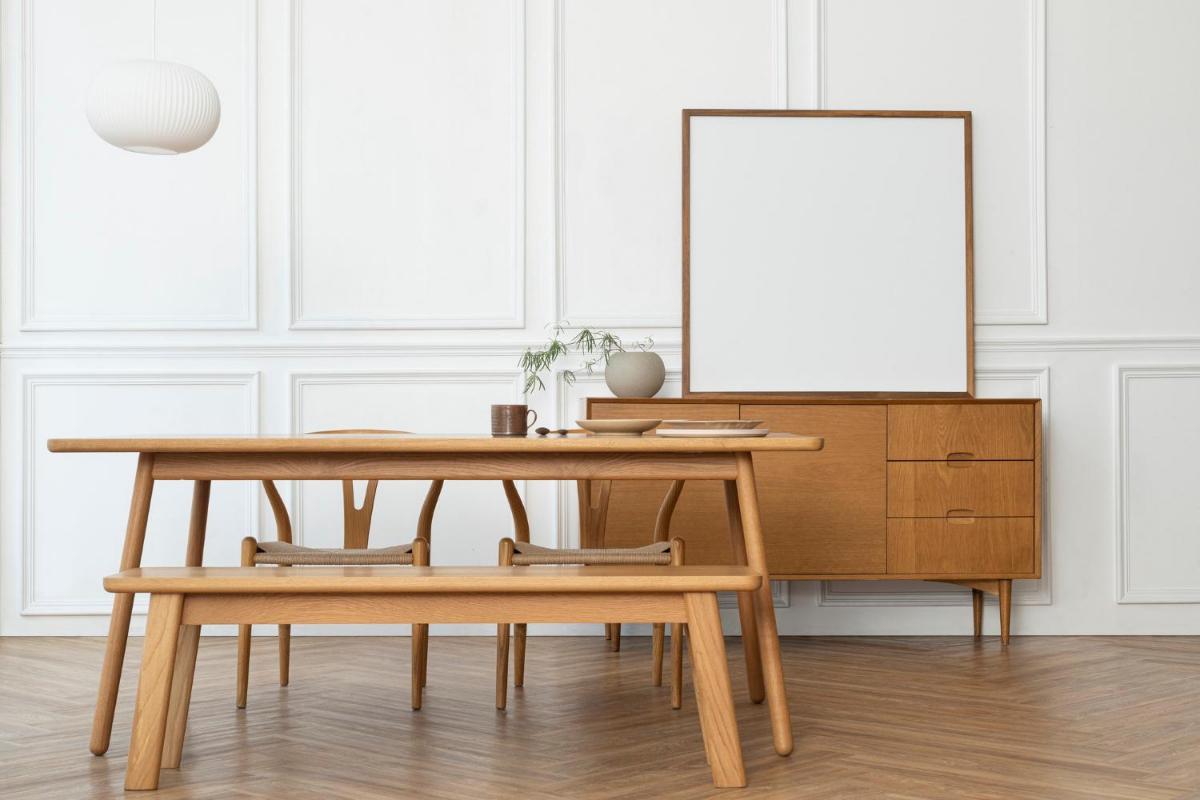 Apartment living can be exciting – and it can also be expensive if you do not stick to a budget. As you move into your new apartments in Gainesville, FL, you may realize that the initial expenses add up quicker than you expected. Setting a realistic budget can help you avoid overspending or splurging, especially when it comes to apartment décor and furniture. These are a few ways to stay on budget when furnishing your new apartment.
Thrift Furniture Pieces
You will be surprised at what you can find when you go thrift shopping. Many unique furniture pieces can be found in antique shops, yard sales, and discount outlets, and these can save you more than 75% off the original price. When you are willing to get creative and take your time to find pieces that are both affordable and stylish, consider a few shopping trips till you furnish your apartment on a budget.
Consider DIY Projects
DIY projects can turn any outdated piece of furniture into a brand-new, trendy statement piece. Instead of purchasing the latest and greatest splurge on your favorite blogger's website, consider ways to make a dupe. Check out Facebook marketplace for sale furniture pieces that are under budget, and slap on a few coats of paint to change the appearance into desired aesthetic.
Ask Friends and Family
Do you know anyone that is moving soon? Before you search for furniture to fit into your apartment, talk to family and friends to ask if anyone is getting rid of any of their old or outdated furniture. Although these pieces may not match your aesthetic, you can often add decorative items, like rugs and throw pillows, to enhance the space and make it your own. Also, these items will likely be free, which gives you plenty of room in the budget for other items.
Add Functional Storage
When you are living in an apartment, you want to consider both function and style. Investing in dual-purpose items can justify your purchases. Consider storage ottomans that can stow away blankets while still offering a seat for guests. Hang wall hooks or shelving units that not only fill your blank walls but add functional storage to your apartment.
Consider a Roommate
Another way to save money when you move into an apartment is to consider sharing the space with a roommate. If you want to save money without compromising on location or amenities in your apartment complex, it may be beneficial to consider sharing the space with another person. This can help you save money on rent and also split any utility payments. When you are furnishing your apartment, you may also realize that your roommate has a few items to bring with them.
These are a few budget-friendly tips that can help you furnish your apartment without going over budget. If you are looking for affordable and beautiful apartments in Gainesville, FL, consider The Mayfair Gainesville. Contact us to hear more about our apartment amenities today.