A Guide to Becoming a First-Time Renter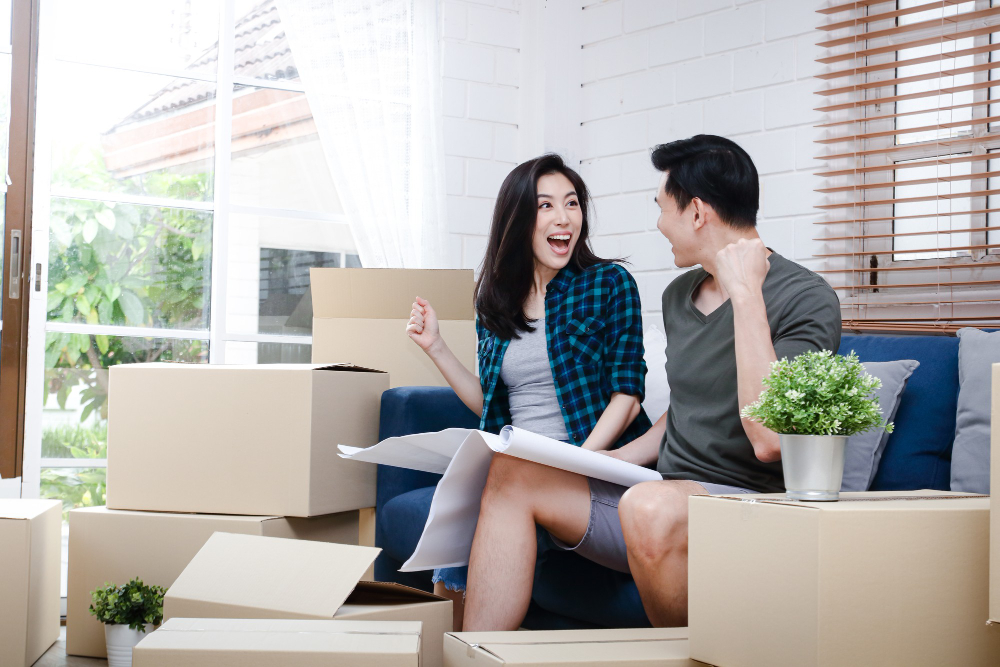 Renting an apartment for the first time can be overwhelming, especially if you're unfamiliar with the process. There are different factors you need to consider before you sign a lease agreement, such as budget, location, amenities, and more. Whether you're a student or young professional planning to move to Gainesville, Florida, or simply looking for a fresh start, this guide can help you navigate through becoming a first-time renter.
1. Determine Your Budget
The first step in finding the perfect apartment is to determine your budget. Before you start browsing listings, take the time to figure out how much you can afford to spend on rent each month. Keep in mind that some landlords and property management companies require a security deposit and first month's rent upfront. It would be best if you also accounted for expenses like utilities, internet, and groceries.
2. Know Your Priorities
Once you've established your budget, it's time to identify your priorities. What's most important to you in an apartment? Do you want to be close to your school or workplace, or do you value amenities like a gym or pool? Knowing your priorities can help you narrow down your search and find a place that fits your lifestyle.
3. Research the Location
When you're looking for an apartment, location matters. Research the area you're interested in to get a sense of the neighborhood and local amenities. Check out the crime rate, transportation options, and nearby attractions to see if the area would be a good fit for you. You can also use online tools like Google Maps or Zillow to explore different areas and properties.
4. Ask for Recommendations
If you're new to the area or don't know anyone who can recommend a property, don't hesitate to ask for recommendations. Reach out to friends, family, or colleagues who live in the area and ask for their suggestions. You can also use social media platforms like Facebook or Twitter to connect with people who can offer insights on different properties and areas.
5. Read the Lease Agreement Carefully
Before you sign a lease agreement, make sure to read it carefully. Pay attention to the terms and conditions, including move-in and move-out dates, rent increases, and maintenance responsibilities. Don't be afraid to ask questions or negotiate if something doesn't seem right. It's essential to understand your rights and responsibilities as a tenant to ensure a smooth rental experience.
Conclusion
Becoming a first-time renter can be a daunting process, but with these tips, you'll be well on your way to finding the perfect apartment. By determining your budget, knowing your priorities, researching the location, asking for recommendations, and reading the lease agreement carefully, you can ensure that you're making an informed decision. Remember to take your time and don't rush into signing a lease until you're confident in your decision.If you're looking for apartments for rent in Gainesville, FL, contact The Mayfair Apartments today to schedule a personal tour.