A Guide to Living in Gainesville Neighborhoods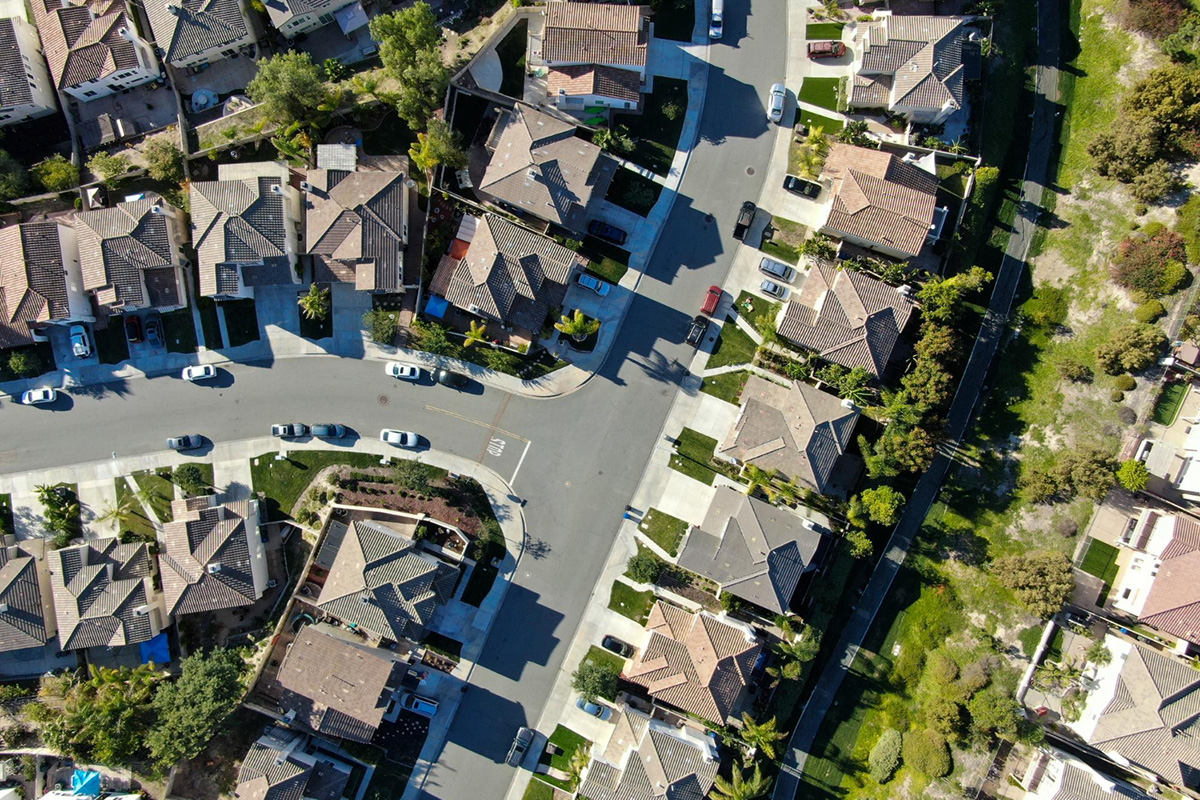 Are you planning to move to Gainesville, FL, anytime soon? If yes, we have a great guide for you to get familiar with the best neighborhoods to consider. Gainesville offers various neighborhoods that cater to different lifestyles and preferences. Whether you're looking for a lively urban setting, a peaceful residential community, or proximity to nature, Gainesville has it all. In this blog, we will provide you with the ultimate guide to living in Gainesville neighborhoods to help you make the best decision for your lifestyle and budget.
1. Downtown Gainesville:
Downtown Gainesville is the busiest and most dynamic area in the city. It offers an array of shops, restaurants, and entertainment options. It is the perfect location for those who enjoy the city's lively atmosphere. If you're a student or a young professional, Downtown Gainesville's location makes it easy to access UF and other academic institutions in the city. Living in Downtown Gainesville is typically more expensive than other neighborhoods due to its location, but the higher cost is justified by the amenities and convenience it offers.
2. University Park:
University Park is ideal for those looking for the college town experience. The neighborhood is located just north of UF, and its streets are bustling with bars, student eateries, and college activities. Despite the college-centric atmosphere, University Park is also home to some residential areas, making it a popular choice for young families and academics.
3. Haile Plantation:
Haile Plantation is a tranquil suburban community situated on the southwest side of Gainesville. It is an upscale residential neighborhood, featuring beautiful homes, green spaces, and a golf course. The community has a small-town feel with restaurants, shops, and recreational activities all within the neighborhood. It is popular among middle-aged families and retirees looking for a peaceful and serene place to call home.
4. Hippodrome:
Located in the Historic District, Hippodrome is Gainesville's art and culture hub. The community is centered around the Hippodrome State Theatre, offering numerous events and exhibits throughout the year. It is home to a diverse range of people who enjoy the area's lively arts and cultural scene.
5. Suburban Heights:
Suburban Heights is one of Gainesville's most prominent residential communities. The neighborhood features a blend of contemporary and traditional homes and is well suited for families with kids. The area is known for excellent schools, parks, and easy access to nearby amenities. Situated in the northwest of Gainesville, Suburban Heights has a quieter, laid-back atmosphere compared to other busier neighborhoods.
Conclusion
Choosing the right neighborhood to call home can be daunting, but we hope that this guide sheds light on the different areas Gainesville has to offer. Each neighborhood has unique characteristics that cater to different lifestyles and budgets. Whether you're a young student, a family, or a retiree, we are confident that Gainesville has a community that suits you. If you're interested in apartments for rent in Gainesville, FL The Mayfair Apartments is here to offer a personal tour and find you your dream home. Contact us today to schedule a tour!