A Local's Guide to Moving to Gainesville, FL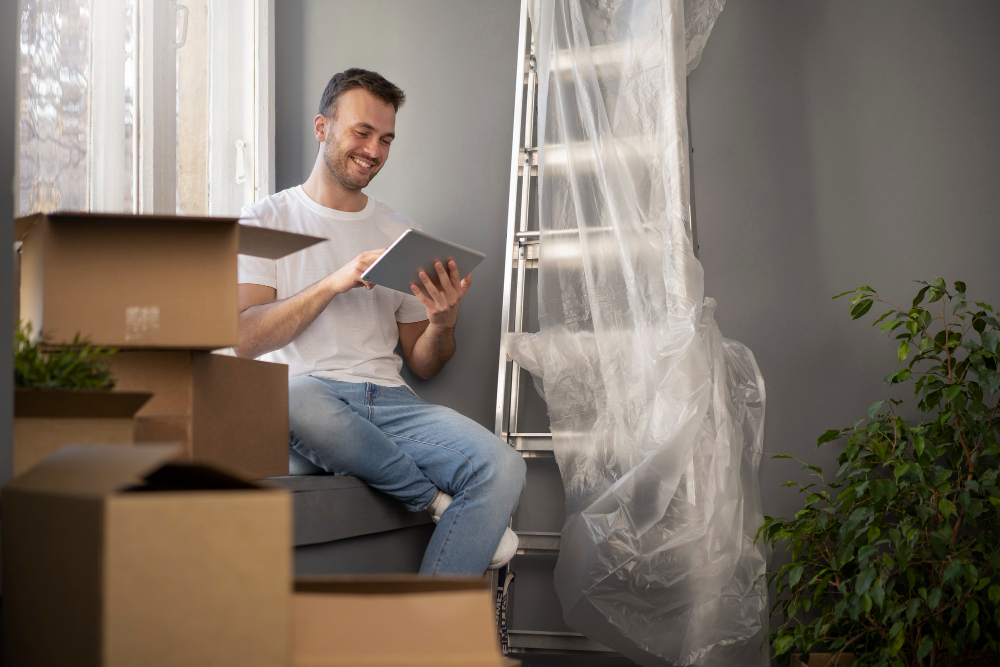 Are you planning to move to Gainesville, FL, but you are not sure what to expect? You've come to the right place. As a local resident, I can guide you on everything you need to know about this charming town. Gainesville is a city that is renowned for its lush greenery, thriving nightlife, and excellent education system. The warm and friendly atmosphere welcomes everyone who steps into this town. Let us begin exploring what Gainesville has in store for you.
1. Neighborhoods to Consider
When looking for a place to settle in Gainesville, you must consider the different neighborhoods. Some of the best areas to live in Gainesville include downtown, mid-town, and northwest Gainesville. Downtown has recently undergone a significant transformation, and now it is a hub of business, entertainment, and nightlife. Midtown is a mix of residential and commercial properties and is home to the University of Florida. Northwest Gainesville is a bit more peaceful and residential and is perfect for families.
2. Finding the Best Places to Eat
One of the perks of living in Gainesville is the diverse restaurant scene. Whether you are an enthusiast of southern cuisine or international delights, there is something for everyone. One of the top restaurants to check out is the Dragonfly Sushi and Sake Company, one of the most highly regarded sushi restaurants in Florida. The Top is Gainesville's most iconic restaurant, famous for its delicious burgers and unique cocktails. You can also explore new culinary experiences in the local farmer's markets and food festivals that are held throughout the year.
3. Enjoying Outdoor Recreational Opportunities
With its endless amount of sunshine and warm weather, there is no shortage of outdoor activities in Gainesville. Parks like the Paynes Prairie Preserve State Park offer an array of outdoor recreational opportunities like hiking, fishing, and camping. If you love water activities, you can go tubing down the Ichetucknee River or paddleboarding on one of Gainesville's crystal-clear springs. Gainesville's student population has resulted in a vast network of bike lanes throughout the city, making it easy to enjoy the scenery on two wheels.
4. Education and Job Opportunities
Gainesville offers excellent education opportunities that attract students from all over the world. The primary institution in the area is the University of Florida, which is consistently ranked among the nation's best public universities. Gainesville's economy is also heavily reliant on the university and has job opportunities ranging from academia, healthcare, and technology. If you're looking for work, Gainesville has employment opportunities in research and development, retail, manufacturing and transportation.
5. Making New Friends and Building Community
Moving to a new town can be both exciting and intimidating. But Gainesville has a friendly and welcoming environment, making it easier for newcomers to make friends. Volunteering is an excellent way to make connections to the community while meeting fellow volunteers who share your interests. There are many community-based organizations out there that are always looking for volunteers, from the Alachua County Humane Society to Habitat for Humanity. Going to local sporting events is also a great way to meet new people.
Conclusion
Gainesville, FL, is a diverse and vibrant city that offers a wide array of opportunities for its residents. From its lively entertainment scene, vibrant communities, excellent education system, to its outdoor recreational opportunities, there's something for everyone. If you're planning to move to Gainesville, take the time to explore its various neighborhoods and get to know the community. By following this guide, you will undoubtedly find your perfect place to call home in this wonderful city. Contact The Mayfair Apartments today for your dream home and apartments for rent in Gainesville, FL.