A Look into the Most Popular Amenities for Renters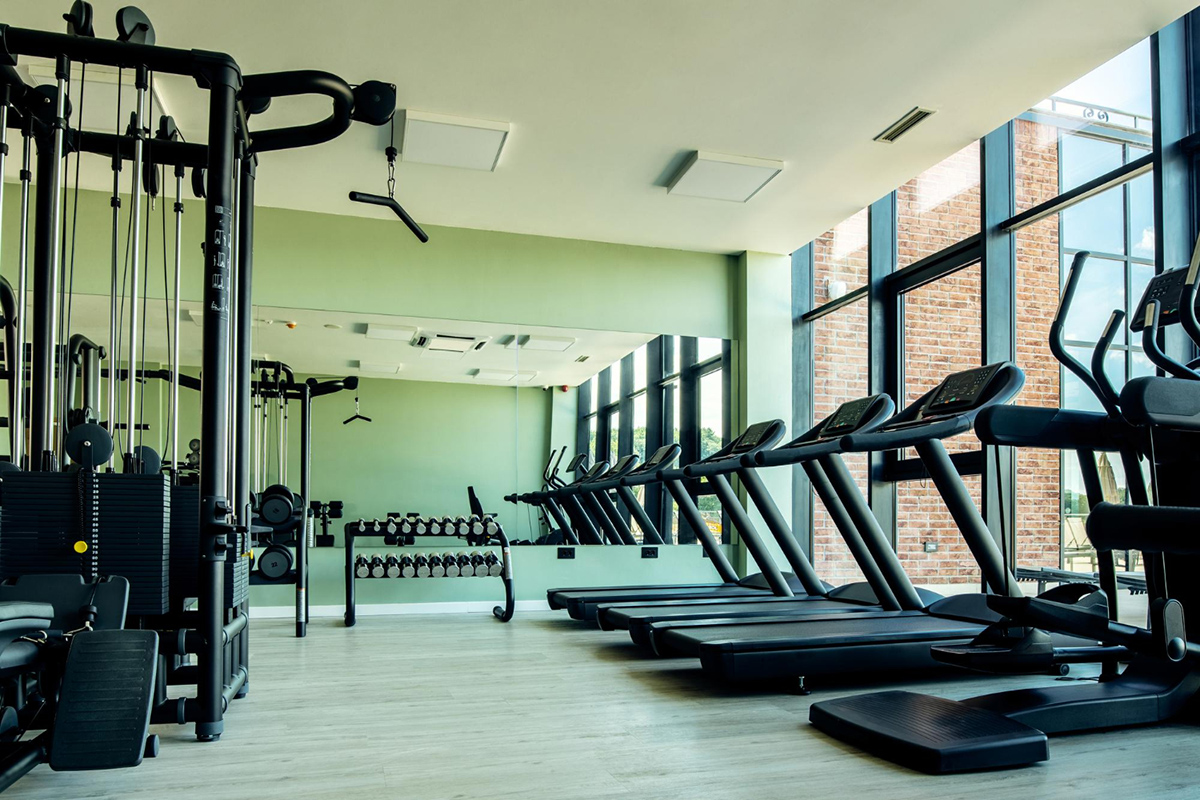 When searching for the perfect apartment, you need to ensure it caters to your needs and lifestyle. One of the critical factors that renters consider when choosing a property is the amenities that come with it. Amenities make living more comfortable, convenient and contribute to a better quality of life. In this post, we'll take a look at some of the most popular amenities that renters look for when searching for an apartment.
1. Fitness Centers
One of the most common amenities for renters is onsite fitness centers. Today, more people are becoming conscious of their health, and having a gym within the apartment they live in makes it easier for them to keep an active lifestyle. Furthermore, having a fitness center on-site saves renters time and money while cutting down on their carbon footprint.
2. Pet-Friendly Amenities
According to PetFoodProcessing.net, dogs and cats are the most popular pets in the United States, with over 62% of people owning pets. Many renters consider their pets as part of the family, and as such, they are hesitant to rent a property without pet-friendly amenities. Properties that offer dog parks, grooming stations, and pet-washing stations make the entire renting process much easier for pet owners.
3. Outdoor Amenities
Outdoor amenities such as swimming pools, picnic areas, and grilling stations are popular among renters. These amenities provide an excellent place for renters to spend time with family and friends, relax and entertain. Outdoor amenities serve as an extension of renters' living space, making it a great way to use their property creatively.
4. In-Unit Amenities
In-unit amenities such as washers and dryers, dishwashers, and other appliances are features that most renters look for. These amenities make life easier, more convenient, and can save renters time and money. Properties that offer in-unit amenities are becoming more common as more renters demand them.
5. Technology Amenities
Smart home technology is becoming increasingly common in apartments. From smart door locks to home automation options, properties that offer technology amenities make living more comfortable and convenient. Having a home system that can regulate or monitor the AC, temperature, or lighting can save renters significant amounts of money on utilities, in addition to providing security to the apartment.
Conclusion
In conclusion, amenities play a huge part in the renting process, and they can make a significant impact on your life. When searching for an apartment, make a list of amenities that are important to you and ensure that the property you're applying to has them. Amenities such as fitness centers, pet-friendly amenities, outdoor amenities, in-unit amenities, and technology amenities can make living much more comfortable, convenient and enjoyable. If you're looking for apartments for rent in Gainesville, Florida, contact The Mayfair Apartments today, and we'll help you find the perfect apartment that caters to your needs and lifestyle.