Debunking Myths About Renting A Furnished Apartment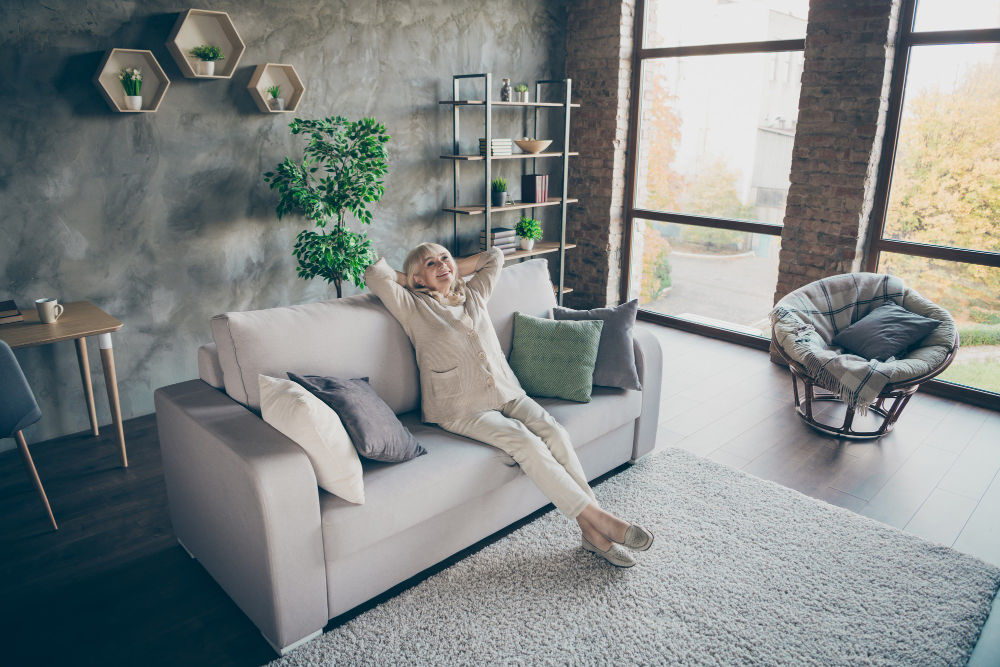 Renting a furnished apartment is a great option for those who are relocating or just want the convenience of not having to purchase furniture. However, there are many myths surrounding furnished apartments that can deter some renters from considering them as an option. In this blog post, we'll explore and debunk some common myths about renting a furnished apartment.
Myth #1: Furnished apartments are more expensive than unfurnished apartments
One of the biggest misconceptions about furnished apartments is that they are more expensive than unfurnished apartments. While this may have been true in the past, the rental market is constantly changing and in some cases, furnished apartments are priced similarly to their unfurnished counterparts. Additionally, renting a furnished apartment can ultimately save you money in the long run, as you don't have to worry about purchasing and moving furniture.
Myth #2: You Cannot Personalize Your Space
Some people worry that they can't personalize their living space in a furnished apartment. However, most furnished apartments do allow for a certain degree of customization. You can add personal touches like wall art, throw pillows, or other home decor. Keep in mind however, if you add anything permanent or cause damage to the furnishings that already exist, you may be charged additional fees.
Myth #3: Furnished Apartments are Only Good for Short-Term Stays
While furnished apartments are great for short-term stays, they are also a great option for long-term rentals as well. In fact, if you are someone who moves frequently, renting a furnished apartment may make more sense than constantly buying and selling furniture. A furnished apartment can also be a great option if you need temporary housing while you wait for your own furniture to arrive.
Myth #4: Furnished Apartments are Only for the Elderly or Professionals
Another common myth about furnished apartments is that they are only suitable for the elderly or professionals. This is simply not true. Furnished apartments are great for anyone who desires the convenience and ease of not having to purchase and move furniture. They are also perfect for people who are looking to downsize or just need a temporary living situation.
Myth #5: Furnished Apartments are Always the Same
Furnished apartments come in all shapes and sizes and no two apartments are exactly the same. If you want a furnished apartment with a specific layout or design, there is likely an apartment community that can accommodate your needs. If you are particularly discerning about design, consider apartment communities that offer designer-furnished apartments.
Conclusion
Hopefully, this post has shed some light on the common myths surrounding furnished apartments and helped make your apartment hunting easier. Furnished apartments can be a great option for renters, as they save money and provide convenience. The next time you're searching for an apartment, don't overlook the benefits of renting a furnished apartment. If you're looking for apartments in Gainesville, FL, reach out to The Mayfair Apartments for a hassle-free, furnished apartment experience.