Different Types of Apartments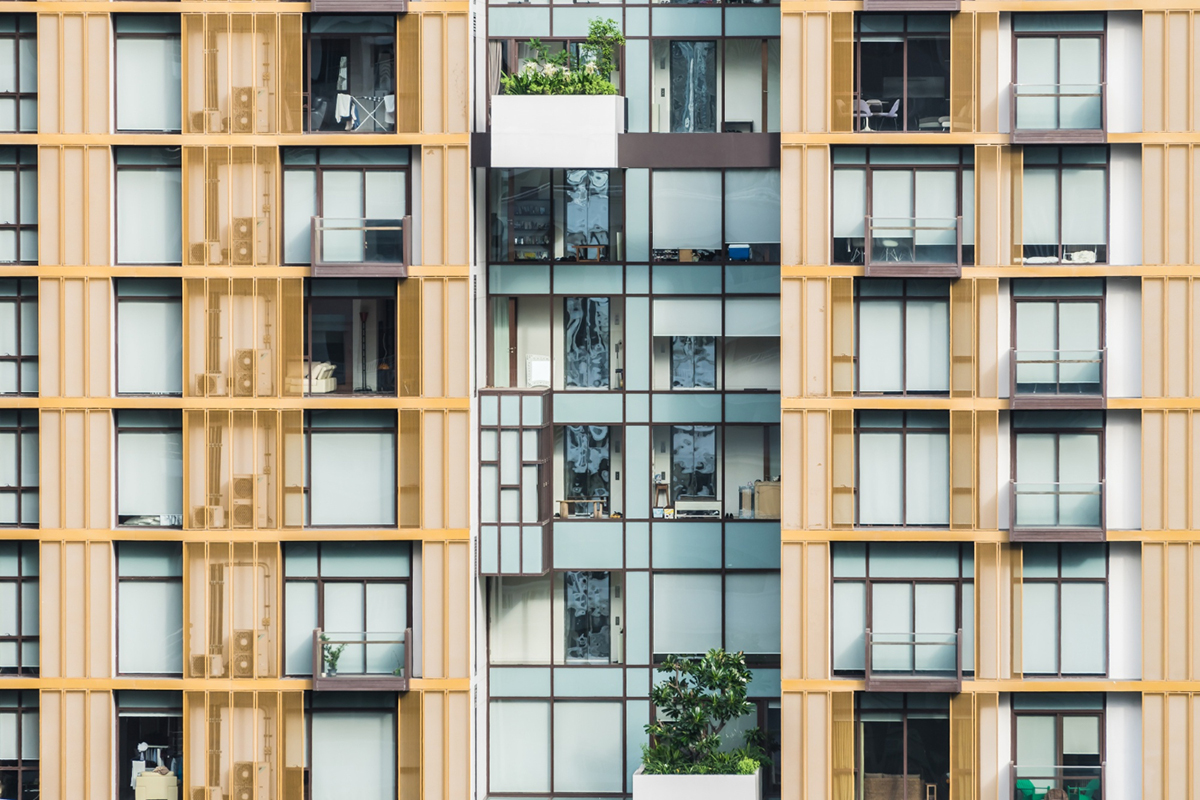 Finding the perfect apartment can be an overwhelming experience, especially when you're unsure of the type of apartment that suits your needs. With an array of apartment types available, it can be challenging to decide which one to choose. Every apartment type has its unique features, perks, and drawbacks that can cater to different lifestyles, personalities, and budgets. To help you make a well-informed decision, we've compiled a guide to different types of apartments to help you make an informed choice.

1. Studio Apartments
Studio apartments are single-room apartments that incorporate a living room, bedroom, and kitchen in a single open space. They are generally tiny, which makes them ideal for singles, young couples, or students. Studio apartments are cost-effective and ideal for people with tight budgets. However, they can be cramped and may not be the best choice for people who require personal space and privacy.
2. One-Bedroom Apartment
A one-bedroom apartment typically includes a bedroom, living room, bathroom, and kitchen. It is suitable for singles, couples, or small families that require sufficient living space. One-bedroom apartments offer more privacy than studio apartments and are equipped with extra closets and storage space. They can be slightly expensive than studio apartments, but they are still relatively affordable.
3. Two-Bedroom Apartment
The two-bedroom apartment has two separated bedrooms and a living room, bathroom, and kitchen. They are ideal for small families with children as they offer additional space and privacy. Two-bedroom apartments tend to be pricier than one-bedroom apartments due to additional amenities and square footage.
4. Luxury Apartments
Luxury apartments offer the highest standard of living with high-end amenities such as swimming pools, fitness centers, and concierge services. They are equipped with modern appliances, designer finishes, and spacious layouts that cater to professionals, executives, or high-income earners. Luxury apartments are costly but ideal for those who enjoy upscale living.
5. Penthouse Apartments
Penthouse apartments are luxurious apartments that offer breathtaking views of the city skyline and luxurious amenities such as private rooftop pools, hot tubs, and spacious balconies. They are the epitome of luxury living and are tailored for executive and high-income earners. They tend to be the most expensive apartment type, with prices varying according to location and features.
Conclusion
Different apartments cater to different lifestyles, preferences, and budgets. It's imperative to consider several factors in determining the right apartment type for you, including your budget, family size, hobbies, and preferences. Whether you choose a studio, one-bedroom, two-bedroom, luxury, or penthouse apartment, ensure that it meets your needs and gives you peace of mind. At The Mayfair Apartments, we offer various apartments, ranging from studios to spacious three-bedroom apartments, to cater to individuals and families from different walks of life. Contact us today to schedule a personal tour and find your ideal apartment for rent in Gainesville, FL.