Elevate Your Interior Design: Apartment Details You Must Look Out For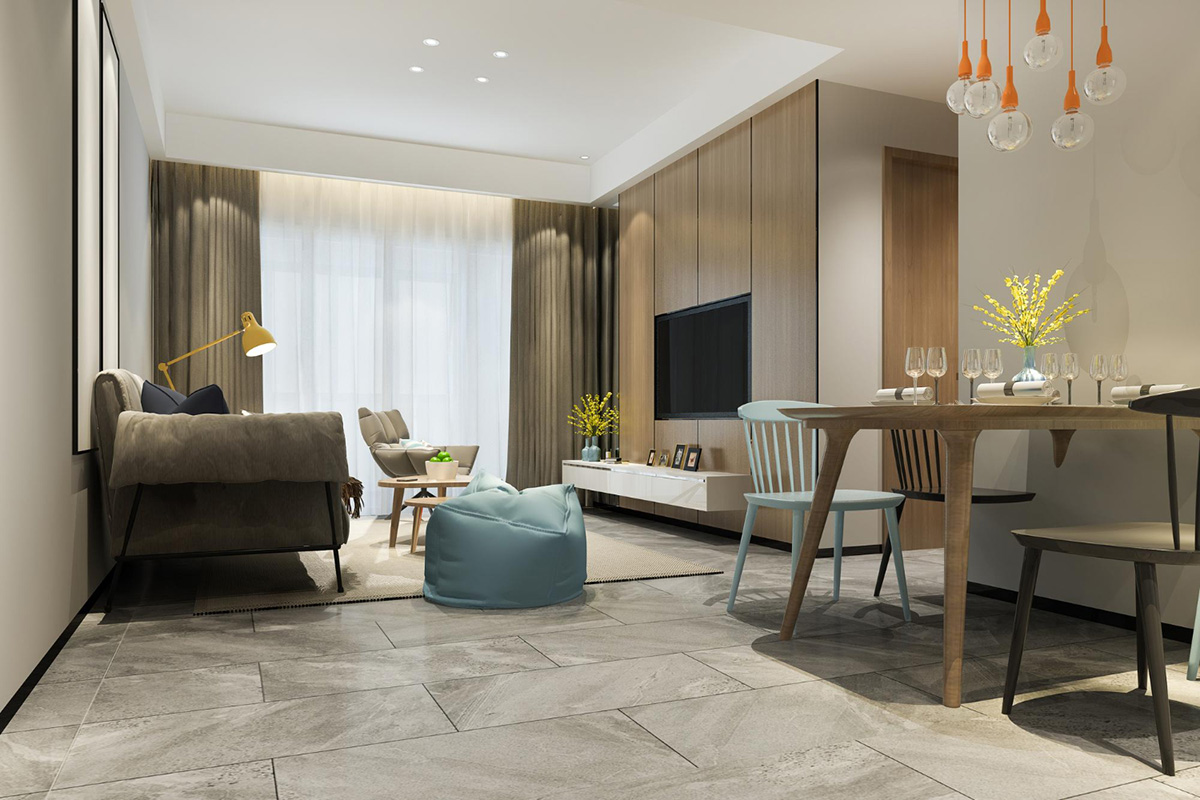 Interior design has been long known for its ability to transform a simple living space into something magnificent. As you search for the perfect apartment for rent in Gainesville, FL, remember that one of the first steps to personalizing your living space is by adding interior design touches that make it feel more like a home. Focusing on the smaller details is an aspect of interior design that sets it apart from space decorating. In this blog post, we bring you the must-have details that you must look out for, whether you are moving into a new apartment or looking to revamp your current space.

1. Beautiful Lighting Fixtures
The right lighting fixtures can make a significant difference in your interior design. Be sure to check if the apartment has pre-installed lighting, and if not, invest in some contemporary lighting fixtures. You could spruce up your space with a statement chandelier or an elegant light fixture that casts a unique pattern on the wall.
2. Striking Wall Art
A pop of color can go a long way in transforming the ambiance of your new place. Adding some eye-catching wall art is a great way to do so. Take the time to narrow down what style best suits your interior design vibe. Abstract prints, botanical designs, or sleek black and white photographs are classic options that will never go out of style.
3. Quality Rugs
Rugs add texture and warmth to your living space. Investing in high-quality rugs is essential, as they are something that you will use daily and want to last for a long time. Consider the type of rug that would be ideal for your space, be it a bold and colorful vintage or a modern and minimalistic design.
4. Unique Accessories
From vases to statement pillows, accessories are a way to add personal touches to your space. Choose unique pieces that reflect your personal style and interest. You might opt for quirky ceramics or even boho-inspired decor to give your space a little extra character.
5. Statement Furniture
Furniture is a large investment in interior design, and it is not one that should be taken lightly. When selecting furniture for your living space, consider pieces that make a statement and set the tone for the room. Unique chairs, sofas, or tables add exciting focal points, especially in open-concept apartments where it is essential to separate rooms.
Conclusion
Turning an apartment into a cozy and inviting home can be an overwhelming process, but with the right interior design touches, it is achievable. Remember to focus on the smaller details that will make your space stand out, from striking wall art to unique accessories. For more information on how you can elevate your interior design and find apartments for rent in Gainesville, FL, contact The Mayfair Apartments today to schedule a personal tour.