Enjoy a Functional Laundry Room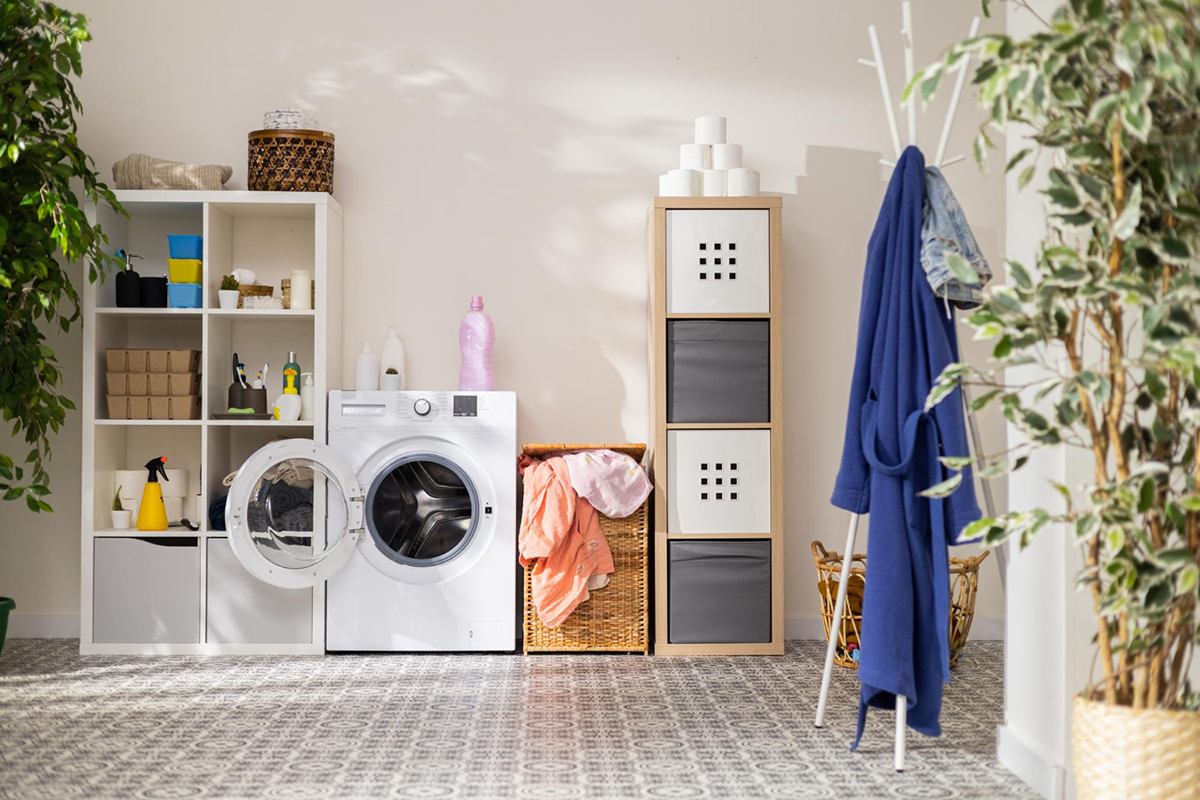 Do you live in an apartment in Gainesville, FL? Are you looking for one that has a functional laundry room? Look no further! There are many great apartments for rent in Gainesville, FL that offer residents a convenient and well-maintained laundry room. Read on to learn more about why a functional laundry room is important and how it can benefit you.

Why Are Functional Laundry Rooms Important?
A functional laundry room is essential for maintaining your home's cleanliness. It allows you to do your own laundry without having to go to the local laundromat or finding another way of getting it done. Not only is this convenient, but it also helps keep your clothes clean and free of bacteria and other germs that can be found at public laundromats. Moreover, if something goes wrong with the machine during your wash cycle, you have the option to call up maintenance immediately. This can save you time and stress when it comes to keeping your home looking its best.
In addition, having a functional laundry room can be beneficial for those who are tight on space or are living in a small apartment since they don't need to worry about storing their own washing machines or drying racks. Apartments with a functional laundry room will provide you with all of the necessary equipment so you don't have to buy your own or take up extra space in your home. This way, you get all of the convenience of doing your own laundry without having the burden of owning extra appliances or taking up valuable square footage inside of your apartment.
Lastly, having access to a functional laundry room can be helpful if you have roommates who need help with their own clothes every once in awhile. Rather than hogging up all the machines at home or waiting until everyone else has finished their load before starting yours, using a communal facility means everyone gets what they need without any hassle or delays.
With so many benefits associated with having access to an onsite laundry room, it's easy to see why The Mayfair Gainesville offers such amenities as part of their lease agreement. Not only does having access to this type of facility make life more convenient for residents, but it also provides them with peace of mind knowing that their clothing is being cleaned safely without having to leave their homes. If you are looking for apartments for rent in Gainesville, FL that offer these kinds of services then look no further – contact us today for a scheduled tour! We look forward to helping you find the perfect apartment complete with an accessible and well-maintained onsite laundry room!