Everything You Need to Know About Apartment Maintenance Requests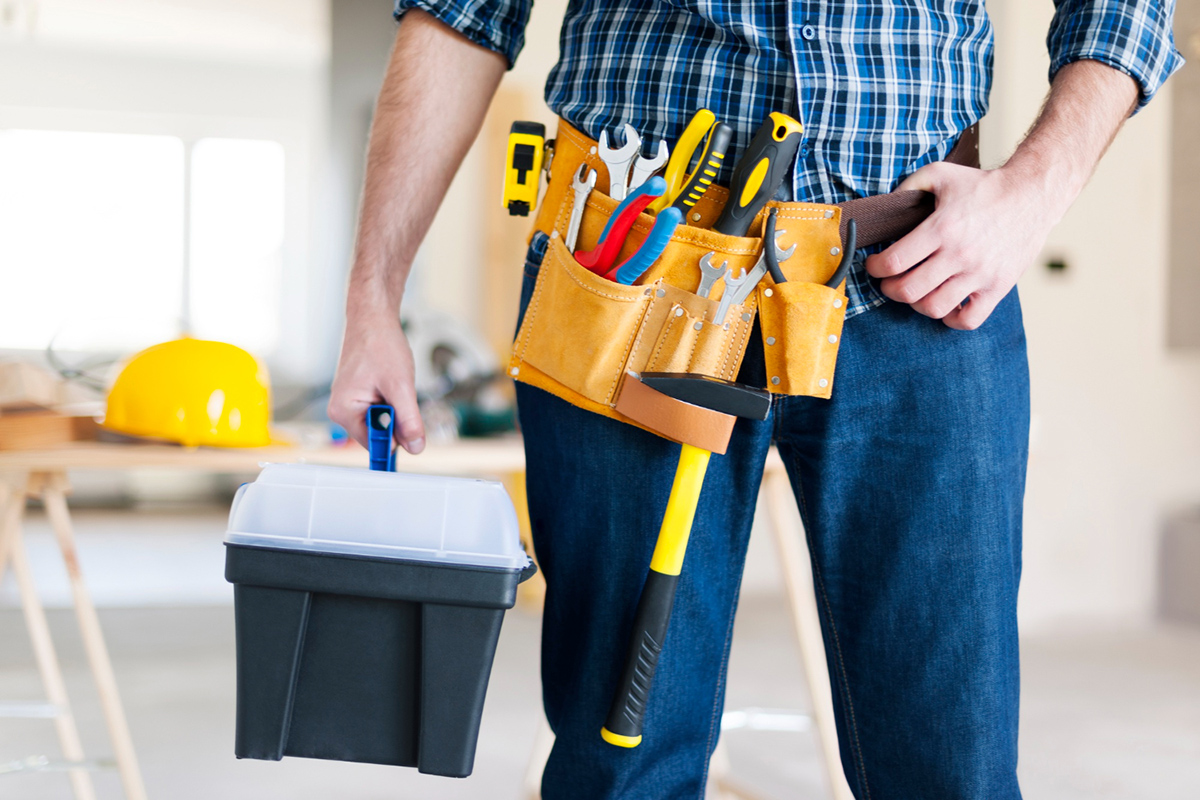 Maintaining a clean and comfortable living space in your apartment is key to a happy and healthy life. However, sometimes things can go wrong, whether it's a leaky faucet or a broken appliance. Fortunately, many apartment complexes have a maintenance team ready to help out when things break down. In this blog post, we'll be discussing everything you need to know about apartment maintenance requests.
1. What is a maintenance request?
A maintenance request is a service that apartment tenants can request for help with a situation in their apartment that has made their life uncomfortable or unlivable. These include issues like a broken appliance, leaky faucet, clogged drain, or malfunctioning HVAC system.
2. How do I submit a maintenance request?
Most apartment complexes have a process for submitting a maintenance request. Generally, this can be done online through a resident portal or through a phone call to the main office. When submitting your request, be as thorough as possible with the specifics so that the maintenance crew can resolve the issue as efficiently as possible.
3. What should I expect after submitting a maintenance request?
After submitting a maintenance request, you should receive an estimated timeline for when the issue will be resolved. Typically, maintenance requests are ranked by importance, with urgent requests being prioritized over non-urgent issues. Expect to receive updates on the progress of the repair until the issue is resolved.
4. What should I do if my maintenance request isn't resolved?
If your maintenance request is not resolved within the expected timeline, be sure to make follow-up requests. If the situation remains unresolved, contact the main office to report the issue and seek a solution.
5. How can I prevent maintenance issues in the future?
Prevention is always better than cure. Regularly cleaning and inspecting your apartment can help you spot potential issues before they become larger problems. It's also important to use appliances and plumbing fixtures properly to avoid unnecessary wear and tear.
Conclusion
Apartment maintenance requests can seem like a hassle, but they are important for ensuring that your apartment remains a clean and comfortable living space. Knowing how to submit a request and what to expect can help eliminate some of the stress associated with submitting a request. By taking preventative measures to keep your space clean and safe, you can reduce the likelihood of maintenance requests in your future. If you are looking for apartments for rent in Gainesville, FL, contact The Mayfair Apartments today to schedule a personal tour.