First Apartment Furniture Must Haves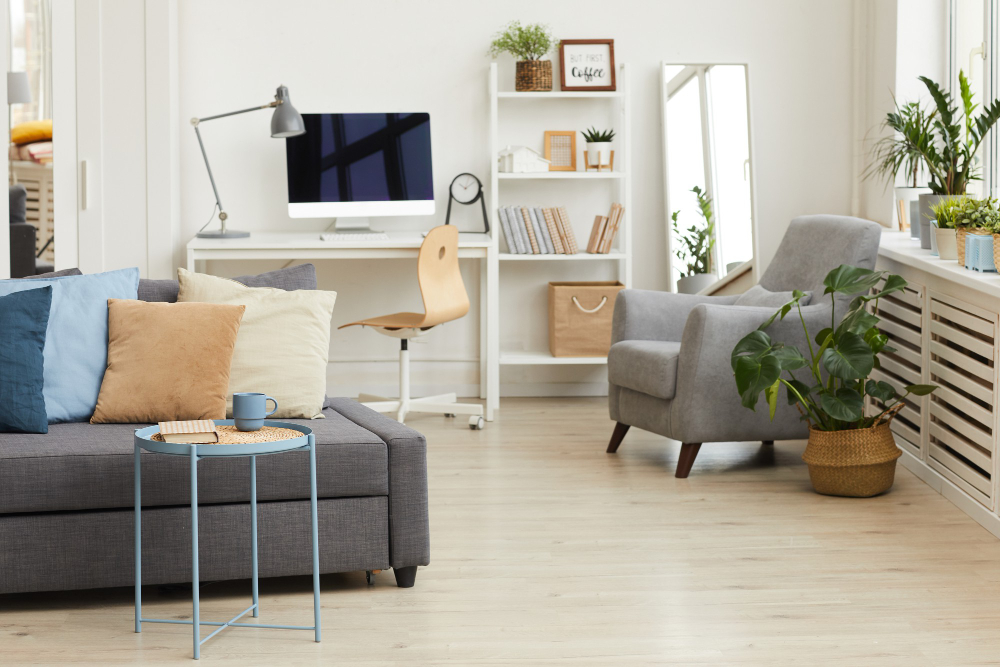 Have you recently secured your first apartment and are looking to buy furniture? While decorating your new space can be exciting, it can also be stressful especially when you don't know what to buy or how to shop. Fear not, we've got you covered! In this blog post, we will discuss some first apartment furniture must-haves to make your space feel like home.
1. A comfortable couch
Investing in a comfortable couch is essential as it will be the centerpiece of your living room. A couch that is comfortable and of good quality will last you for years. When choosing a couch, ensure that it complements the overall décor of your home and that the size fits your space. If you're on a budget, consider purchasing a pre-owned couch that is still in good condition.
2. A bed
Your bed will be the most used piece of furniture in your apartment, and therefore, it should be comfortable and of good quality. When purchasing a bed, consider buying one that comes with a supportive mattress. Also, ensure that it is the right size for your space. If you're looking to save money, consider purchasing a platform bed that doesn't require a box spring.
3. A dining table and chairs
A dining table is the perfect place to entertain guests and share meals with family and friends. When purchasing a table and chairs, ensure that it fits your space and compliments the overall style of your apartment. If you're living in a studio apartment, consider purchasing a dining table that is foldable, which will save space.
4. Bookshelves
Bookshelves not only store your favorite books and magazines, but they also add character to your home. When purchasing bookshelves, choose ones that are sturdy and of good quality. Also, ensure that they fit your space and complement the overall décor. If you don't have space for full-sized bookshelves, consider purchasing floating shelves that can be installed on your walls.
5. An Accent Chair
An accent chair is a great addition to any apartment. It adds both style and function to your space. An accent chair is perfect when you need to sit and read a book, or when you need extra seating space for guests. When purchasing an accent chair, ensure that it is comfortable and compliments the overall décor of your home.
Conclusion
Your first apartment is an exciting milestone, and it is important to have furniture that makes you feel comfortable and at home. When purchasing furniture, consider quality, style, and function. Investing in these furniture must-haves will transform your space into a comfortable and stylish home. Happy Shopping!
If you're looking for apartments for rent in Gainesville, FL, contact The Mayfair Apartments today to schedule a personal tour. We offer top-quality apartments that provide comfortable living spaces. You can also check out our website for more information on our available apartments.