Helpful Tips For a Successful Relocation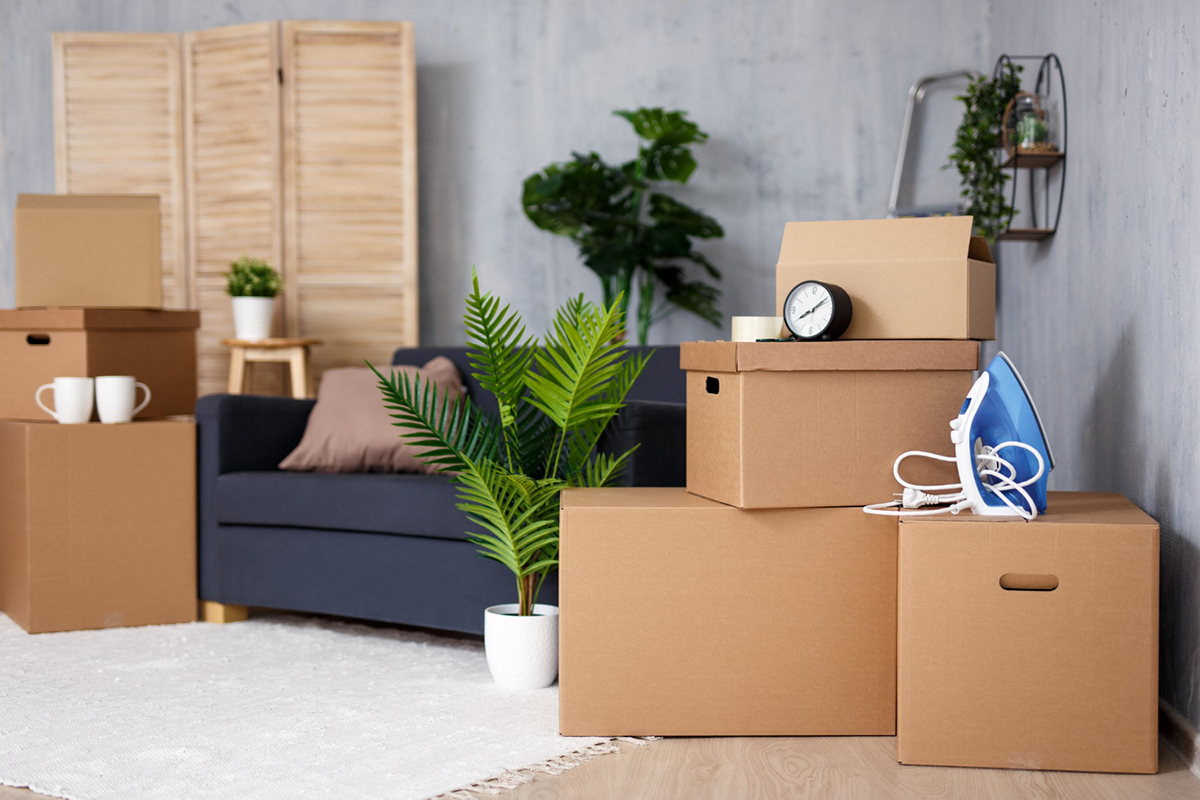 Moving is a significant undertaking that can bring about various stresses and challenges, including endless packing, loading and unloading, and getting acclimated to a new environment. However, with the right preparation and some helpful tips, you can make your relocation a stress-free and successful move. Whether you're moving to a new city, state, or just across town, you need to take some precautions to ensure that your move goes smoothly. In this blog post, we'll share some helpful tips for a successful relocation that will help you from the beginning of your search.
1. Create a Comprehensive Checklist
In order to ensure that everything goes smoothly, creating a checklist for your move is essential. Make a detailed list of everything that needs to be done, starting with calling your Gainesville apartments provider to schedule your new resident orientation and moving in. Having a checklist will help you stay organized and focused during your move.
2. Hire a Reliable Moving Company
It's essential to hire a reliable moving company that has experience in handling relocations. Ask for recommendations from friends and family, and make sure to read online reviews before deciding on a moving company. You can also ask for a consultation or estimate before hiring them to make sure they're right for you.
3. Purge and Donate
Moving is an excellent opportunity to purge and donate items that you no longer need. Keep in mind that when you move, you'll usually be charged based on the weight of your belongings. Therefore, reducing the number of items will help you save money. It's also great to donate items to people in need or a local charity shop. You'll be doing good while also making your move less stressful.
4. Plan Early
Planning your move early can help you avoid the last-minute rush and hiccups. Start at least six weeks before your move-in date, so you'll have ample time to pack and plan. Also, take the time to notify utility providers of your move, as well as update your address with the Postal Service.
5. Make a Digital Copy of Important Documents
Especially if you're moving to a new state, you need to ensure that all your critical documents are available. Make digital copies and keep them in a password-protected folder on an external hard drive or in the cloud. This includes important documents such as medical records, passports, and insurance papers.
Conclusion
A successful relocation requires proper preparation and planning, and with these helpful tips, moving won't have to be a nightmare. Start planning early, create a checklist, and purge items you no longer use. Also, make sure to hire a reliable moving company to help make your move a breeze. At The Mayfair Apartments, we understand what a daunting task relocation can be, which is why we strive to offer the best moving preparation experience, beginning with scheduling your new resident orientation. Contact us today to schedule a personal tour of our apartments for rent in Gainesville, FL, and start your move off on the right foot!