How Much Does it Really Cost to Furnish an Apartment?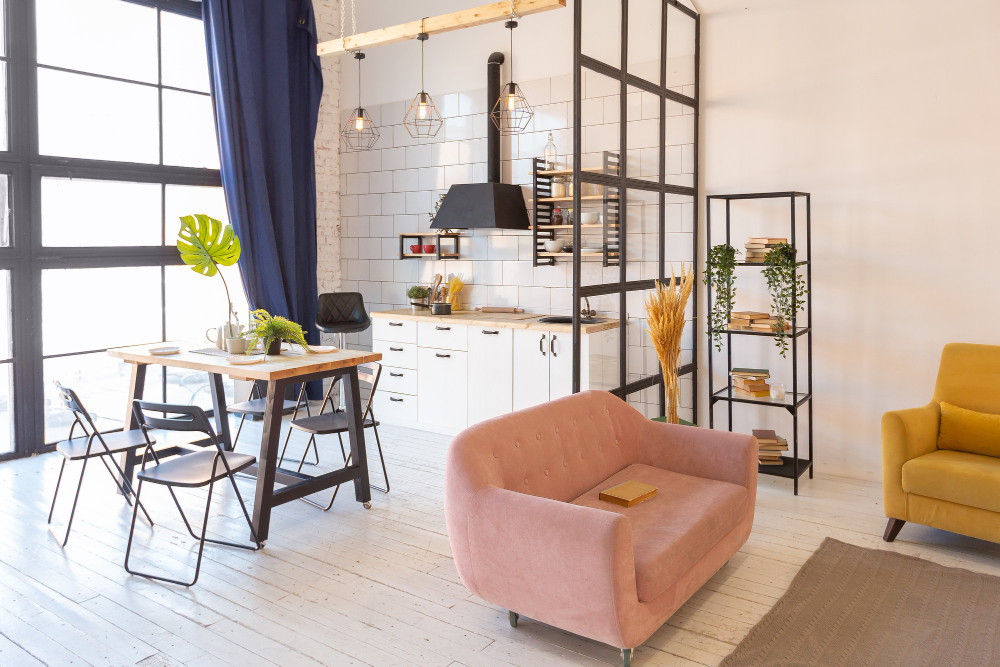 Moving to a new apartment can be an exciting and refreshing experience. However, moving to a new place always requires some planning, especially when it comes to decorating and furnishing the space. But, how much money does one need to furnish an apartment? This question can be tricky as it largely depends on various factors, including the size of the apartment, location, quality of furniture, and one's personal style. Thus, in this blog post, we will provide a rough estimate of the costs involved in furnishing an apartment and some tips to help you save money and create a cozy and comfortable living space.
1. Assess your needs
Before you get lost in the sea of furniture browsing and shopping, take a moment to assess your needs. Make a list of the essential items you need, such as a bed, a sofa, chairs, a dining table, etc. From there, determine what can wait or what can be second-hand purchases. This way, you can prioritize your expenses and avoid overspending.
2. Determine your Budget
The cost of furnishing an apartment can vary widely based on your personal style and taste, as well as the quality of the furniture. According to some surveys, the average cost of furnishing a one-bedroom apartment with low to mid-range furniture costs approximately $5,000-$7,000 dollars. However, this number can vary based on the location and size of the apartment and furniture choices. So, determine your budget, and stick to it when making purchases.
3. Shop Smart
When searching for furniture, be sure to shop around, compare prices, and look for sales, discounts, and promotions. Additionally, check out thrift stores, garage sales, and websites like Craigslist for second-hand options. Also, consider purchasing refurbished or previously-owned items, as they can be significantly cheaper than new items.
4. Invest in Quality and Versatility
While it is tempting to purchase budget-friendly or trendy furniture, it is essential to invest in high-quality and versatile pieces that are capable of withstanding the test of time. This way, you can avoid having to replace your furniture frequently, which can quickly become an expensive process.
5. DIY your Decor
When it comes to decorating your apartment, there are numerous budget-friendly DIY options. You can create custom art or purchase affordable prints that can help give your apartment a unique and personal touch. Additionally, you could make your own throw pillows and curtains to add color and texture to your living space.
Conclusion
Overall, the cost of furnishing an apartment is a relative estimate based on personal preferences and location. Deciding to live in a furnished apartment can save money and time. However, if you still want to furnish your apartment to your personal tastes, doing so does not have to be expensive. By setting a budget, shopping smart, investing in quality and versatile pieces, and using DIY techniques, you can create a stunning living space that showcases your style and personality, without breaking the bank. When it comes to apartments for rent in Gainesville, FL, we at The Mayfair Apartments can help you get started with your apartment hunt.