How to Improve Your Apartment's Indoor Air Quality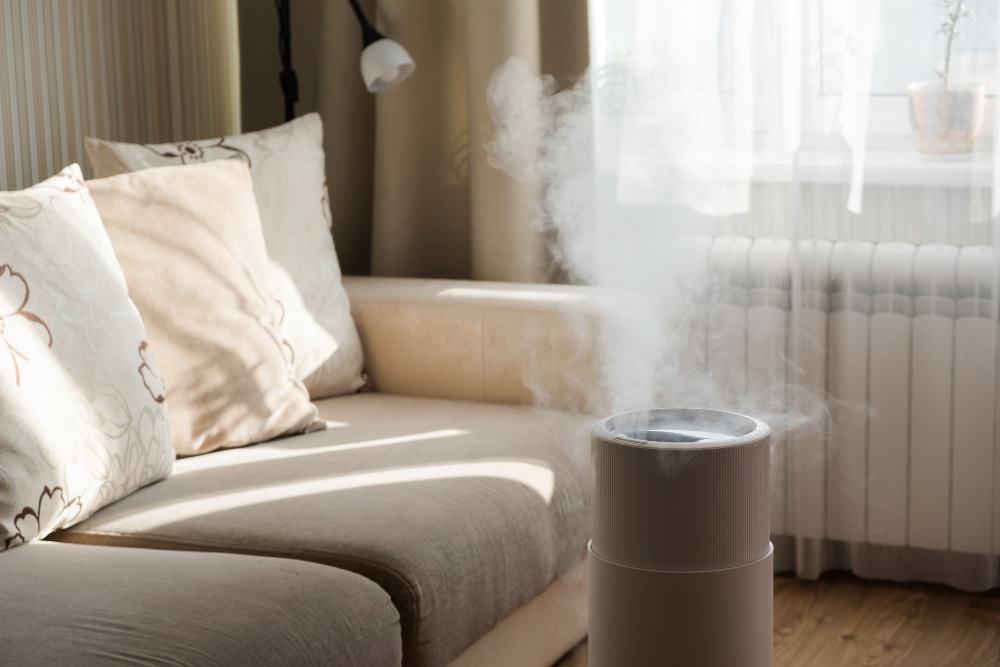 The quality of air in our apartments is essential for our well-being and health. Therefore, it is crucial to ensure that the indoor air in our apartments is of good quality. Unfortunately, many factors can affect the air quality of our apartments negatively, such as dust, mold, and pollutants. The good news is that as an apartment renter, there are steps you can take to improve your apartment's indoor air quality. This blog post will cover some practical steps that you can take to improve your apartment's indoor air quality.
1. Keep your apartment clean.
One of the simplest ways to improve your apartment's indoor air quality is to keep it clean. Dust, pet dander, and other airborne pollutants are common in homes and apartments. Regular cleaning using environmentally-friendly products can reduce the number of pollutants in the air. Be sure to vacuum and dust frequently, wash bedding regularly, and clean your carpets and rugs professionally at least once a year.
2. Purchase indoor plants
Indoor plants are not only aesthetically pleasing but can also help improve indoor air quality. Many houseplants, such as a snake plant or spider plant, can act as natural air filters, removing pollutants and producing oxygen. Consider adding a few indoor plants to your apartment to naturally improve your air quality.
3. Change your air filters regularly
The air filters for your HVAC system can become clogged with dust and other pollutants, reducing their effectiveness. Change your air filters regularly every 2-3 months, according to the manufacturer's recommendation. Also, be sure to have your HVAC system serviced annually, which will help to keep it clean and efficient.
4. Keep humidity levels in check
Mold and other air pollutants thrive in humid environments. To prevent mold growth, ensure that the humidity level in your apartment is between 30-50 percent. You can use a dehumidifier if you live in a particularly humid climate or during the summer months.
5. Use natural cleaners and disinfectants
Many common household cleaners can contain volatile organic compounds (VOCs) that can affect your indoor air quality. Instead of harsh chemicals, use natural cleaners and disinfectants, such as vinegar and baking soda. Natural cleaners are healthier for you and the environment.
Conclusion
By keeping your apartment clean, enhancing ventilation, and using natural cleaning products, you can significantly reduce indoor air pollution. The positive effects that come with clean air will improve your overall health and well-being. With these simple tips, you can breathe easy and have peace of mind knowing your indoor air quality is safe in your apartment. If you're looking for apartments for rent in Gainesville, FL, contact The Mayfair Apartments today to schedule a personal tour and experience pristine indoor air.