How to Prepare for an Apartment Move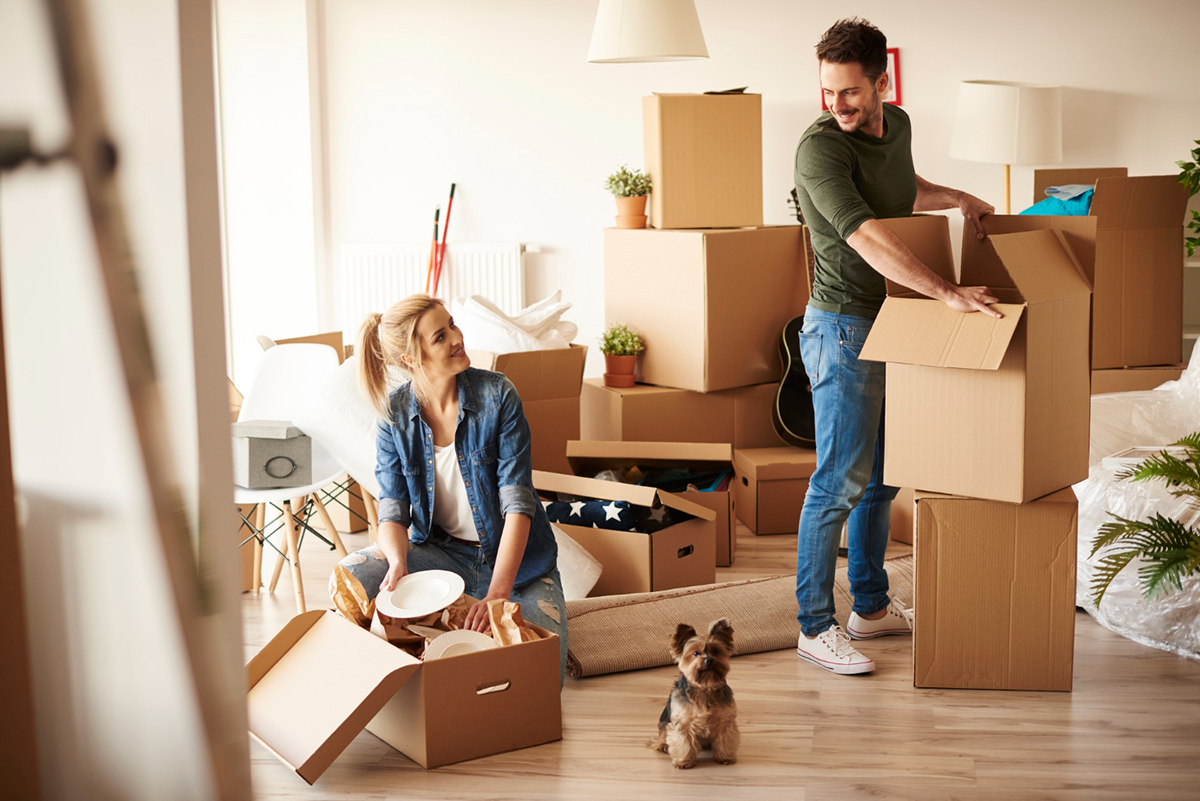 Moving can be both an exciting and stressful time. Whether you're moving out of your childhood home for the first time or simply moving to a new apartment in a different city, it can be a daunting task to prepare for the move. However, with a little bit of organization and preparation, it can be a smoother and more enjoyable process. In this blog post, we'll outline some helpful tips on how to prepare for an apartment move so that you can focus on the excitement of starting a new chapter in your life.
1. Start Early
One of the biggest mistakes that people make when preparing to move is waiting until the last minute to start packing. This can lead to a lot of stress and frustration, so it's important to start as early as possible. Begin by sorting through your possessions and deciding what you want to keep, donate, or throw away. This will help you declutter and make the packing process easier.
2. Make a List
Moving can also be overwhelming because there are so many things to remember, so it's helpful to make a list. This list should include everything from the utilities you need to cancel or transfer, to the items you want to pack in each box. By making a list, you can ensure that you stay organized throughout the move.
3. Get Supplies
Before you start packing, it's important to get all of the necessary supplies. This includes boxes, tape, bubble wrap, and labels. Make sure to get more supplies than you think you'll need so that you don't run out halfway through the packing process.
4. Hire Professional Movers
If you're feeling overwhelmed by the thought of packing and moving everything by yourself, consider hiring professional movers. Not only can they help with the heavy lifting, but they can also provide expert packing services to ensure that your belongings arrive safely at your new apartment.
5. Transition Smoothly
Once you've moved into your new apartment, it's important to take a few extra steps to ensure a smooth transition. This includes updating your address with the post office, changing your billing address with your credit cards and bank accounts, and setting up new utilities. Taking care of these tasks early on will help you settle into your new apartment more quickly and efficiently.
Conclusion
Preparing for an apartment move can be challenging, but with these tips, it can be an easier and more enjoyable process. Remember to start early, make a list, get supplies, consider hiring professional movers, and transition smoothly once you've moved in. By following these steps, you'll be well on your way to a successful move and a happy new home. If you're looking for apartments for rent in Gainesville, FL, contact The Mayfair Apartments today to schedule a personal tour.