How to Save Money for an Apartment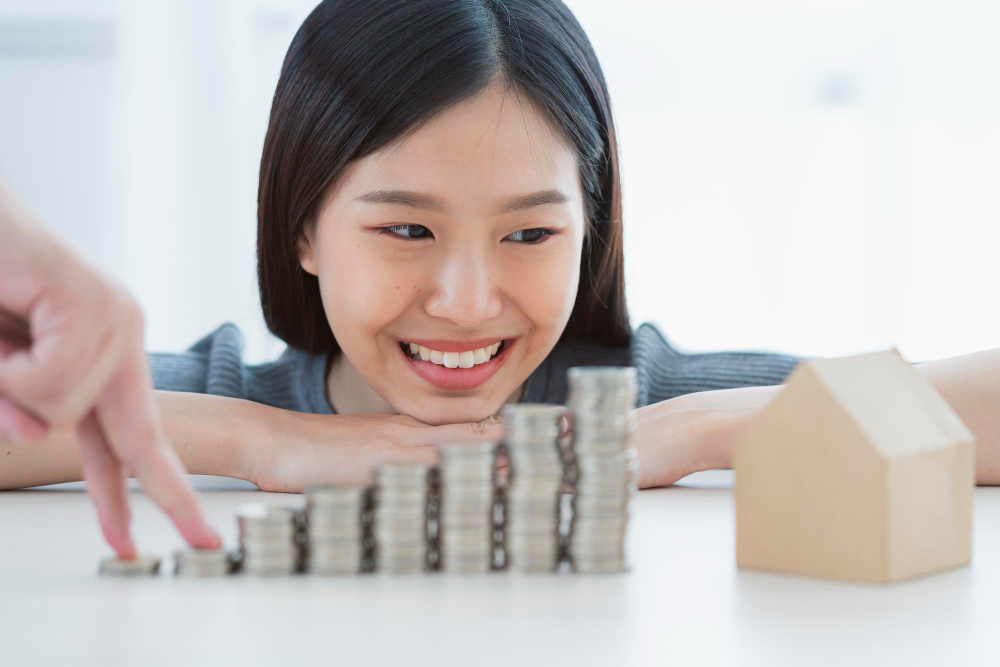 Finding a new apartment is an exciting time, but it can also be a stressful one when considering the costs involved. From moving expenses to security deposits and monthly rent, renting a place can be a significant expense. However, with proper planning and some smart strategies, you can save money and afford your dream apartment. In this blog post, we will share some tips on how to save money for your apartment.
1. Create a budget
One of the essential things you can do when saving for an apartment is to create a budget. Take the time to review your expenses and income to determine how much you can allocate to rent and utilities. Set a realistic budget and stick to it. This can help you prioritize essential expenses and avoid overspending.
2. Reduce expenses
Once you've established a budget, find ways to cut costs. Cut back on luxuries such as eating out or going to the movies, and reduce your utility bills by turning off lights when you are not home and keeping your home at a reasonable temperature. Small cost-cutting measures can make a big difference in the long run.
3. Consider a side hustle
Another strategy for saving money is to take a side hustle. This can be an excellent way to make some extra cash to put towards your apartment. Consider freelancing, pet-sitting, or driving for a ride-sharing service such as Uber or Lyft.
4. Save for the move
Moving expenses can add up. Consider creating a separate savings account dedicated to your move-in costs such as security deposit, moving costs, and decorating expenses. Make sure to shop around when purchasing supplies such as boxes and packing materials. Many stores will offer discounts or even give away gently used boxes.
5. Choose the right apartment
When hunting for a new apartment, be sure to consider the cost of utilities, parking fees, and other additional expenses that may not be included in the monthly rent. Consider apartments that offer specials or promotions during your lease signing period as well. Make sure to factor in the location and the commute to your job or school as well.
Conclusion
Finding the right apartment can be a daunting task, but it can also be a rewarding one. With proper planning and budgeting, you can save money and afford your dream apartment. Be sure to take the time to create a budget, look for ways to reduce expenses, consider a side hustle, save for the move, and choose the right apartment. If you're looking for apartments in Gainesville, FL, The Mayfair Apartments can help you find your perfect home. Contact us today to schedule a personal tour of our available units.