How to Take Care of Your Apartment Furniture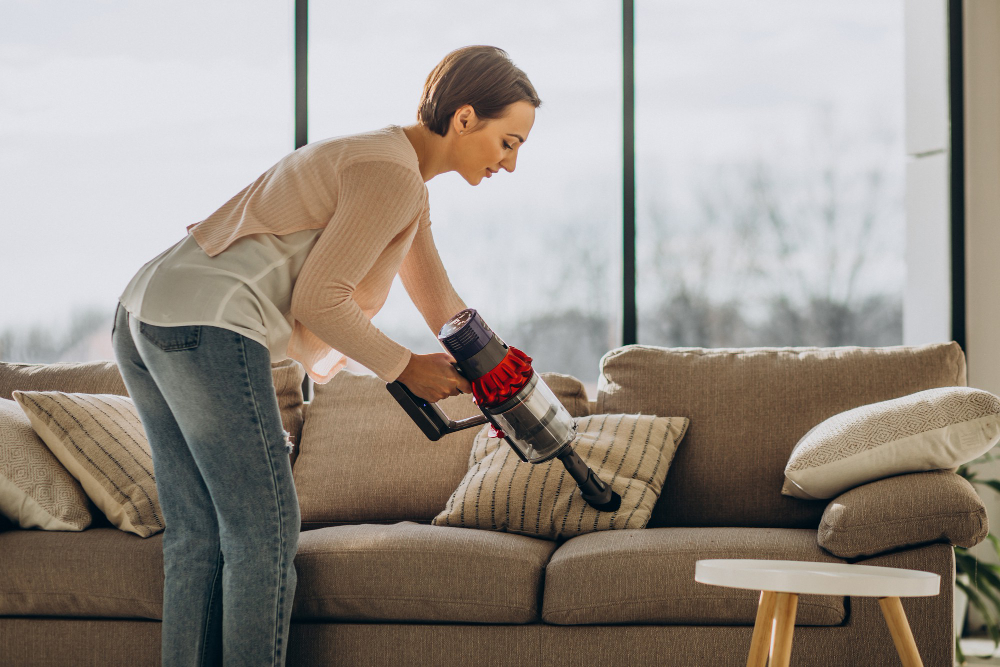 Your furniture is an essential part of your apartment. It not only adds aesthetic value to your living space but also provides comfort for you and your guests. However, as much as furniture brings beauty and comfort to your home, it requires proper care and maintenance to keep it in top condition. In this blog post, we'll give you valuable tips on how to take care of your apartment furniture.
1. Keep Them Clean
It's essential to keep your furniture clean to maintain its beauty and extend its lifespan. Dust and dirt tend to accumulate quickly on furniture, especially surfaces like coffee tables and dining tables. To avoid damaging your furniture with harsh chemicals, use a soft cloth or brush to remove surface dust and use gentle soap to clean it. Be sure to read the manufacturer's instructions before you apply any cleaning solution on the furniture, and avoid using abrasive or scratchy cleaning materials.
2. Use Furniture Covers
If you have pets or kids in your apartment, your furniture can easily become a victim of scratches, spillages, and stains. To protect your furniture from such damages, consider using furniture covers. Sofa covers and slipcovers, for instance, not only protect your furniture from stains but also give your apartment a refreshed look.
3. Avoid Direct Sunlight
Sunlight can cause significant damage to your furniture. The UV rays can cause colors to fade and deteriorate the upholstery or leather. To protect your furniture from direct sunlight, consider covering your windows with curtains, sheers, or blinds. These window treatments will not only protect your furniture but also enhance the aesthetics of your apartment.
4. Re-arrange Furniture
If you want to maintain the appearance and lifespan of your furniture, consider rearranging it periodically. This will help distribute the wear and tear across your furniture, reducing the strain on a single piece. It's also an opportunity to clean those often-neglected areas that can accumulate dust and dirt.
5. Hire Professional Cleaners
When it comes to maintaining and caring for your furniture, sometimes a professional touch is needed. Hiring professional cleaners to deep clean your furniture periodically can help extend their lifespan and keep them looking great. Professional cleaners have the right tools and expertise to clean any type of furniture, and they can also provide you with recommendations for proper care or repairs.
Conclusion
Your furniture is a valuable investment that requires proper care and maintenance to retain its appearance and prolong its lifespan. This post has outlined some essential tips to help you maintain your apartment furniture. Regular cleaning, using furniture covers, minimizing exposure to direct sunlight, periodically rearranging furniture, and hiring professional help are all necessary steps to ensure your investment is well worth it. At The Mayfair Apartments, we offer one and two-bedroom luxury apartments fitted with quality furniture. If you're looking for apartments in Gainesville, FL, contact us today to schedule a personal tour and find your perfect home.