Kitchen Gadgets You Need in Your Apartment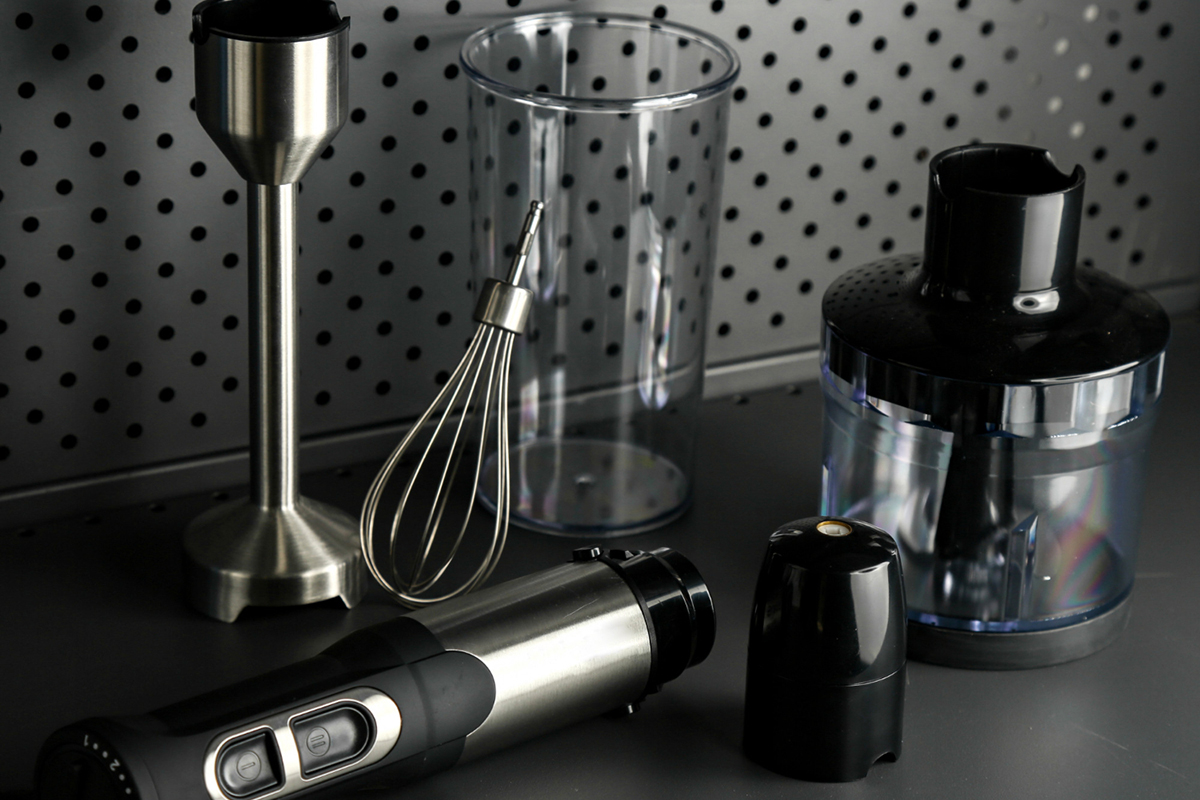 If you are renting an apartment or living in one, you know the constraints faced when it comes to storage space. It could be challenging to keep all your stuff without making your apartment cluttered. In the kitchen, one of the most used parts of the apartment, staying organized and maintaining a functional area can be tough. But, with the best kitchen gadgets, space-saving becomes easy. If you need to turn your apartment's kitchen into a highly practical area, you must get yourself these five kitchen gadgets.

Steam basket
A steam basket is an essential kitchen gadget for any apartment's kitchen. This gadget is perfect for those who love cooking vegetables frequently, but you don't have much space to store a bulky steamer pot. It's the perfect gadget if you want a simple and quick way to make vegetables without struggling to boil water in another pot. The steam basket is easy to clean, and it fits in many different size pots.
Instant Pot
An Instant Pot is a versatile kitchen gadget that can replace many pots and pans in your kitchen. It is perfect for cooking delicious and tender meats without losing any essential nutrients. You can cook up to six different types of food using an Instant Pot, and you can also create broth or make soups with it. An Instant pot is ideal for almost any recipe; it cooks food quickly, and you don't have to watch over it.
Collapsible measuring cups and spoons
When looking for space-saving gadgets, ensure you get yourself a set of collapsible measuring cups and spoons. These are amazing for any small kitchen, and they will help keep you organized. These gadgets collapse to a small size, making them an excellent option for storage in any kitchen drawers. You can be sure that you will never be lacking in the size of measuring cups or spoons you need, and the cups or spoons won't take up much space in your kitchen.
Toaster oven
If you have limited space in your apartment, you can't go wrong with a toaster oven. It can perform many tasks, including baking, roasting, and broiling. A toaster oven is perfect for anyone who wants to make meals quickly without firing up your full-size oven. Many ovens are compact, saving a lot of countertop space in your apartment's kitchen. As a bonus, you can use your toaster oven to make meals for one or two people, right from the comfort of your kitchen.
Magnetic knife holder
For anyone looking to maximize counter space, a magnetic knife holder is an excellent choice. You will have a secure and convenient place for your knives and other kitchen gadgets, and you will never have to worry about them slipping around on your kitchen countertop. The magnetic knife holder can store all your kitchen knives securely, and it will keep them organized and functional.
Conclusion
In conclusion, if you want to optimize your apartment's kitchen, you will need the five kitchen gadgets mentioned above. With these gadgets, you will be able to save a lot of space, stay organized and efficient in your cooking, and you will never regret investing in them. Try these gadgets today, and you'll be amazed at how much you don't miss cooking without them. Need an apartment for rent in Gainesville, FL? Contact The Mayfair Apartments today to schedule a personal tour.