Moving into a New Apartment - Top Tips to Consider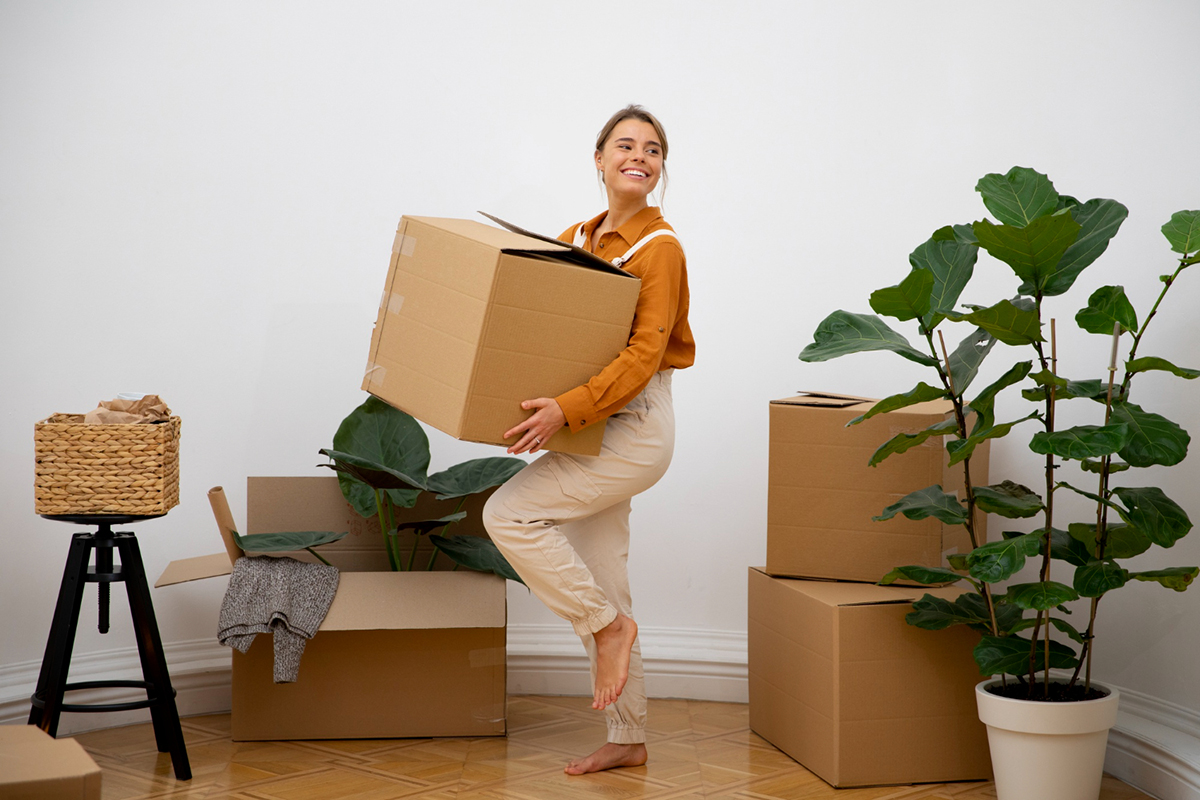 Moving into a new apartment can be both an exciting and overwhelming experience. Whether it's your first time renting an apartment or you're a seasoned renter, there are a lot of factors to consider to make the transition as smooth as possible. In this blog post, we'll discuss some helpful tips to consider when moving into a new apartment.

Have a Checklist
Before moving into a new apartment, it's essential to have a checklist. This will ensure you don't forget anything important during the moving process. Your checklist can include things like packing supplies, labeling boxes, utilities to turn on/off, and cleaning products. Make a printed or digital list to make sure everything is checked off before the move.
Plan for Cleaning
Plan for cleaning the apartment before you move in. Remember to ask the property manager when the previous tenants moved out and when the apartment was cleaned last. Ask if the property manager can have the apartment cleaned before you move in. Another option is to hire a professional deep cleaner to take care of the job for you.
Get to Know the Neighborhood
Before moving into a new apartment, take the time to research and explore the surrounding neighborhood. Familiarize yourself with the restaurants, grocery stores, shopping centers, and other services in the area. This will help you feel more comfortable and at home when you finally move in.
Be Mindful of Your Budget
Moving expenses can quickly add up, and it's essential to stick to your budget. Consider affordable options for packing materials, moving companies, and utilities. Review your lease agreement and make sure you can afford the rent, including any additional fees you may incur like utilities and maintenance.
Take Security Precautions
Finally, always take safety measures when moving into a new apartment. Change the locks, set up a security system if allowed and considered worthwhile, and keep windows and doors secure.
Conclusion
Moving into a new apartment can be hectic, but with proper planning and consideration, it doesn't have to be overwhelming. Remember to make a checklist, plan for cleaning, get to know your neighborhood, and be mindful of your budget. Taking security precautions should also be a top priority to ensure your safety and peace of mind. With these tips, you'll be well on your way to a successful move into your new apartment.