Must-Have Home Gadgets That Will Change Your Life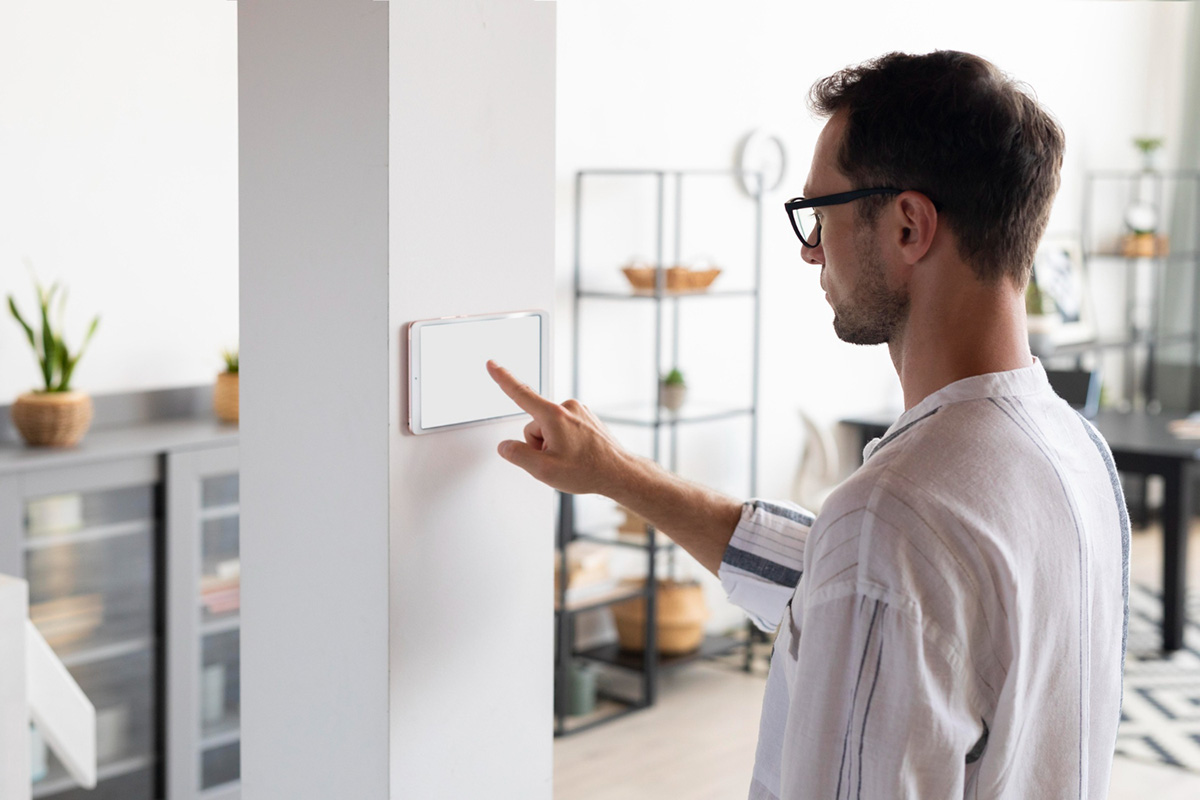 In this day and age, technology has made our lives a lot easier, and that goes for our homes too. With the advancements in smart home gadgets, we now have the luxury of automating our homes and making our lives a lot more efficient and convenient. In this blog post, we will be introducing you to must-have home gadgets that will change your life. Whether you are already living in an apartment or are currently looking for apartments in Gainesville, FL, these gadgets will surely make your life a whole lot easier.

1. Smart Thermostat
One of the most common gadgets for apartment living is a smart thermostat that can regulate your apartment's temperature and save energy costs. A smart thermostat can learn your habits and adjust the temperature accordingly, even if you're not home. The Nest Learning Thermostat is an excellent choice for smart home beginners, but there are many options available depending on your needs.
2. Smart Lock
A smart lock will allow you to remotely control your door's locks from your phone. If you have a pet, a smart lock is especially handy as you can allow pet sitters or dog walkers in while you're away. Plus, you don't have to worry about lost keys or spare keys that can easily be found and used by strangers. The August Smart Lock Pro is one of the most popular options on the market right now.
3. Voice Assistant
Voice-controlled personal assistants like Amazon's Alexa or Google's Assistant are essential in the modern smart home. You can use them to control your smart home devices, make calls, play music, and even order groceries. These assistants can help make your life even more efficient while also providing entertainment options.
4. Smart Vacuum
Cleaning your apartment can be a tedious task, but a smart vacuum can make it easy and convenient. A robot vacuum like the iRobot Roomba can navigate through your apartment to sweep, vacuum, and even mop. It will save you time and effort while maintaining cleanliness.
5. Smart Bulbs
Smart bulbs are an excellent option for apartment living because they can be controlled remotely - perfect for when you're not home. These bulbs can also be programmed to turn on and off automatically, creating an energy-efficient living space. The Philips Hue bulbs are a popular choice that allows for personalized color settings for any mood.
Conclusion
In conclusion, these gadgets can make apartment living a lot more efficient and convenient. By automating simple tasks, you can save time and energy costs, allowing you to enjoy your space better. With many options available, you can choose the gadgets that best suit your needs and lifestyle. So whether you're living in an apartment in Gainesville, FL, or anywhere else, investing in smart home gadgets is definitely worth the investment. If you're looking for apartments in Gainesville, FL, Contact The Mayfair Apartments today to schedule a personal tour.