Must-Have Phone Apps For Home Organization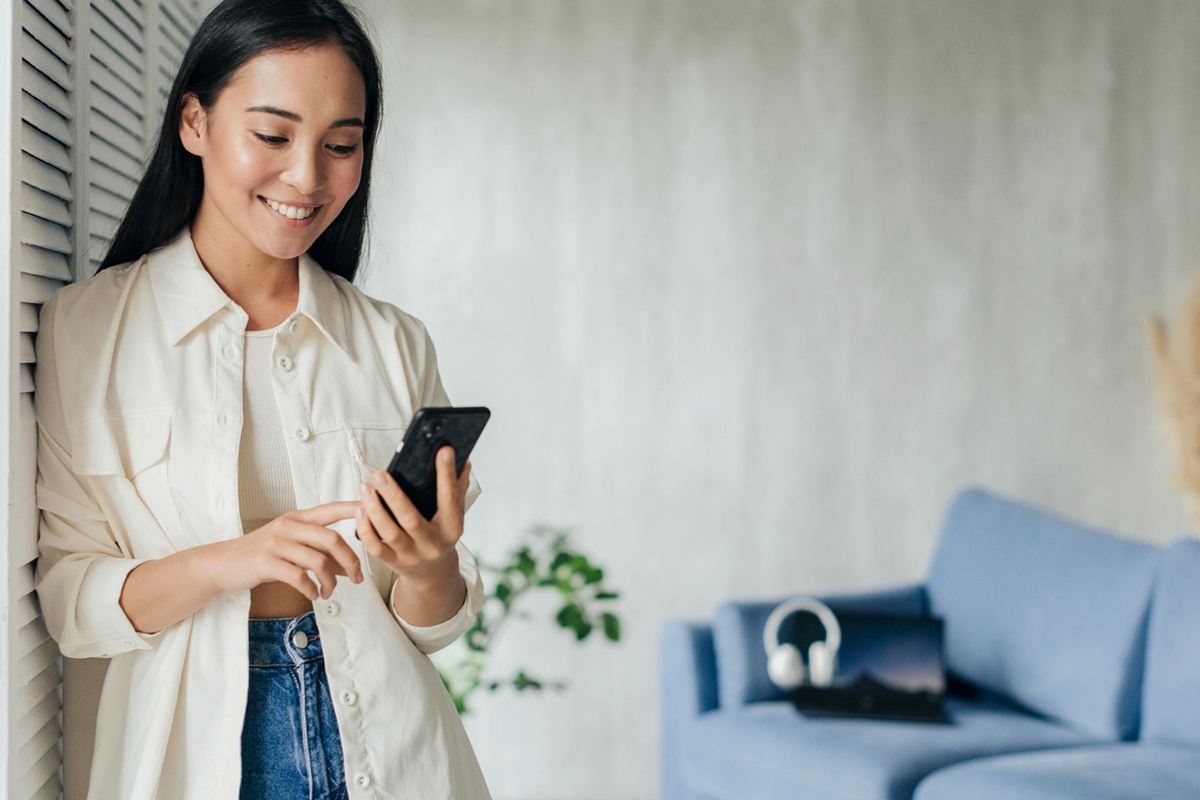 As technology continues to advance, our smartphones have become more of a necessity than a luxury. We use them for everything from communication to entertainment, and now, we can use them to help us stay organized at home. In this blog post, we will be discussing some must-have phone apps for home organization. These apps can help you keep track of your to-do lists, appointments, grocery shopping, and even your budget. Keeping your home organized has never been easier!
1. Trello
Trello is a fantastic tool for organizing your daily tasks, appointments, and projects. The app features a drag and drop interface that allows you to easily move tasks from one list to another. You can also assign tasks to different team members if you use it for work. Trello is perfect for organizing your personal life, whether you need to make a grocery list or plan out your holiday schedule.
2. Cozi
Cozi is an app specifically designed for families to help them organize their schedules. With Cozi, you can keep track of appointments, school schedules, and even your grocery list - all in one place. You can create separate calendars for different family members, so everyone is on the same page. The app also allows you to set reminders for each event, so you never miss a beat.
3. MyFitnessPal
MyFitnessPal is an app that helps you keep track of your food intake, exercise, and daily fitness goals. With this tool, you can log what you eat and keep track of your calorie intake. If you're trying to lose weight or just maintain a healthy lifestyle, this app is essential. MyFitnessPal also syncs with other fitness apps, such as Fitbit, to give you a complete picture of your health.
4. Mint
Mint is a budgeting app that helps you keep track of your finances. With Mint, you can track your bank accounts, credit cards, and even investments. The app also allows you to create a budget and alerts you when you're going over your spending limit. Mint makes it easy to see where your money is going and helps you make the most of your finances.
5. Evernote
Evernote is a versatile app that allows you to keep notes, create to-do lists, and save important articles or information. With Evernote, you can take notes in any format - from text to photos, to audio recordings. You can also use it to clip articles or other important information from the web. Evernote is an excellent tool for organizing your thoughts and ideas, both at home and at work.
Conclusion
In conclusion, using phone apps to keep your home organized can be incredibly helpful, especially in today's fast-paced world. The five apps discussed in this blog post - Trello, Cozi, MyFitnessPal, Mint, and Evernote - are just a few examples of the many tools available to help you stay on top of your schedule, budget, and health. Try them out and see which ones work best for you. With a little help from your phone, you can take control of your home, your schedule, and your life. Happy organizing! If you're looking for apartments for rent in Gainesville, FL, contact The Mayfair Apartments today to schedule a personal tour.