Questions to Ask Before Renting an Apartment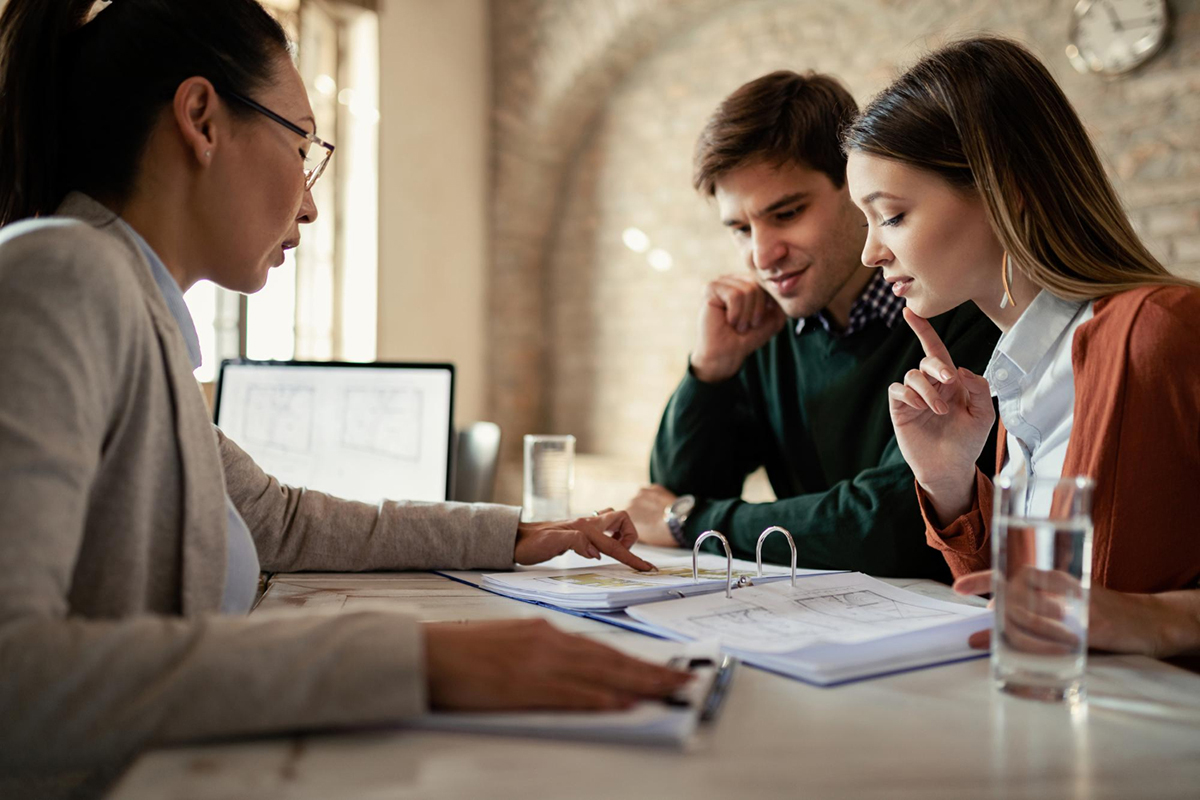 Renting an apartment can be an exciting and challenging task, but have you ever rented an apartment only to regret it later? It can be a frustrating experience, and you may have felt like you had no choice but to settle for your less than ideal living situation. But, there are a few things you can do to avoid such situations and ensure that your next apartment rental is the best decision you have ever made. In this post, we will discuss some questions to ask before renting an apartment.
1. What are the lease terms?
Before signing a lease, it is essential to know the lease terms. Understanding the lease terms will help you determine if it fits your budget and lifestyle. Discussing the length of the lease, rent amount, move-in dates, security deposits, and other fees and charges should be your top priority. Ensure you ask the leasing agent about the penalty for breaking the lease, how to renew or extend the lease, and what happens if you choose to move out early.
2. What is the apartment's safety and security like?
Safety and security should be one of your primary concerns before renting an apartment. Do research on the neighborhood and the building's security features to make sure you feel safe living in that area. It is also crucial to ask if there is a security guard or officer providing 24/7 protection, surveillance cameras, or an entry system that demands a passcode for you to enter the building.
3. What amenities are available?
Checking what amenities are available can make or break your decision to rent an apartment. Ask if there is a pool, gym, laundry room, and parking spots. Still, it is essential to find out how many of these amenities are accessible to residents, or if some are only available at specific times in a day or week.
4. How responsive and helpful is the property management team?
It is crucial to find out who is responsible for maintaining the apartment and if they offer emergency services if anything goes wrong. The property management team can be responsible for immediate repairs, and it's their responsibility to keep the building in good condition. You can ask if the management team responds promptly to service requests, complaints or if they have an online portal for submitting these requests. Knowing this can give you peace of mind in case of an emergency.
5. What do current and former residents say about living there?
Try to talk to any current or former residents of the apartment to hear their experiences living there. You can read reviews online, ask the leasing agent for references or chat with some people living in the building. Their experience can give you an idea of what it's like to live there and anything to be aware of or avoid.
Conclusion
Renting an apartment can be a challenging experience, but it doesn't have to be if you ask the right questions. These questions can help you understand the lease terms, amenities available, the property management team's responsiveness, safety, and the residents' overall experience. By taking the time to ask these questions, you can avoid any potential downsides and ensure you find a great apartment that meets your needs. If you're looking for apartments in Gainesville, FL, contact The Mayfair Apartments today to schedule a personal tour.