Questions to Ask Before Signing an Apartment Lease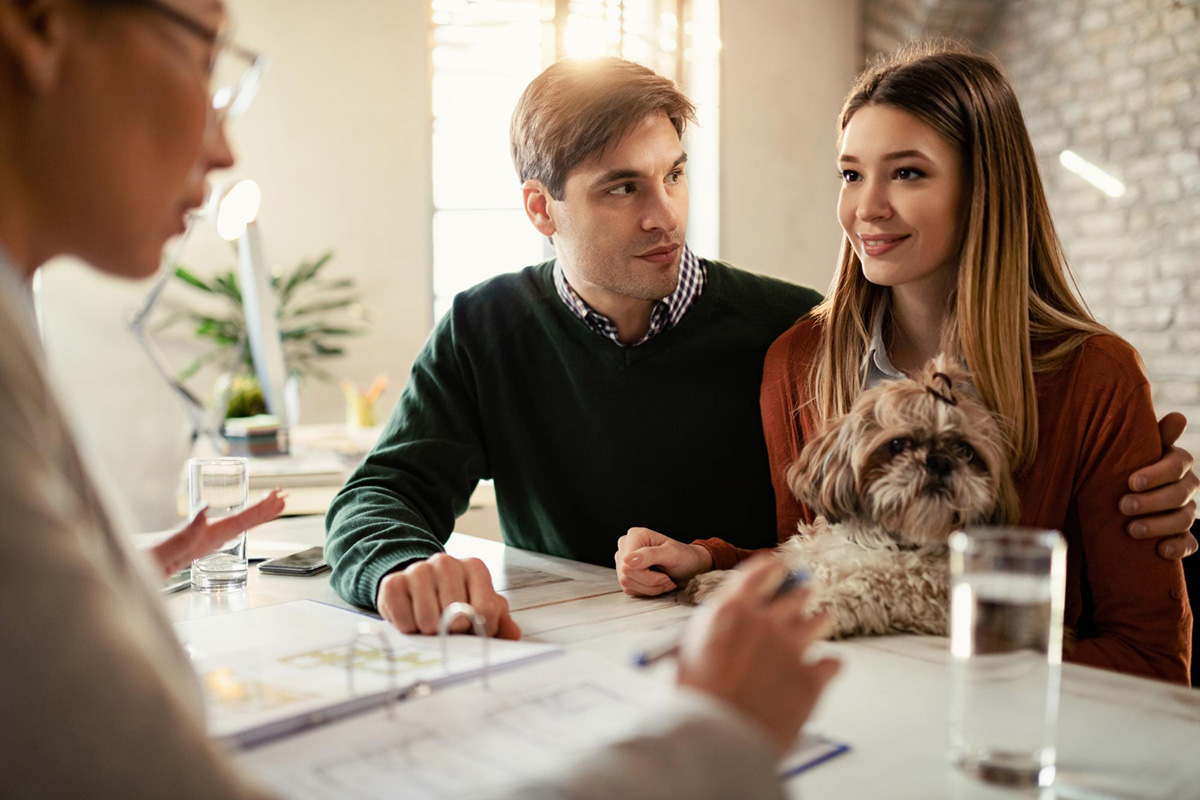 Renting an apartment is a significant financial and personal commitment. Before you sign a lease, you need to make sure that the apartment suits your lifestyle and budget. You also need to ask essential questions to protect yourself from unexpected issues that may arise in the future. In this blog post, we will explore the critical questions you need to ask before signing an apartment lease.

1. What is the length of the lease?
The lease agreement typically lasts for 12 months, but some landlords offer shorter or longer lease terms. Make sure you understand the length of the lease before signing it. If you plan on staying for a short period or unsure of your plans, it is preferable to opt for a shorter lease term.
2. What is your monthly rent, and what does it include?
It is imperative to know the monthly rent and what is covered in it. Does the rent include utilities, parking fees, or internet charges? Are there any additional fees that you need to pay in addition to the rent? Clarify these things upfront to avoid any hidden surprises.
3. What amenities are included in the apartment complex?
Ask the landlord about the amenities that are included in the apartment complex. Do you have access to a pool, gym, or laundry facilities? If these things are essential to you, make sure you verify that they are available before signing the lease agreement.
4. What are the community policies?
Different apartment complexes have their community policies, which may include guidelines for pets, guest policies, or noise restrictions. Before you sign the lease agreement, make sure you understand the community policies. Some apartment complexes do not allow pets or have specific restrictions on visitors. Ensure that the policies match your lifestyle before signing the lease.
5. Are there any additional fees or charges?
Before you sign the lease agreement, it is essential to ask if there are any additional fees or charges. For instance, some landlords require a security deposit or application fees. Clarify what you are responsible for paying and ensure that you know when you may request a refund for any fees you have paid.
Conclusion
Signing a lease agreement is a significant decision that requires careful consideration. Asking the right questions before signing the lease can help you avoid any unpleasant surprises in the future. Make sure you thoroughly assess the apartment, the community policies, fees and charges, and available amenities before signing on the dotted line. By doing this, you are more likely to find a comfortable and cost-effective apartment that meets your needs and expectations. If you are looking for apartments in Gainesville, FL, The Mayfair Apartments offer exceptional living spaces with various amenities. Contact us today to schedule a personal tour.