Space-Saving Furniture to Maximize Your Apartment's Space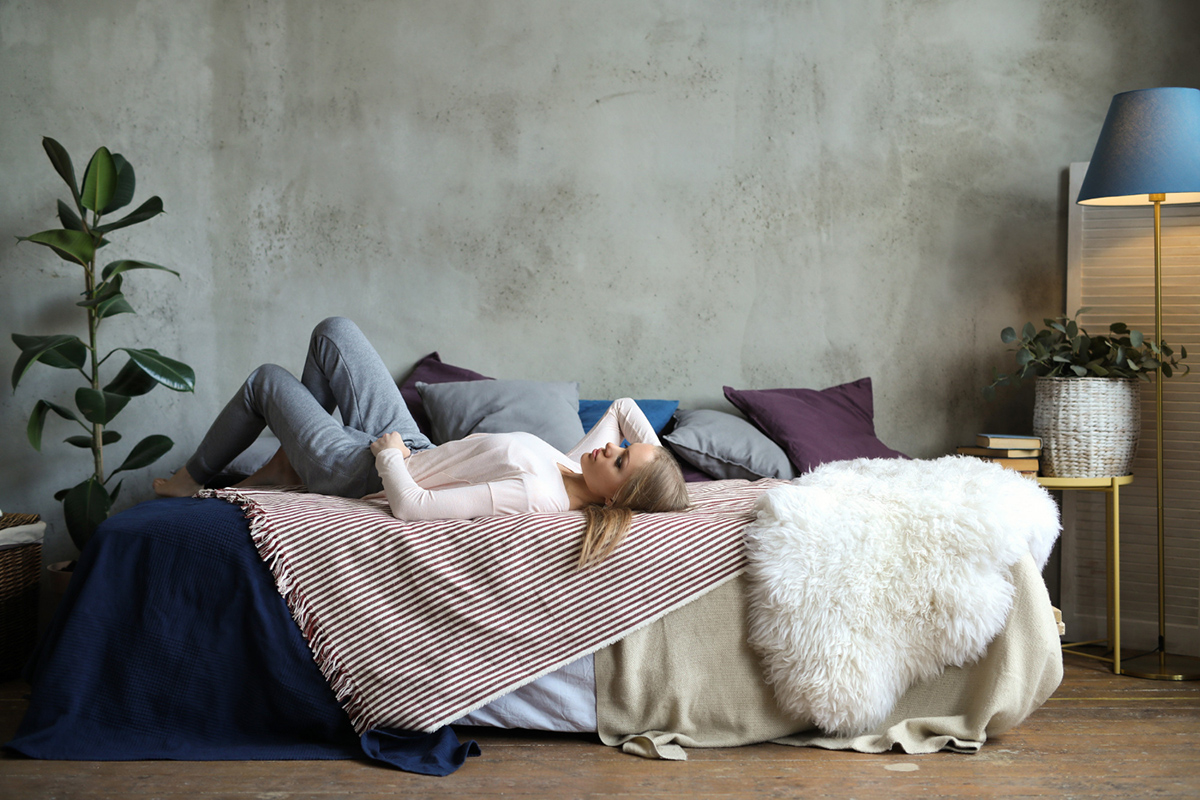 Living in a small apartment can be a challenge, especially if you have a lot of furniture or belongings. However, just because you live in a small space doesn't mean you have to sacrifice comfort or style. With space-saving furniture, you can create a functional and stylish living space in even the tiniest of apartments. In this blog post, we will explore some of the best space-saving furniture options that can help you make the most of your small apartment.
1. Sofa Bed
If you don't have a separate guest room, a sofa bed can be a great investment. A sofa bed can serve as both a comfortable place to sit during the day and a bed for overnight guests. Look for sofa beds that are designed to be compact and easy to use, with a streamlined design that won't take up too much space.
2. Wall-Mounted Desk
If you work from home or just need a space to pay bills and keep your paperwork organized, a wall-mounted desk can be a great space-saving solution. Unlike a traditional desk, a wall-mounted desk can be installed on any empty wall, taking up minimal floor space. Plus, when you're not using it, you can simply fold it up and tuck it away.
3. Nesting Tables
Nesting tables are a great option for small apartments because they take up minimal space while still providing maximum versatility. When not in use, the smaller tables can be stored neatly underneath the larger table, saving valuable floor space. And when you need extra tables for entertaining or dinner parties, you can simply pull out the smaller tables and arrange them around the room.
4. Fold-Out Table and Chairs
If you like to entertain but don't have a lot of space for a dining table, a fold-out table and chairs can be a great solution. These tables are designed to fold up and store away when not in use, taking up minimal space in your apartment. And when you need extra seating for guests, you can easily pull out the chairs and set up the table for a dinner party.
5. Storage Bed
In a small apartment, every inch of storage counts. That's why a storage bed can be a lifesaver. Storage beds come in a variety of styles and sizes, but all feature built-in storage drawers or compartments underneath the bed. This extra storage space can be used to store clothes, shoes, bedding, and more, freeing up valuable closet space.
Conclusion
Living in a small apartment can be a challenge, but with the right space-saving furniture, you can create a comfortable and functional living space that feels just as spacious as a larger home. From a sofa bed to a storage bed, these furniture options are designed to maximize your space while still providing the comfort and style you deserve. So if you're looking for apartments for rent in Gainesville, FL, be sure to check out The Mayfair Apartments, where you'll find the perfect space-saving furniture for your small apartment.