The Top Benefits of Off-Campus Living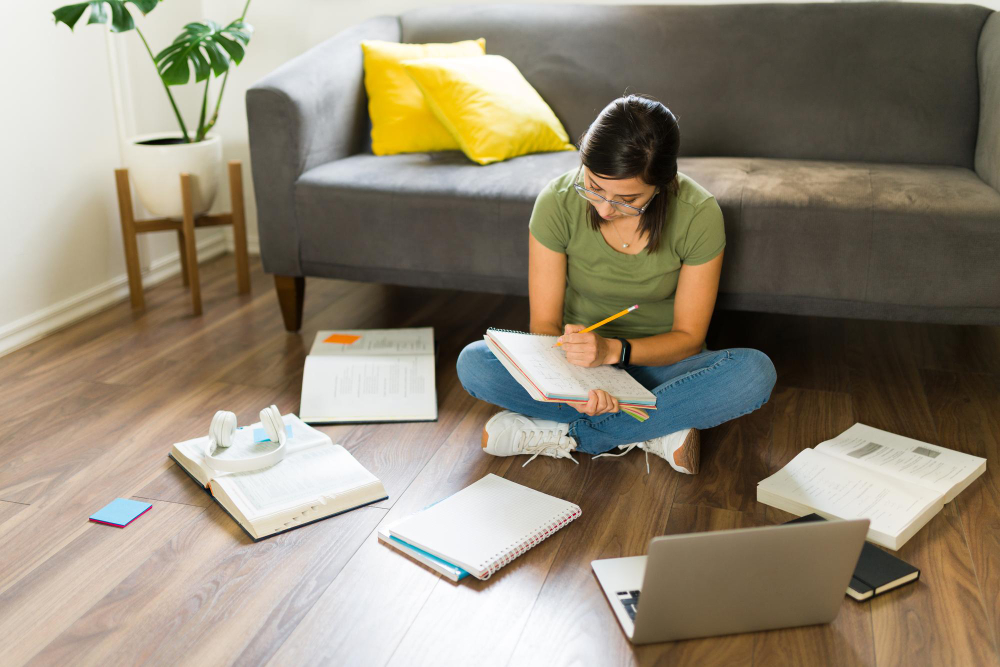 As you prepare to enter college, one major decision you will have to make is whether to live on-campus or off-campus. While this decision can be difficult to make, off-campus living has many benefits that may make it the right choice for you. In this blog post, we will explore the top benefits of off-campus living and why you should consider it as an option.
1. More independence and freedom
Living off-campus gives you more independence and freedom compared to living on-campus. You are free to come and go as you please without having to abide by the rules and regulations of the college dormitories. You can also decorate and furnish your own space to your liking, which can make your living experience feel more personalized and comfortable.
2. More affordable
Off-campus housing can be more budget-friendly than on-campus housing. You can find different types of housing at varying prices which can fit your budget. Also, as you move further away from campus, with transportation, the cost of living may be much cheaper than on-campus housing, and this could save a significant amount of money over the years.
3. Better amenities
Off-campus housing often comes with better amenities than on-campus housing. For example, off-campus apartments typically have larger living spaces, more storage, more outdoor space, private parking, gyms, pools, and even study spaces. All these features could make the student life even more enjoyable.
4. More options available
The options for off-campus housing are almost endless, depending on the area you are looking to live in. You can pick an apartment or a house that suits your preferences when it comes to location, size, amenities, and budget. And with the ease of online apartment search platforms, finding the perfect off-campus housing option has never been easier.
5. Better preparation for future living
Off-campus living prepares you for independence, taking care of your bills and expenses, household management, and renter's rights. These skills are essential that one should learn as they transition from college life to life after college. Also, It prepares you for better living experience in the future.
Conclusion
If you are looking for more independence, more affordable, better amenities and more options available, off-campus living could be the best option for you. The benefits of off-campus living are numerous, and it's worth considering as you make your decision. If you are searching for the best apartments for rent in Gainesville, FL, give The Mayfair Apartments a call today and schedule a tour to see why off-campus living may be the right choice for you.