Things Every First-Time Renter Needs to Know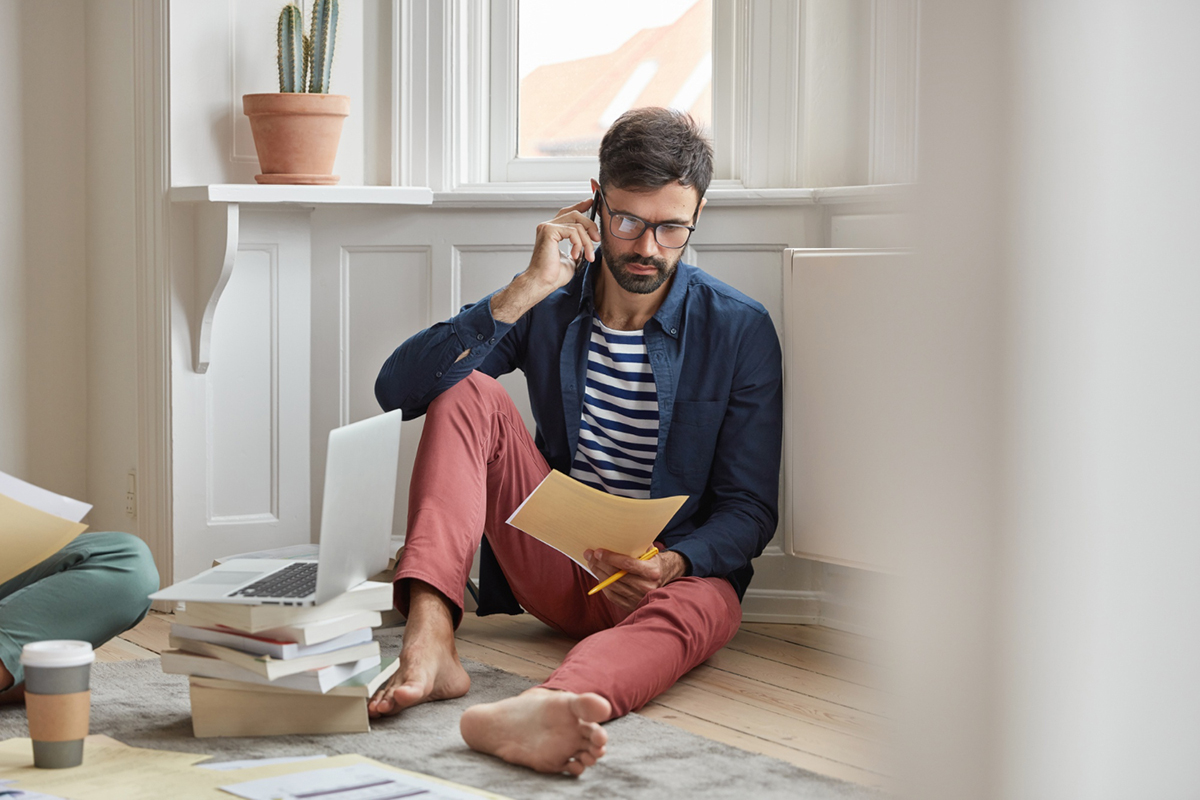 Congratulations! You are about to take the first step towards your new independent life. Renting your very own apartment can be an exciting prospect. However, the process of finding the right apartment and making the right choices, can be overwhelming for first-time renters. Fret not, we have got you covered. After thorough research and expertise, we have compiled a list of some of the essential things every first-time renter needs to know. Without further ado, let's dive in.
1. Budgeting is Essential
Before you start appreciating the thought of living in your new apartment, it is crucial to budget your finances. Start by assessing your income and expenses. Determine how much rent you can afford, because you don't want to take an apartment that is above your budget, and eventually, you can't pay up your bills. Plan for additional expenses, such as renter's insurance and utility bills. Also, keep a considerable amount in your emergency fund for unforeseen expenditures.
2. Location, Location, Location
As a first-time renter, choosing the right location is vital. Whether it is near your workplace or your preferred mode of transport, a desirable location can make your life easier. When apartment hunting, research the neighborhood and its surroundings, such as proximity to grocery stores, hospitals, banks, entertainment, public transportation, and schools.
3. Read the Lease Agreement Carefully
Lease agreements come with lots of legal jargon, which can be confusing for first-time renters. It is crucial to read the agreement carefully, ask questions, and understand everything before signing it. Pay close attention to rent payment details, move-in procedures, noise restrictions, pet policies, late payment fee, and lease termination penalty.
4. Renter's Insurance is a Must-have
Renter's insurance is as important as car insurance. It protects you and your personal property against theft, damage, and liability. Some landlords can make it a mandatory requirement, while others leave it to the renters' discretion. Check with your landlord if they provide renter's insurance, and if not, make sure to purchase an appropriate policy.
5. Communicate with Your Landlord
The landlord is your apartment's overseer, and communication is key to successful renting. If you have a problem with drainage, leakages, or appliances, don't wait until it's too late to notify your landlord. Instead, reach out to them promptly, so they can address the issue and prevent further damage. It is also essential to follow procedures for repair requests stated in your lease agreement.
Conclusion
Renting your first apartment can be exciting, but at the same time daunting. We hope that our compilation of important things every first-time renter needs to know will ease some of your nerves and make the process smoother. Budget your finances, research the location, read the lease agreement carefully, acquire renter's insurance, and communicate openly with your landlord. Remember, your rented apartment will be your new home, so choose it wisely. Good luck on your new adventure! If you're looking for apartments in Gainesville, FL, contact The Mayfair Apartments today to schedule a personal tour.