Tips for Budgeting for an Apartment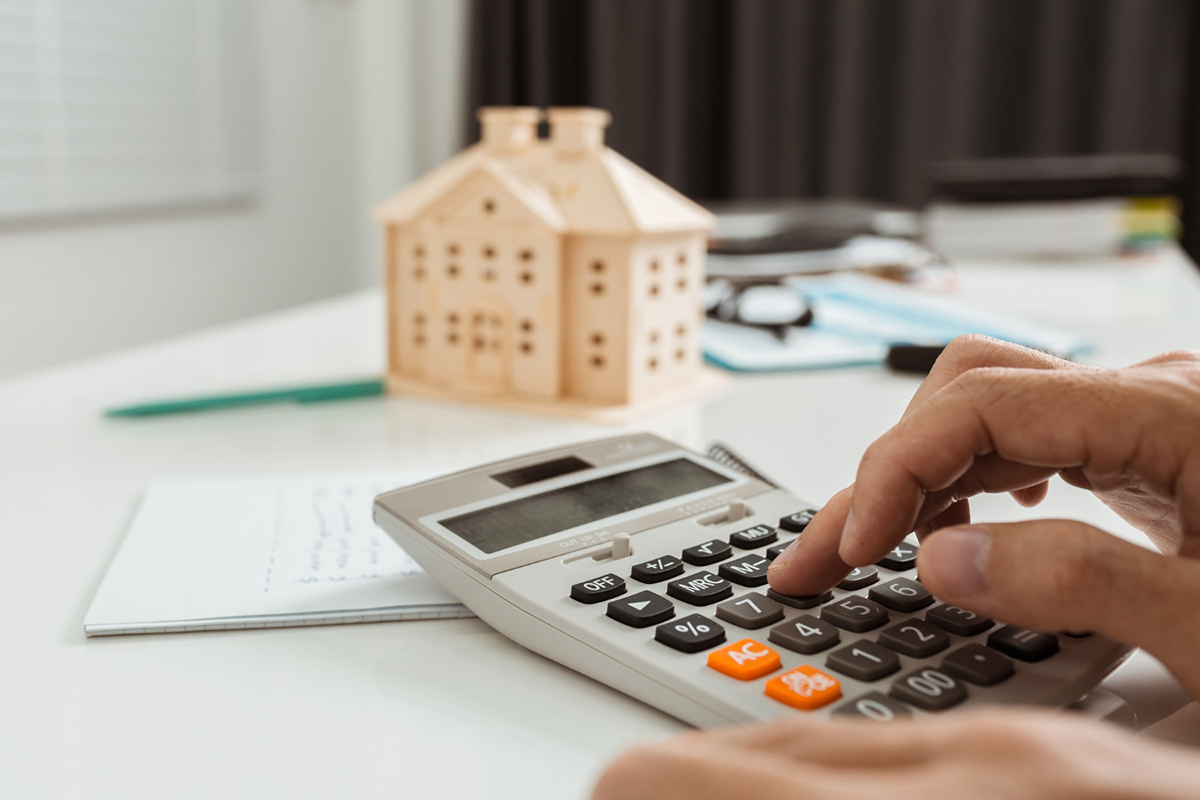 Moving into a new apartment is always an exciting step. However, it can also be daunting, especially when you consider the costs involved. Fortunately, with careful planning and smart budgeting, you can minimize the financial strain and enjoy a smooth transition. Whether you're a student moving out of home for the first time or someone preparing to relocate to a new city, follow these tips to ensure that you can budget for your new home without breaking the bank.
1. Determine your budget
Before you start searching for apartments, it's essential to understand the costs associated with your new home. You need to examine your finances to determine what you can afford. Consider expenses such as rent, utilities, groceries, transportation, entertainment, and any other monthly bills you might have. The critical thing is to ensure that you have enough money to cover rent and basic living expenses while still being able to put some money aside for emergencies or unexpected expenses.
2. Consider your location
The location of your potential apartment plays a significant role in your budget. Apartments located in the city center or in trendy neighborhoods are often more expensive than those situated in quieter areas. If you're on a tight budget, it might be worth considering apartments in less expensive neighborhoods, especially if they're still close to your workplace or school.
3. Look for discounts
Property management companies often offer discounts to new renters. It's worth exploring available discounts before settling on an apartment. These discounts could include move-in specials, reduced application fees, or waived security deposits. Some property managers will offer discounts to renters who sign longer lease agreements too.
4. Plan for move-in costs
The move-in process is usually accompanied by several expenses that you need to consider. These expenses may include rent for the first month, a security deposit, and a pet fee (if applicable). You might also need to purchase some essential furnishings or appliances that the apartment does not provide, such as curtains, kitchen utensils, or cleaning supplies. Plan ahead to ensure that you have enough money to cover these expenses.
5. Set up a budget and stick to it
Finally, once you have secured your new apartment, it's crucial to maintain a budget. Create a spreadsheet or use a budgeting app to keep track of your expenses for rent, utilities, and other essential bills. You can then identify any areas where you're overspending and make adjustments accordingly. Sticking to a budget will help you avoid racking up any unnecessary debt or running into financial trouble.
Conclusion
Budgeting and preparing for a new apartment can be a daunting process, but these tips will help you stay on track. Remember, every penny counts, and with careful financial planning, you can have a smooth transition into your new home. If you're looking for apartments in Gainesville, FL, contact the Mayfair Apartments today to schedule a personal tour. With excellent amenities and a fabulous location, you'll love calling Mayfair your new home.