Tips on Furnishing Your Apartment for Under $1,000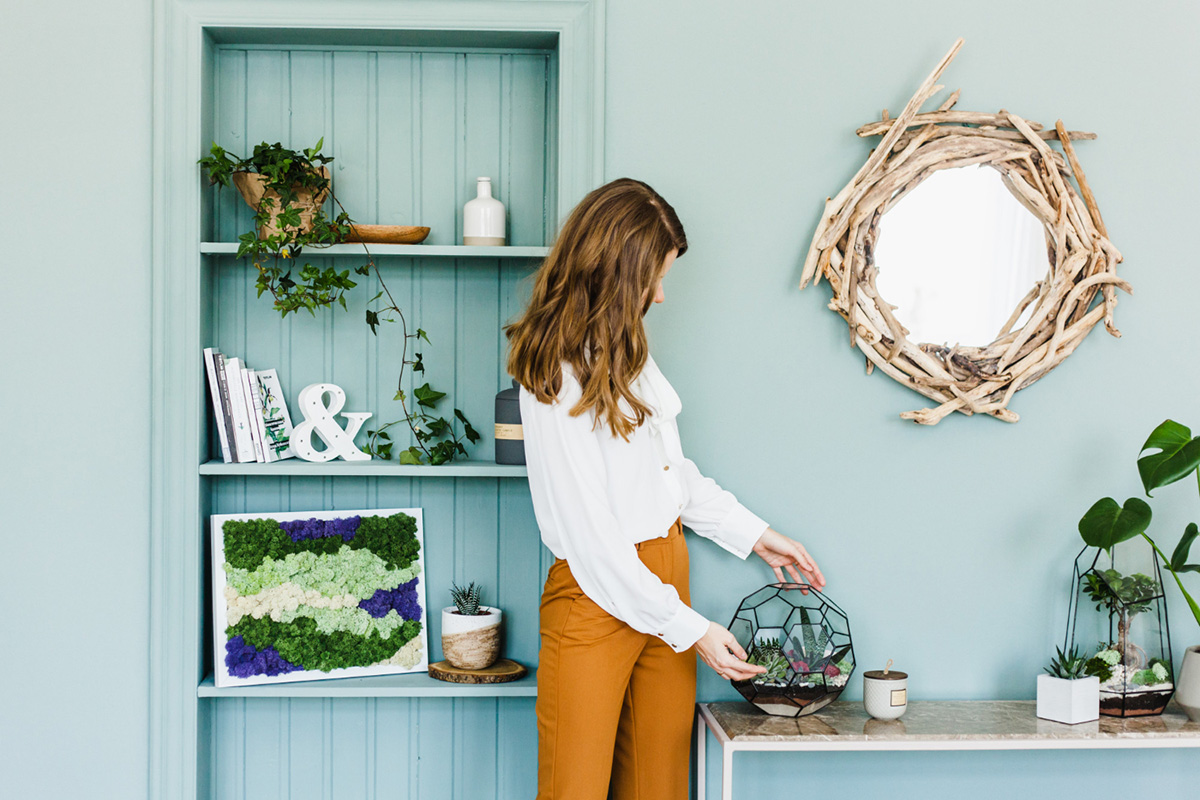 Moving into a new apartment is always exciting, but the cost of furnishing it can quickly add up. However, furnishing your apartment on a budget is easier than you think. With a little bit of planning and creativity, you can have the apartment of your dreams without breaking the bank. In this blog post, we'll give you tips on how to furnish your apartment for under $1,000.

1. Start with a budget
Before you start shopping, it's important to have a budget in mind. This will help you prioritize what you need and keep you from overspending. Take a look at your expenses and determine how much you can afford to spend on furniture and decor. Once you have a budget in mind, stick to it to avoid overspending.
2. Go secondhand
One of the best ways to furnish your apartment on a budget is by shopping secondhand. Check out thrift stores, garage sales, and online marketplaces like Craigslist and Facebook Marketplace. You'd be surprised at the quality furniture you can find at a fraction of the cost. Plus, by buying secondhand, you're doing your part for the environment by keeping furniture out of landfills.
3. Shop at discount stores
Discount stores like IKEA, Target, and Walmart are perfect for furnishing your apartment on a budget. They offer a wide variety of affordable furniture and home decor options. Just be sure to check the quality of the furniture before you buy it, as some pieces may not be as durable as more expensive options.
4. Get creative with DIY projects
Another way to save money on furniture is by DIY-ing it. There are plenty of tutorials online that show you how to make your own furniture and decor. Not only will this save you money, but it also allows you to create custom pieces that reflect your personal style.
5. Keep it simple
Finally, remember that less is more when it comes to furnishing your apartment. It's better to have a few high-quality pieces than a bunch of cheap, low-quality ones. Stick to the essentials like a bed, sofa, and dining table, and then slowly add decor over time.
Conclusion
Furnishing your apartment on a budget is possible with a little bit of planning and creativity. By sticking to a budget, shopping secondhand, shopping at discount stores, DIY-ing furniture and decor, and keeping things simple, you can create a beautiful, functional space that won't put a dent in your wallet. So, what are you waiting for? Start furnishing your apartment today! And if you're looking for an apartment in Gainesville, FL, don't forget to schedule a tour of The Mayfair Apartments.